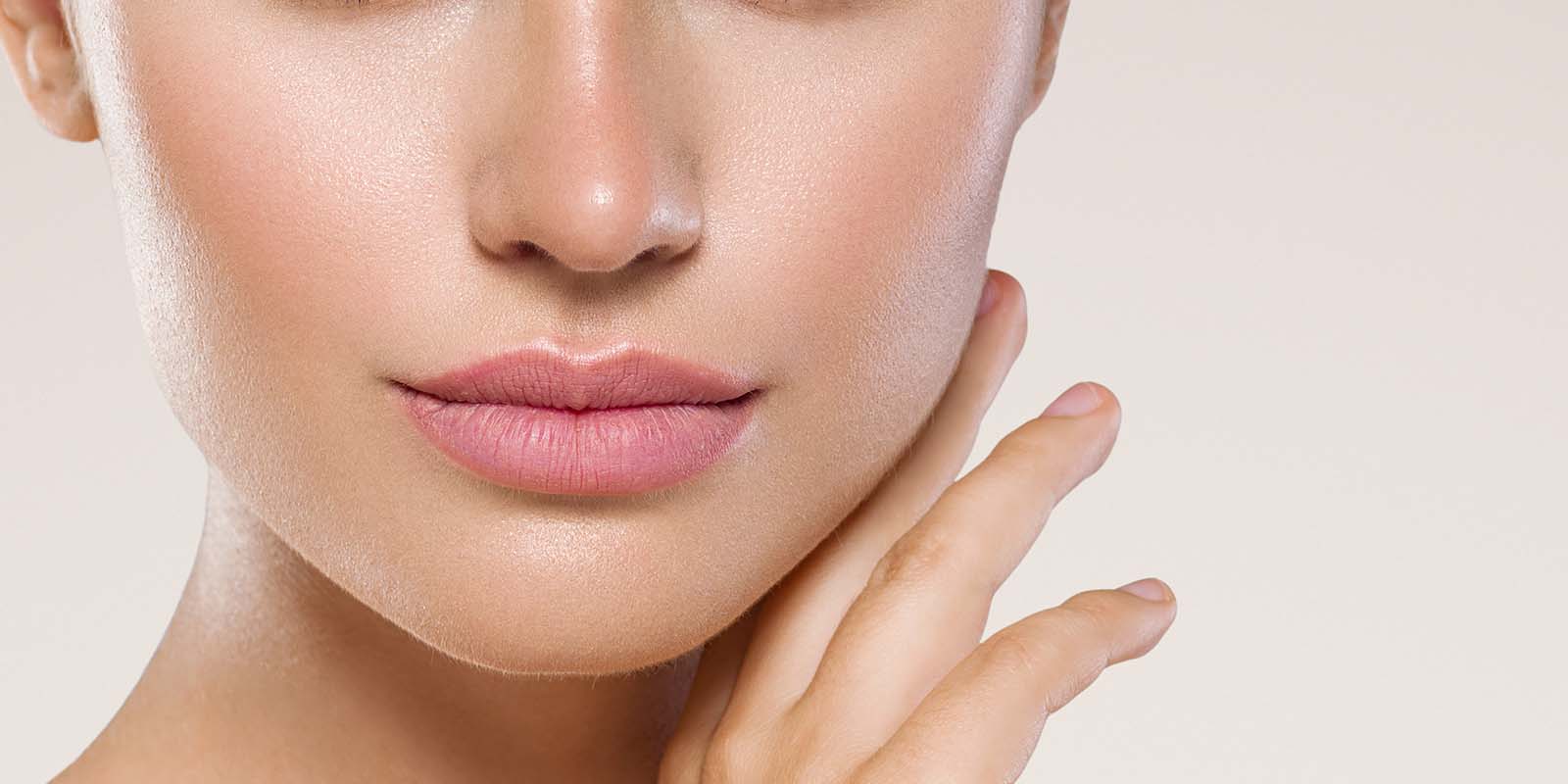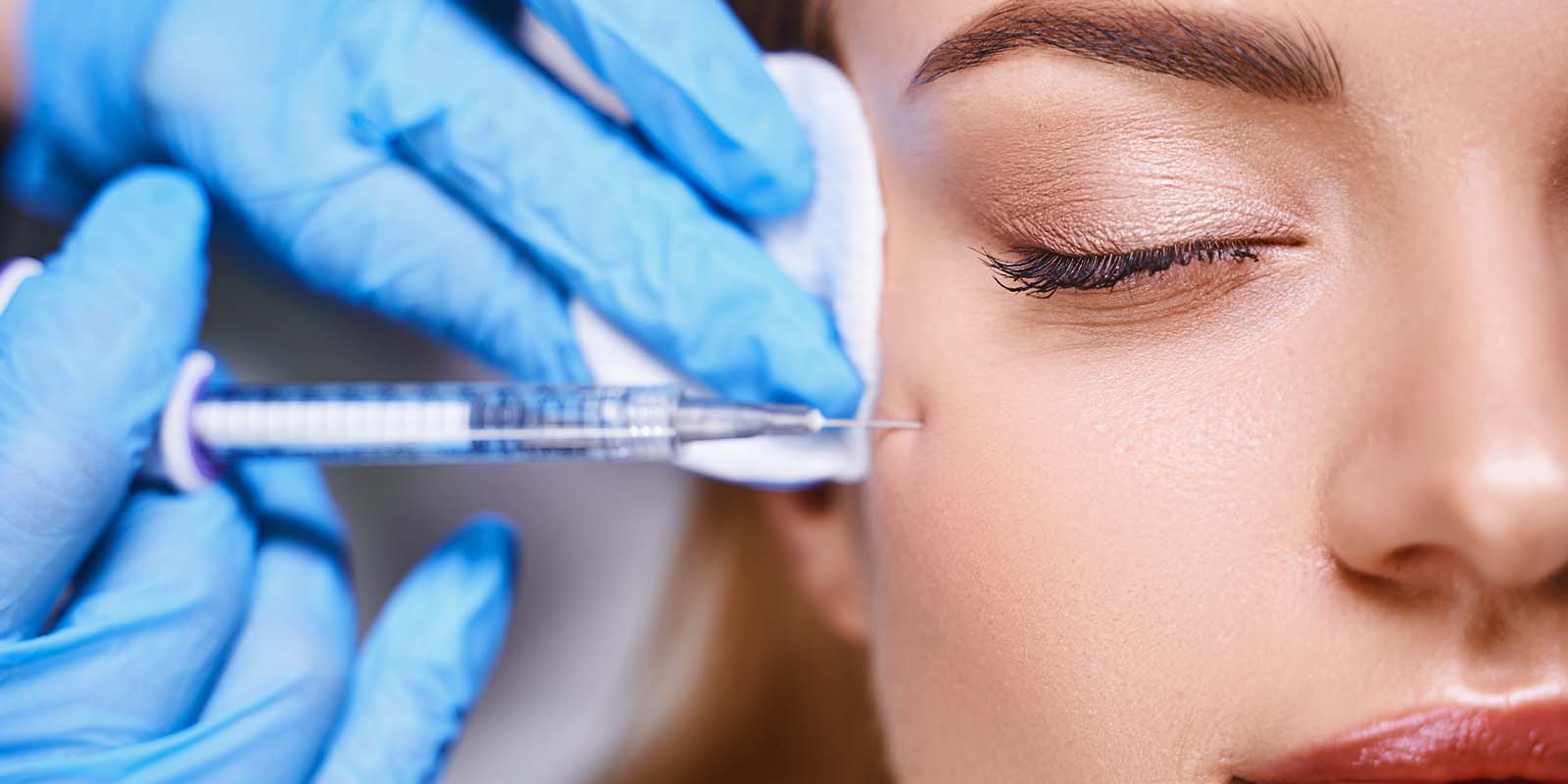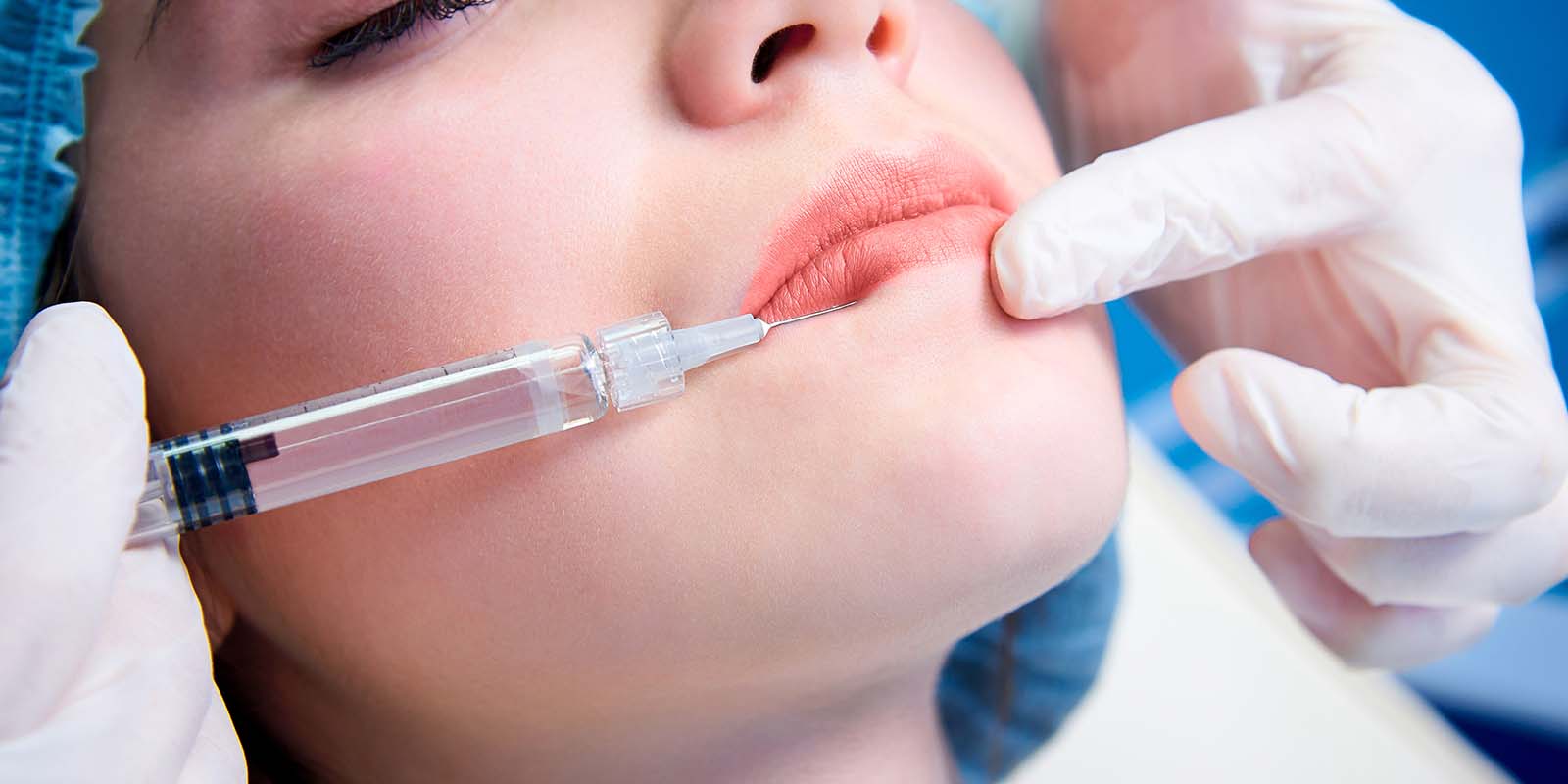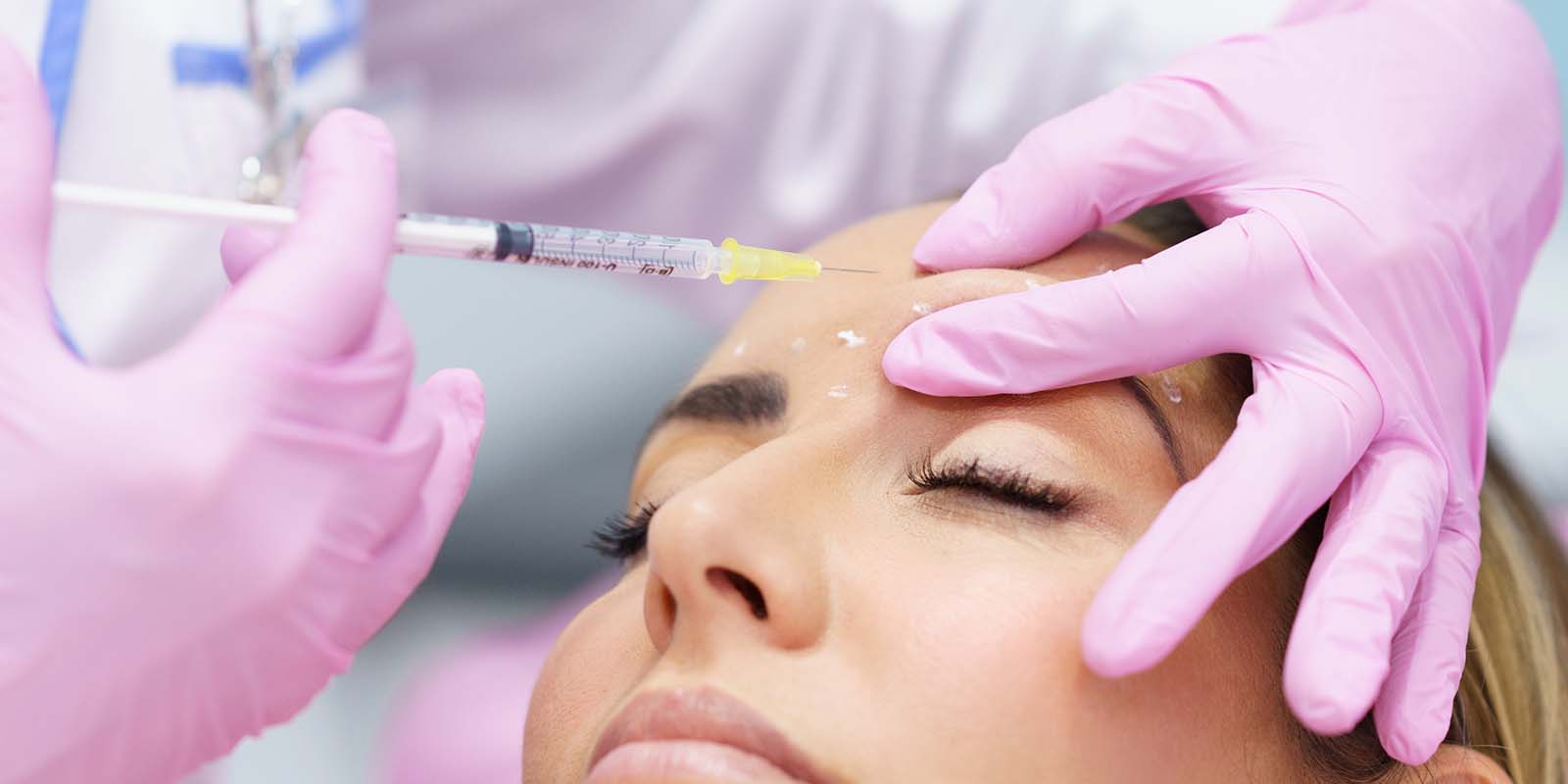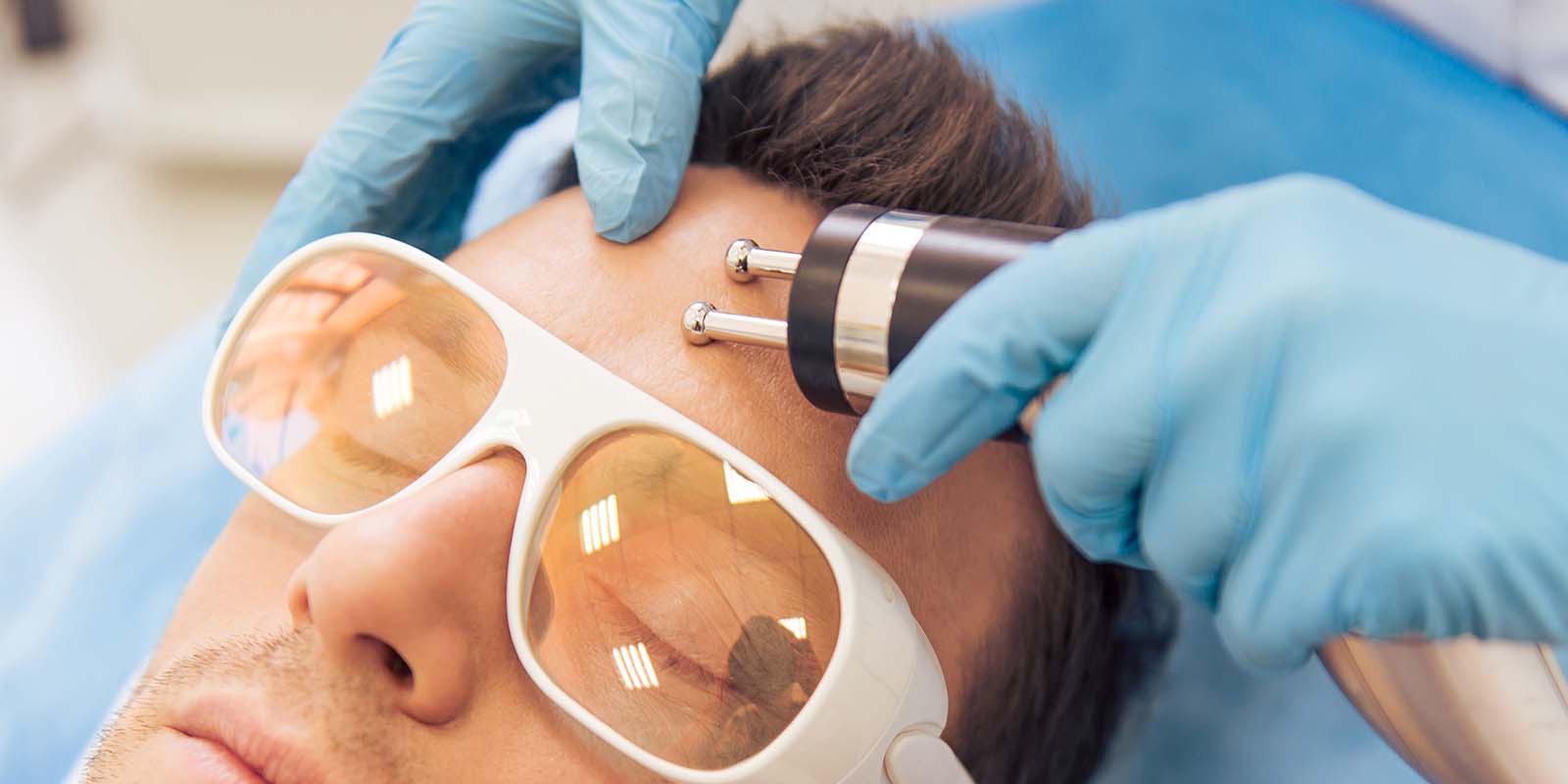 Non-Surgical Brow Lift
Eyebrows are the most important part of our facial expression.  A low brow can be caused by genetics or by deformation due to age and can make you look tired and older. This can be corrected by means of makeup tricks and eyebrow contour, however, all of these are only temporary solutions.
Permanent brow removal methods include surgical removal or filling-botox methods as a medical solution. However, medical applications lose their effect after a short time and surgical methods are scary. Permanent brow removal using the lifting method is the solution to all these problems. Both are non-operative and long-lasting. Lifting is a method that provides positive results by eliminating the risks and complications of surgical operations.
Non-surgical brow lifts are completed in a very short time without leaving scars, creating loss of sensation or opening deep incisions.
Before the procedure, local anesthesia creams are applied to the area that is to be treated. Then an incision is made on the scalp on the upper part of the forehead in order to avoid creating a visible scar. The lifting rate of the brow is determined according to the condition of the individual's brow, and the process is completed after the threads compatible with the skin are fixed in the skull.
FAQ
Is the procedure painful?
The procedure is not painful as it is carried out under local anesthesia. Moreover, you will not feel any pain after the procedure and will be able to carry on with your daily life. Mild swelling may occur within the first 1-2 days.
How long does the procedure take?
The procedure takes a maximum of 40 minutes.
When will I see the effects?
You will start to notice the effects of the procedure straight after the application.
How permanent are the effects?
The thread type used in the procedure is determined according to your preference. Threads that last up to 2 or 5 years are available.
Can the process be renewed after it loses its effect?
Yes, it is a renewable process.