Smile makeover is finest piece of art and science.
It is the replacement of your defected or missing tooth with an artificial tooth.
Medical aesthetic services include injection procedures and skin care procedures that do not require you to lie under the knife.
The latest techniques in the field of Hair Transplantation and Hair Treatments are applied simultaneously with the world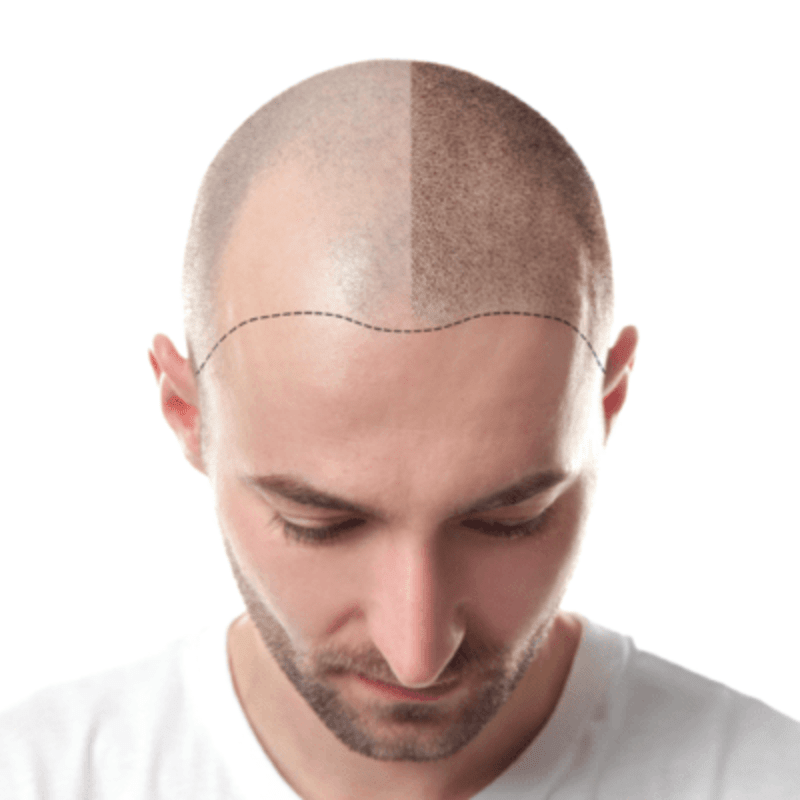 + - Who are dental ımplants for?
Dental implants are for those who require more teeth due to gaps or missing teeth. However, it should be noted that dental implants are not always the solution to such problems. Sometimes, preparatory surgeries such as a bone graft or sinus lift may be required (For more information about sinus lifts and bone grafts read the following article: What is Sinus Lift and Bone Grafting).
+ - Can I get dental ımplants?
Anyone with sufficient bone to place the implant can receive this treatment. There is no upper age limit that might prevent application in patients with a good overall health condition. The only reservation might be for younger patients whose bone development has not yet been completed.
+ - What ıf I don't have any teeth or bone?
If you have no teeth on your upper or lower jaw, we will usually place 6 Implants along the upper jaw and 6 Implants along the lower jaw. These implants will support a full set of crowns (14 crowns for upper jaw and 14 crowns for lower jaw).
+ - How many dental ımplants do I need?
This depends on the number of teeth you want to replace and whether you have teeth on your upper and lower jaw. It can range anywhere from 2 to 14. The number of implants you require will be determined after analyzing your X-ray and jaw structure.
+ - Why should I have my Dental Implants in Turkey?
Dental treatments in Turkey cost significantly less than they do in the UK. As the general cost of living, running a dental clinic and wages are much lower in Turkey, we can offer you the best quality dental implants at much lower prices.