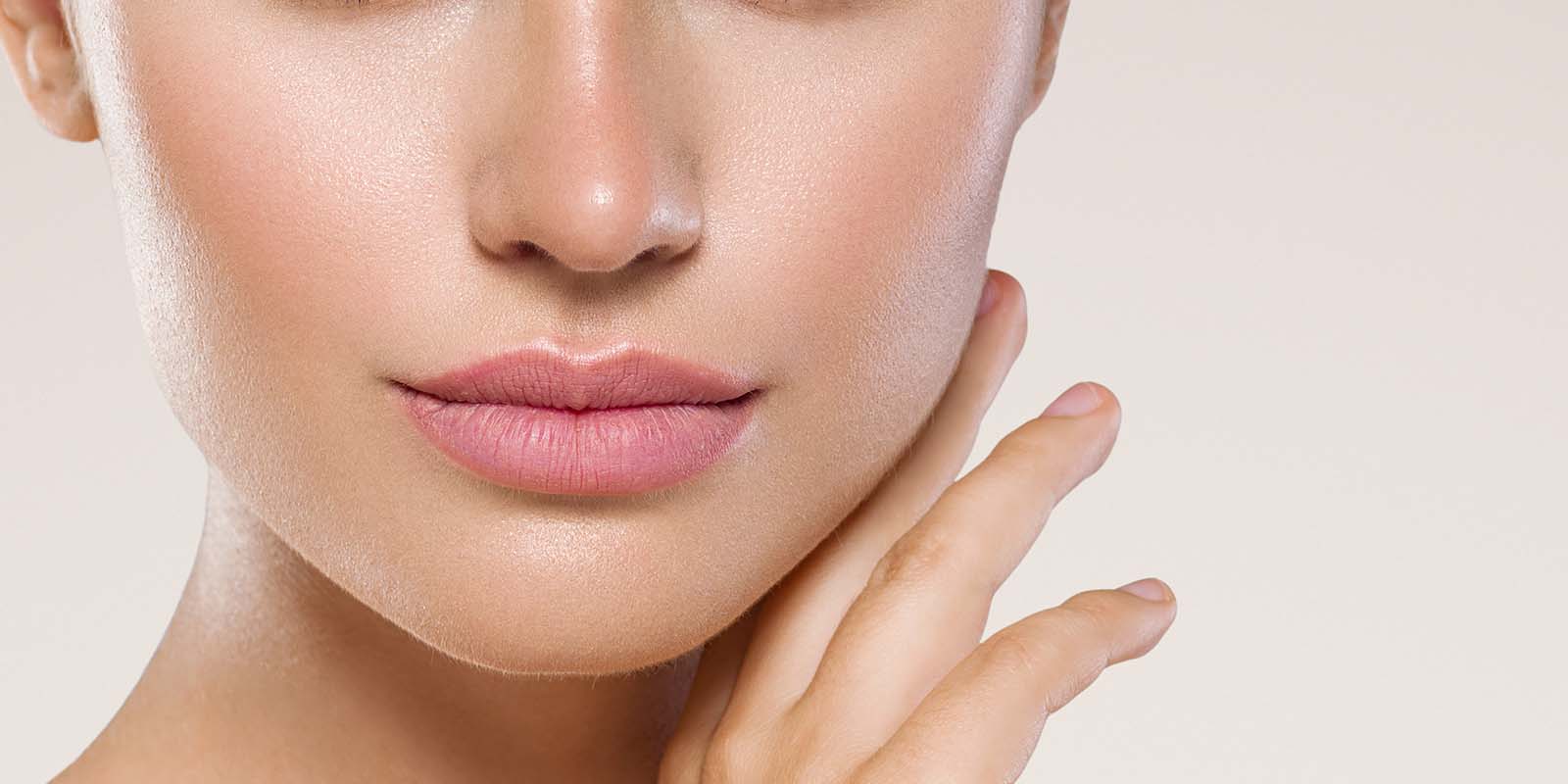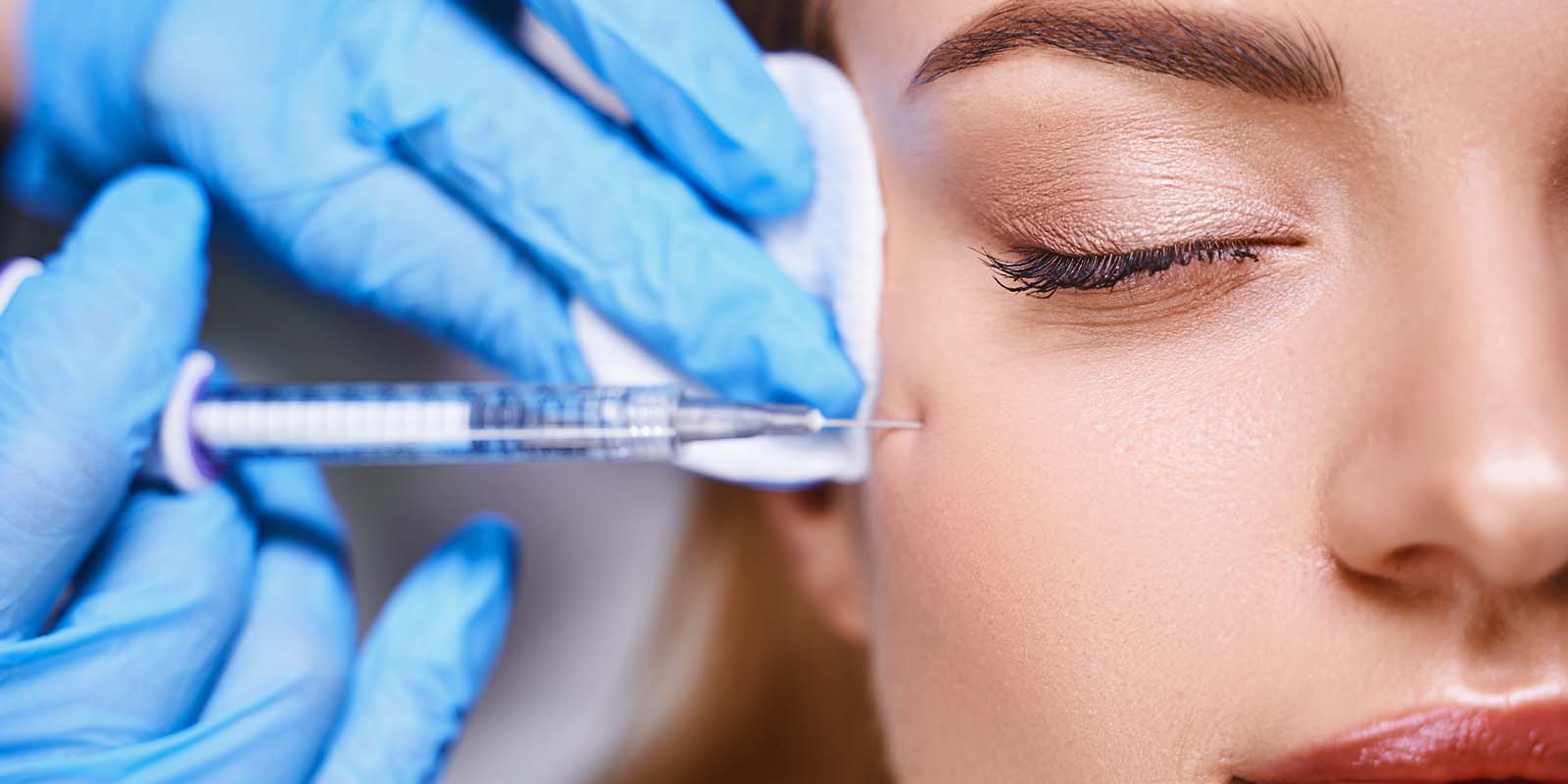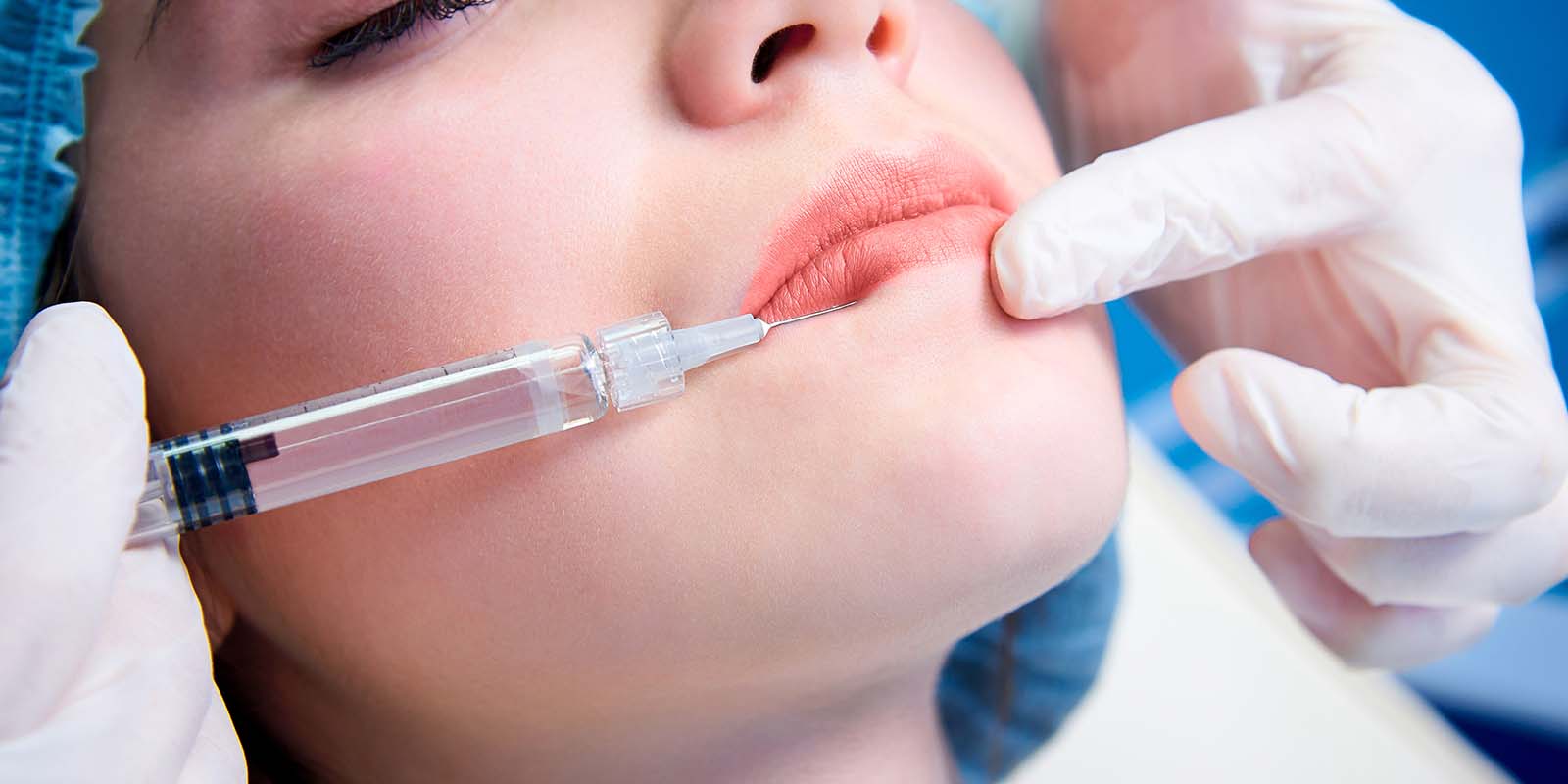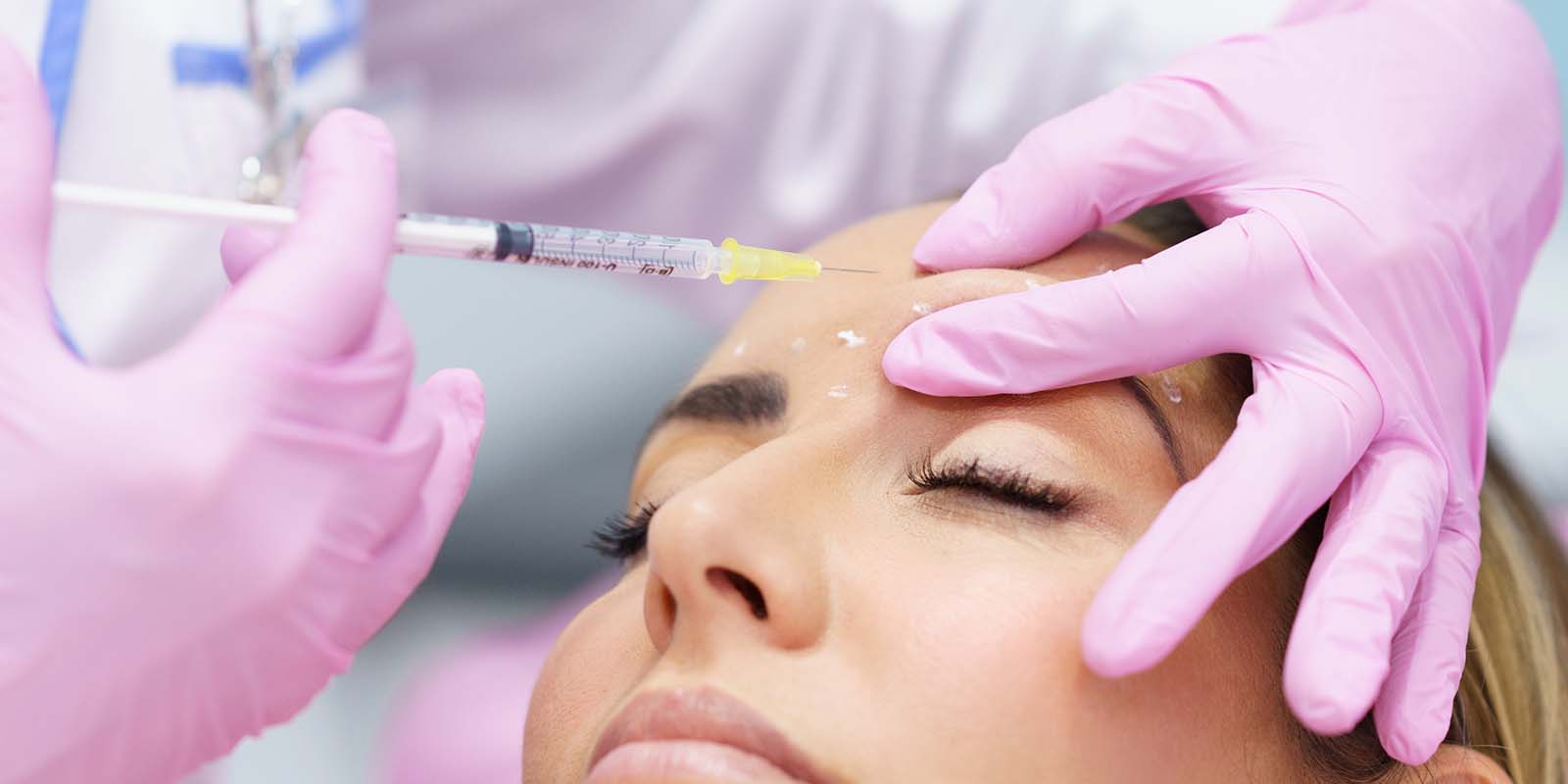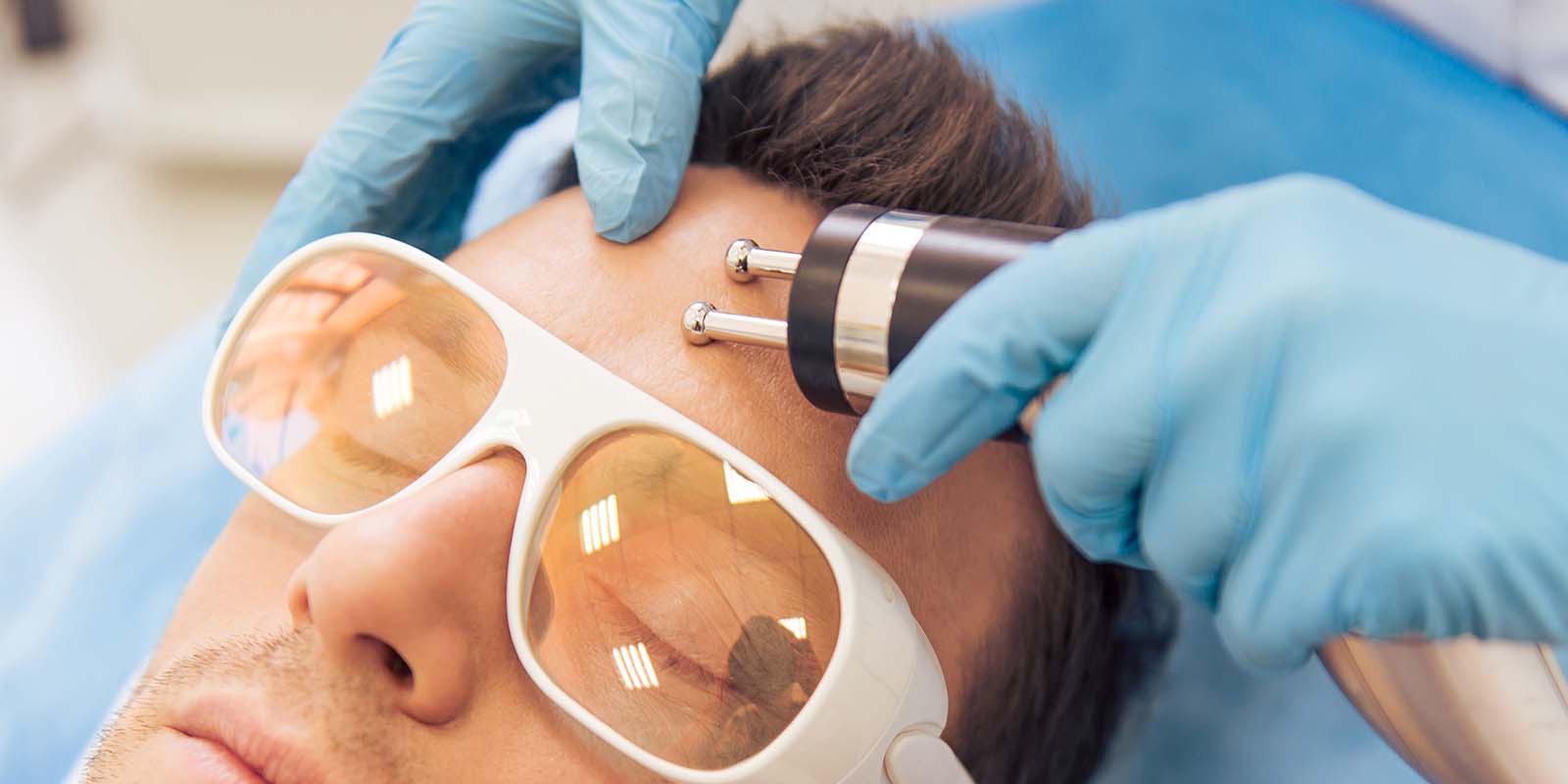 Botox For The Treatment Of Migraines
Migraines can causes great issues in the day-to-day life of individuals. The negative impact of the pain caused by migraines is enormous on those who suffer from them. At the onset of the pain, the concentration of the individual deteriorates, and excessive sensitivity to light and sound occurs. Botox for the treatment of migraines has been a frequently used in recent years.
HOW CAN MIGRAINES BE TREATED WITH BOTOX?
Botox is thought to prevent inflammatory pain by blocking the communication of neurotransmitters at the nerve endings. In order to achieve realistic results for the treatment of migraines, it is important to have Botox done regularly at 3-4 months intervals.
Although there is no definite solution for migraines, the treatment can help to reduce the severity of the pain caused by them. This use has increased with the acceptance of Botox as a treatment in the USA, the UK and finally in Turkey.
Botox for your the treatment of migraines must be applied by a specialized doctor.