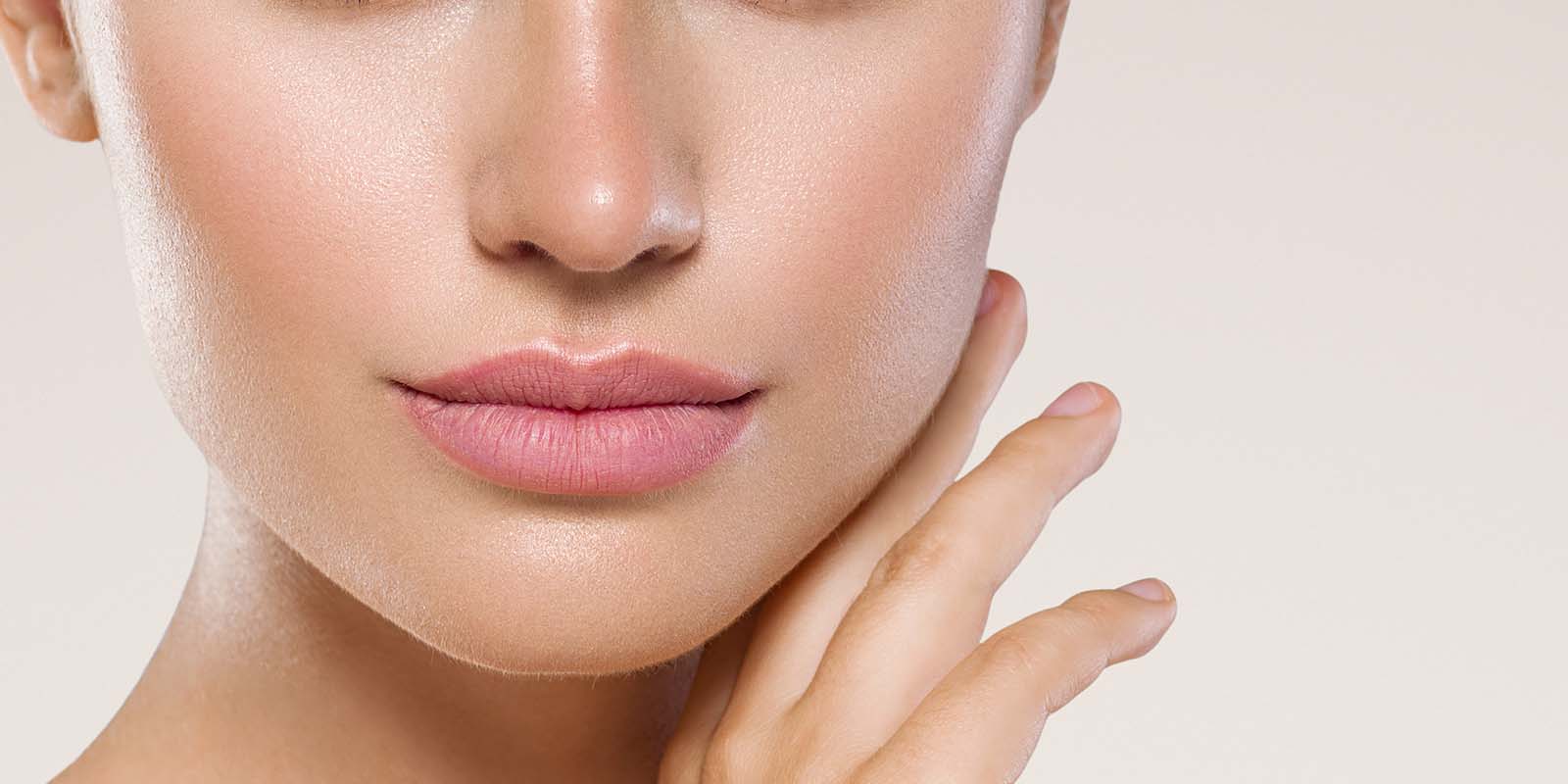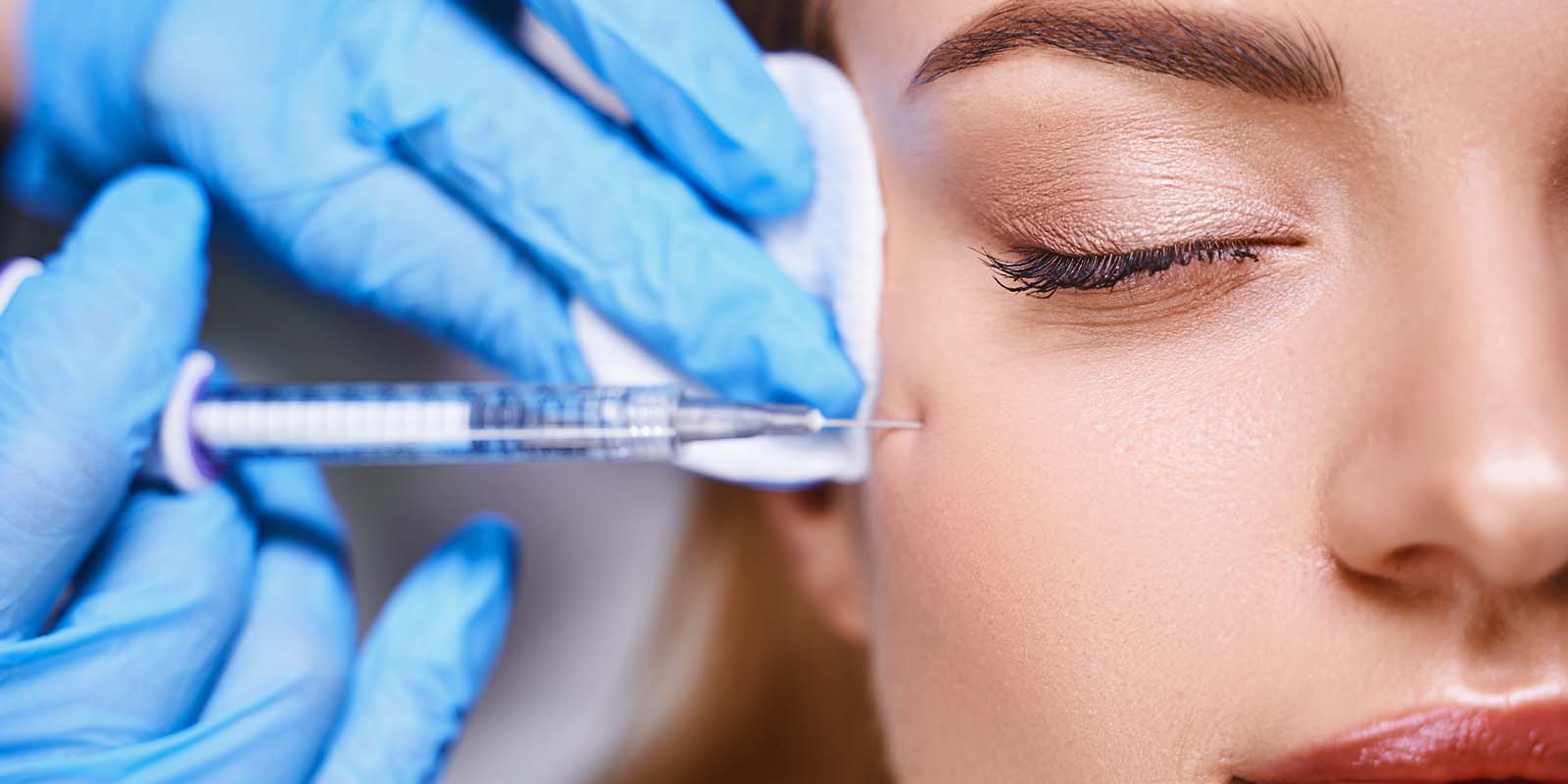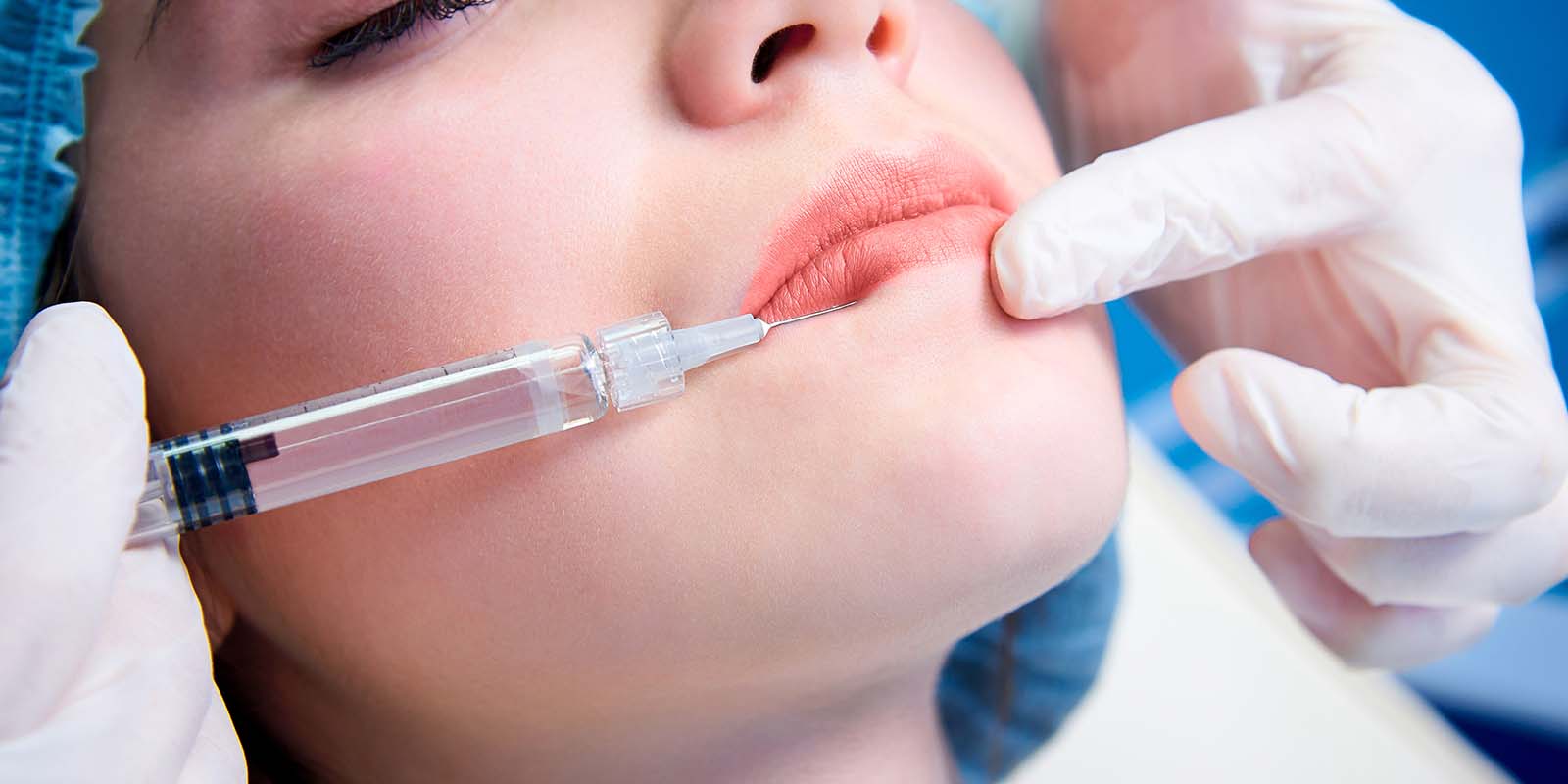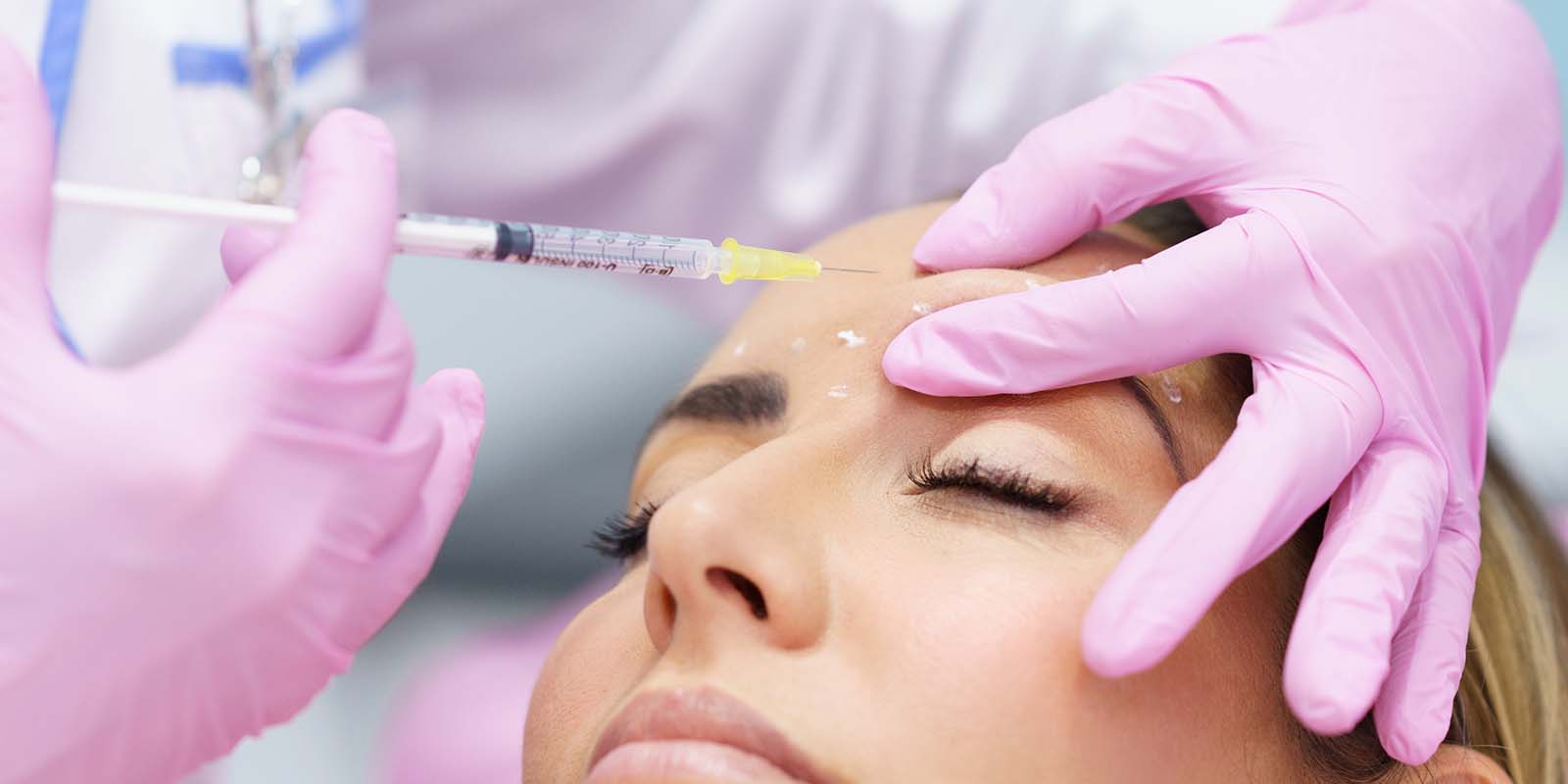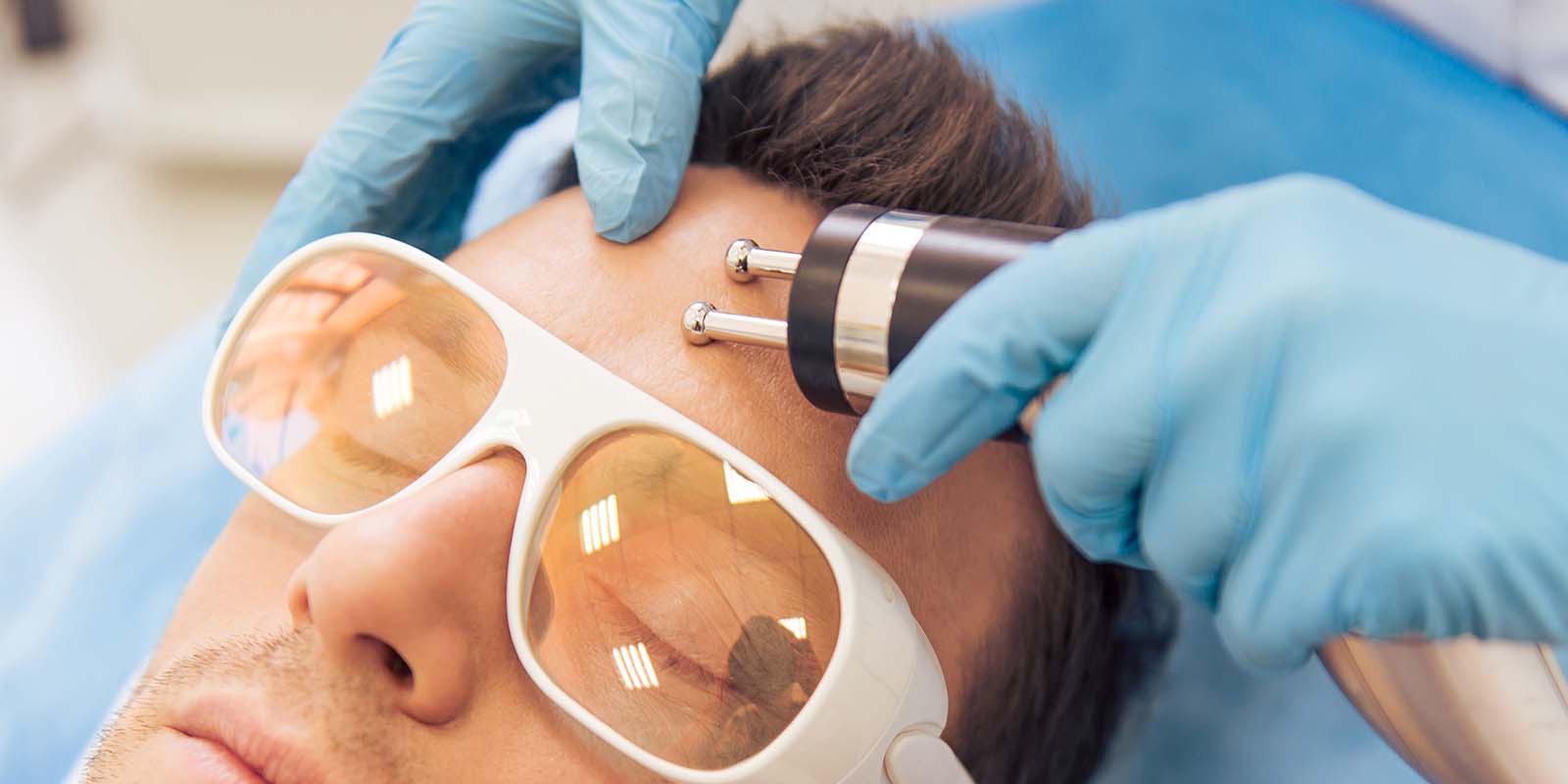 Botox
Botox is an easy solution that is received instant results In aging skin as a result of the inability of the skin, wrinkles, low-brow and sweating and whose application is and which can lose its effect after a while.
WHAT IS BOTOX AND HOW DOES IT WORK?
Botulinum toxin, commonly known as Botox, is obtained from a bacteria called Clostridium botulinum and used in many areas of medicine especially in plastic surgery and cosmetics for the elimination of wrinkles. It works by preventing the movement of the muscles and limits the usage of mimics by blocking the communication between muscles and neurons.
BOTOX can be used to treat the following ıssues:
Excessive sweating in the hands and feet, and under the armpits,

 

Thin wrinkles on the skin,
Lines between the eyebrows and on the forehead,
Wrinkles around the eyes, also known as crow's feet,
Wrinkles around the lips,
Lifting the eyebrows and the tips of the nose,
Wrinkles on the neck and décolleté.
APPLICATION DURATION
The average application duration of Botox is 15-30 minutes.
CAN ANYONE RECEIVE BOTOX TREATMENTS?
Botox cannot be applied to individuals who have neuromuscular disorders, bleeding problems and skin diseases that require treatment and women who are pregnant or breastfeeding.
PRE TREATMENT WARNINGS
Aspirin and various other medications should not be taken.
Alcohol should not be drunk for a period of one week before the application of Botox.
POST TREATMENT WARNINGS
Patients should stay in an upright position for 1-2 hours after application and the muscles in the injected areas should not be used.
Strenuous exercise should be avoided for 24 hours after application.