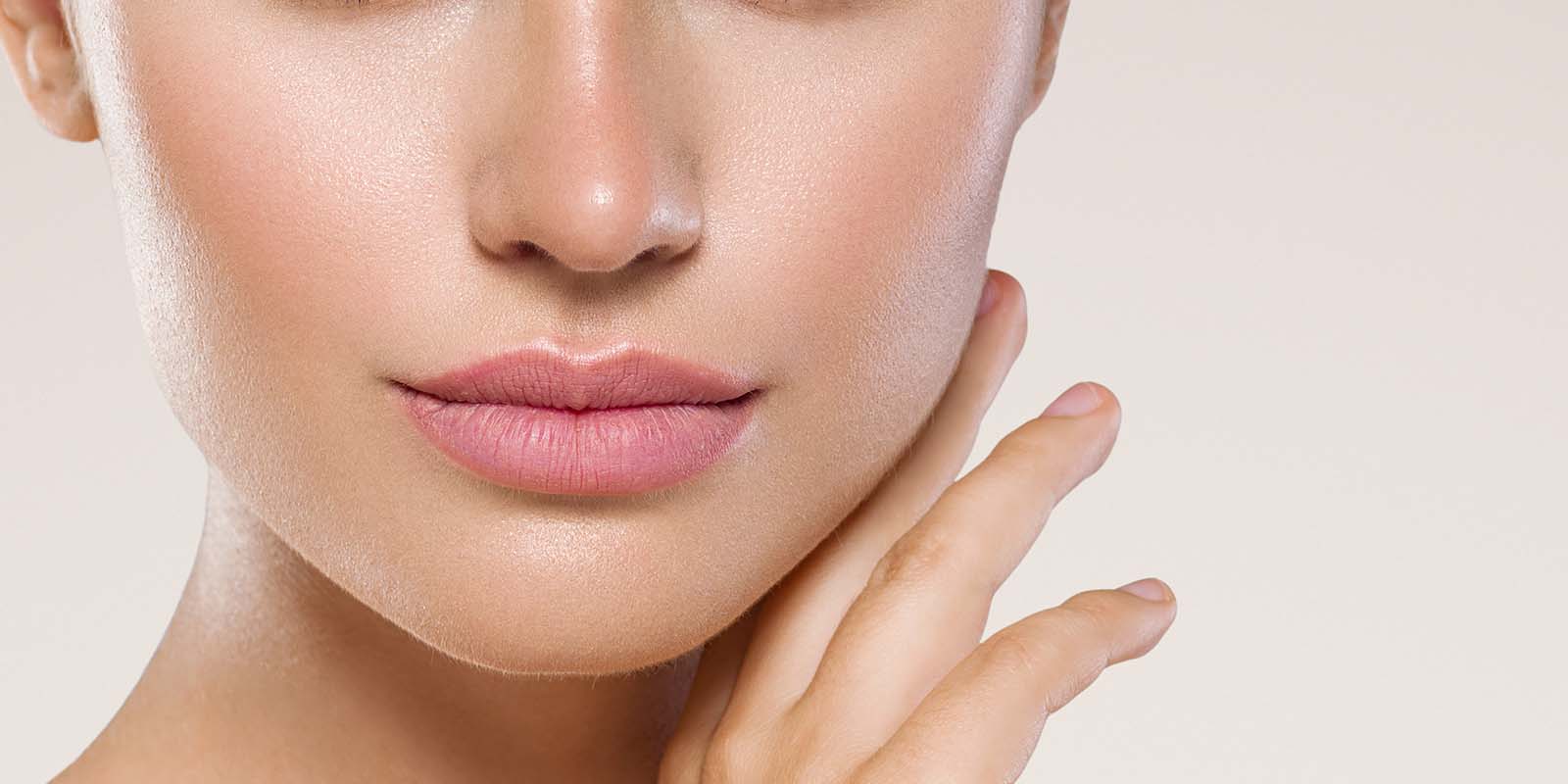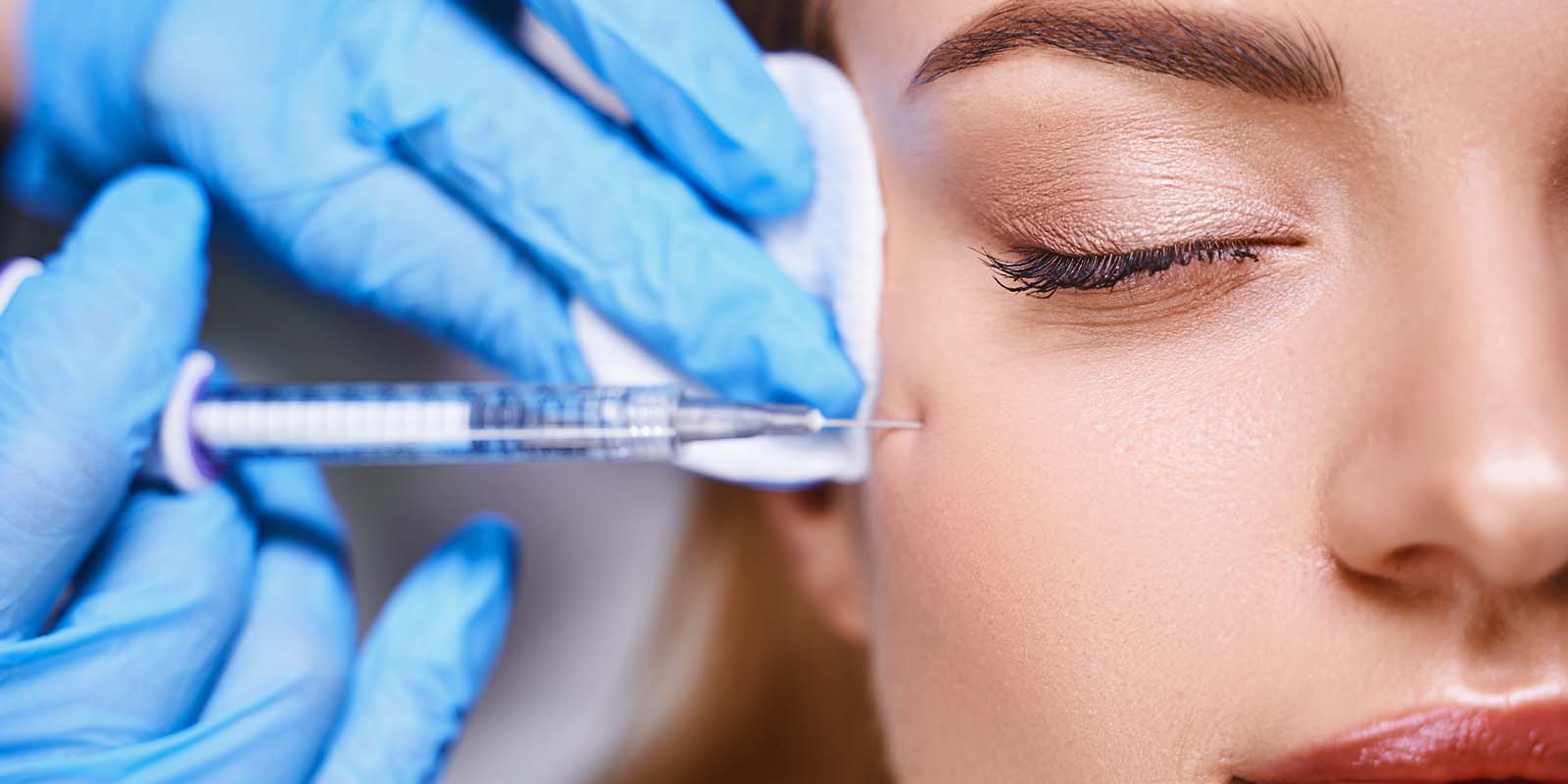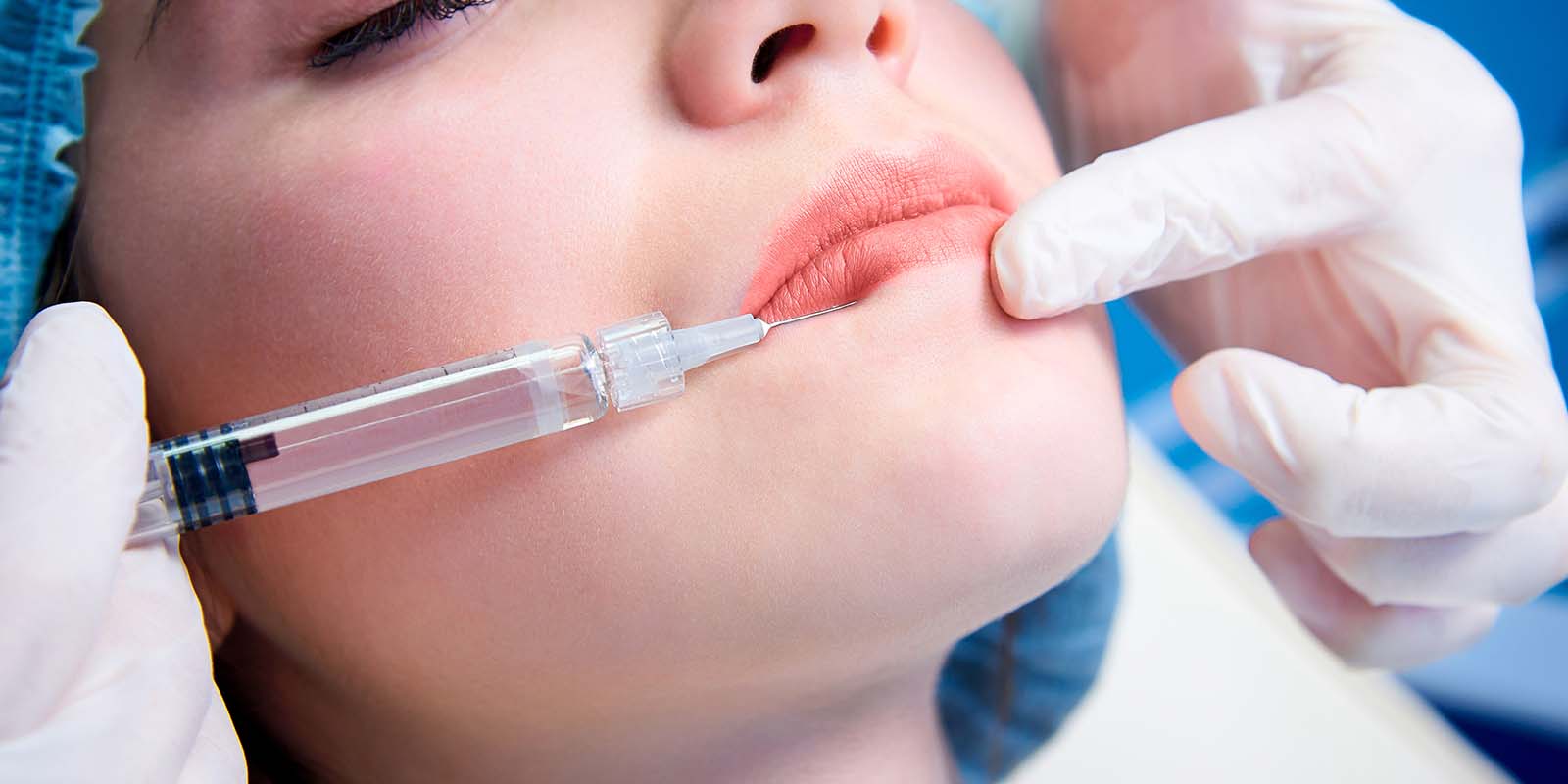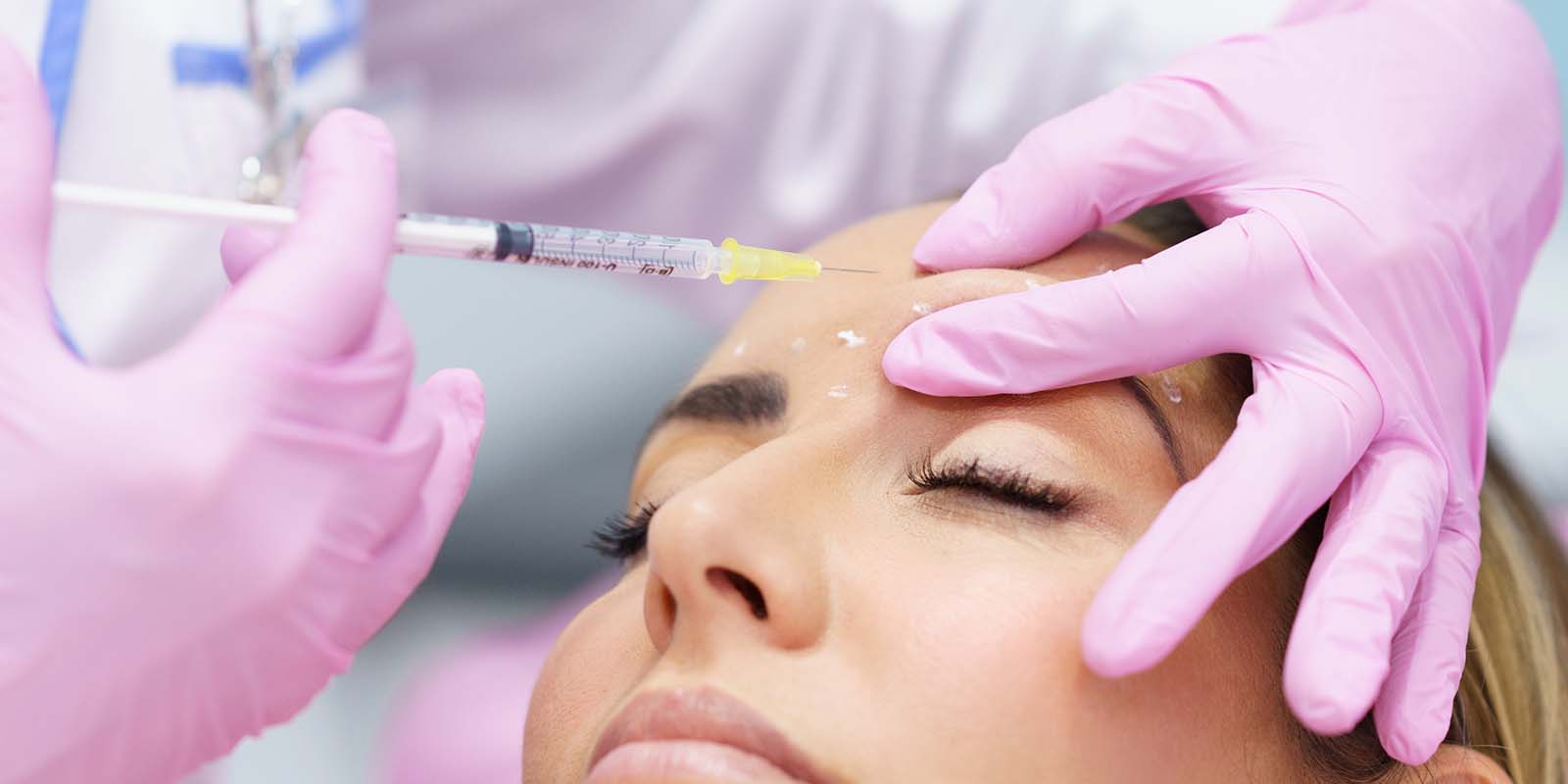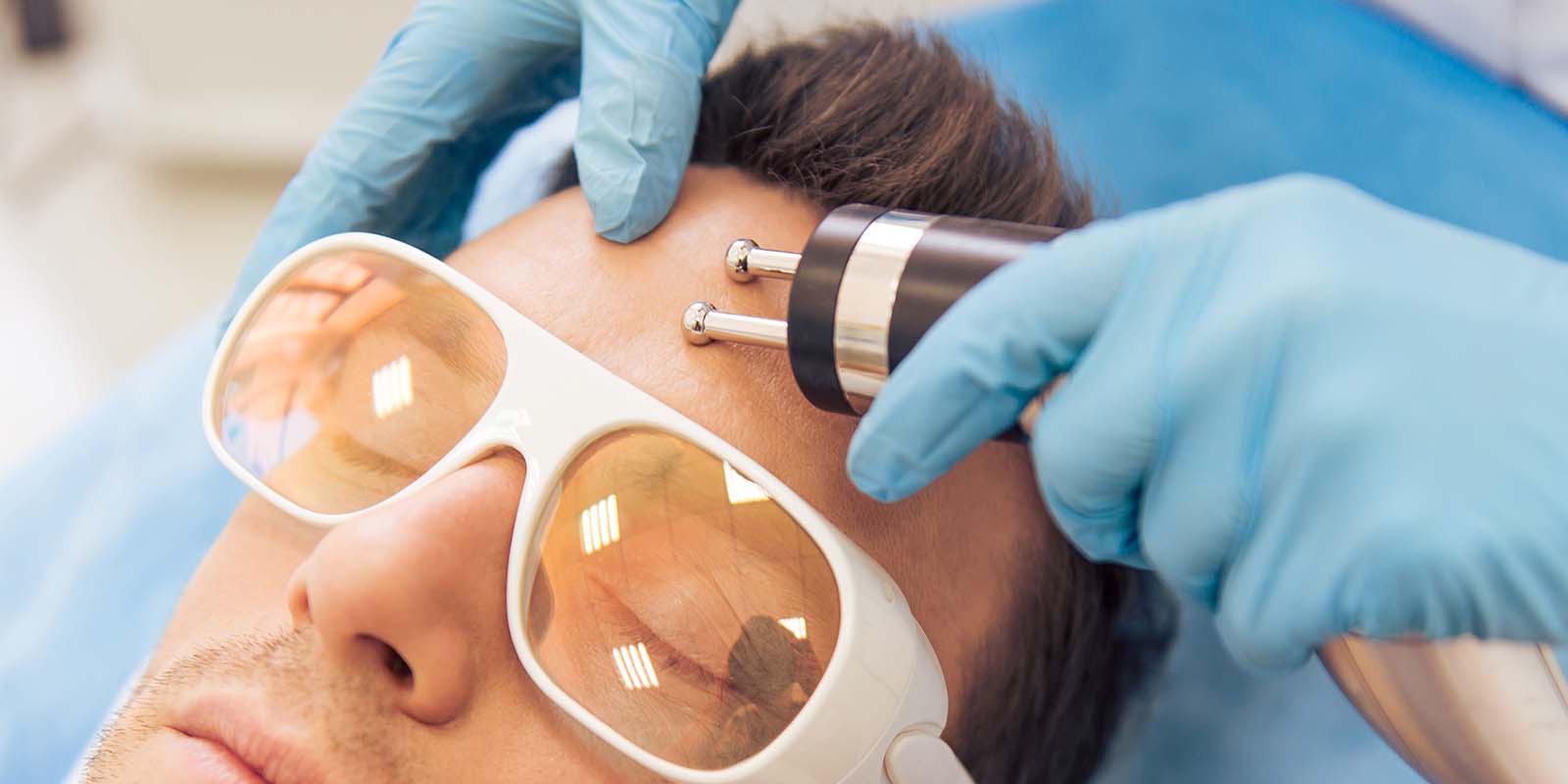 Stem Cell Facial Rejuvenation (Fibrocell)
Staying young and looking younger than our age is what we all dream of. Developing technology, rejuvenation methods that are compatible with the body but leave the substances that do not belong to one's own body, emphasizing the methods of rejuvenation based on one's own cells. Stem cells are one of the most valuable cells in our body. Due to their structure, they can turn into healthy cells where they are and, restructure and renew damaged cells.
Fat tissue is the most significant tissue group that stem cells can be obtained from. They contain more stem cells than bone marrow. 
HOW IS STEM CELL FACIAL REJUVENATION PERFORMED?
Firstly, the area where the stem cell treatment is going to be applied is determined. Accordingly, the amount of stem cells required are specified. The stem cells are obtained from the fat tissue of the individual receiving the treatment. The quantity and quality of the obtained stem cells are extremely important. If the individual's age is advanced, stem cell culture may also be required.
Secondly, the application phase is carried out. The appropriate amount of stem cells are applied to the determined areas. This process takes a total of 1-1.5 hours under local anesthesia. The procedure has no side effects. Patients can carry on with daily life after the procedure.
 Stem cell facial rejuvenation can be applied to the face, hands, neck and décolleté.
WHAT ARE THE BENEFITS OF STEM CELL FACIAL REJUVENATION?
Removal of acne scars.
Acceleration of the healing process in tissue injuries.
90% of stem cells are permanent, thus, their effect lasts up to 5-7 years.
Unlike other PRP methods, stem cell facial rejuvenation significantly renews the skin.
Glowing skin, renewed cells, increased elasticity

 

and collagen production.