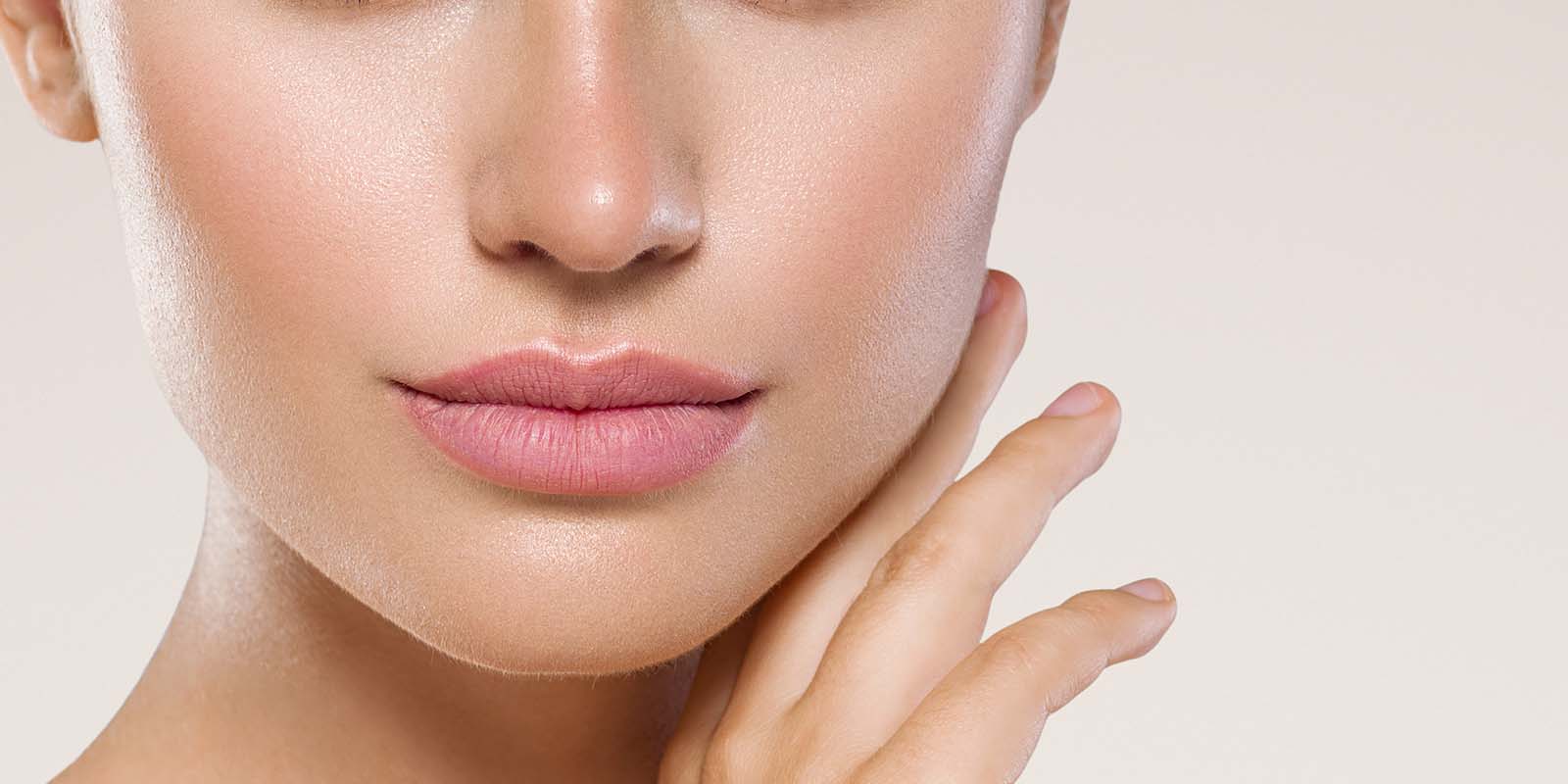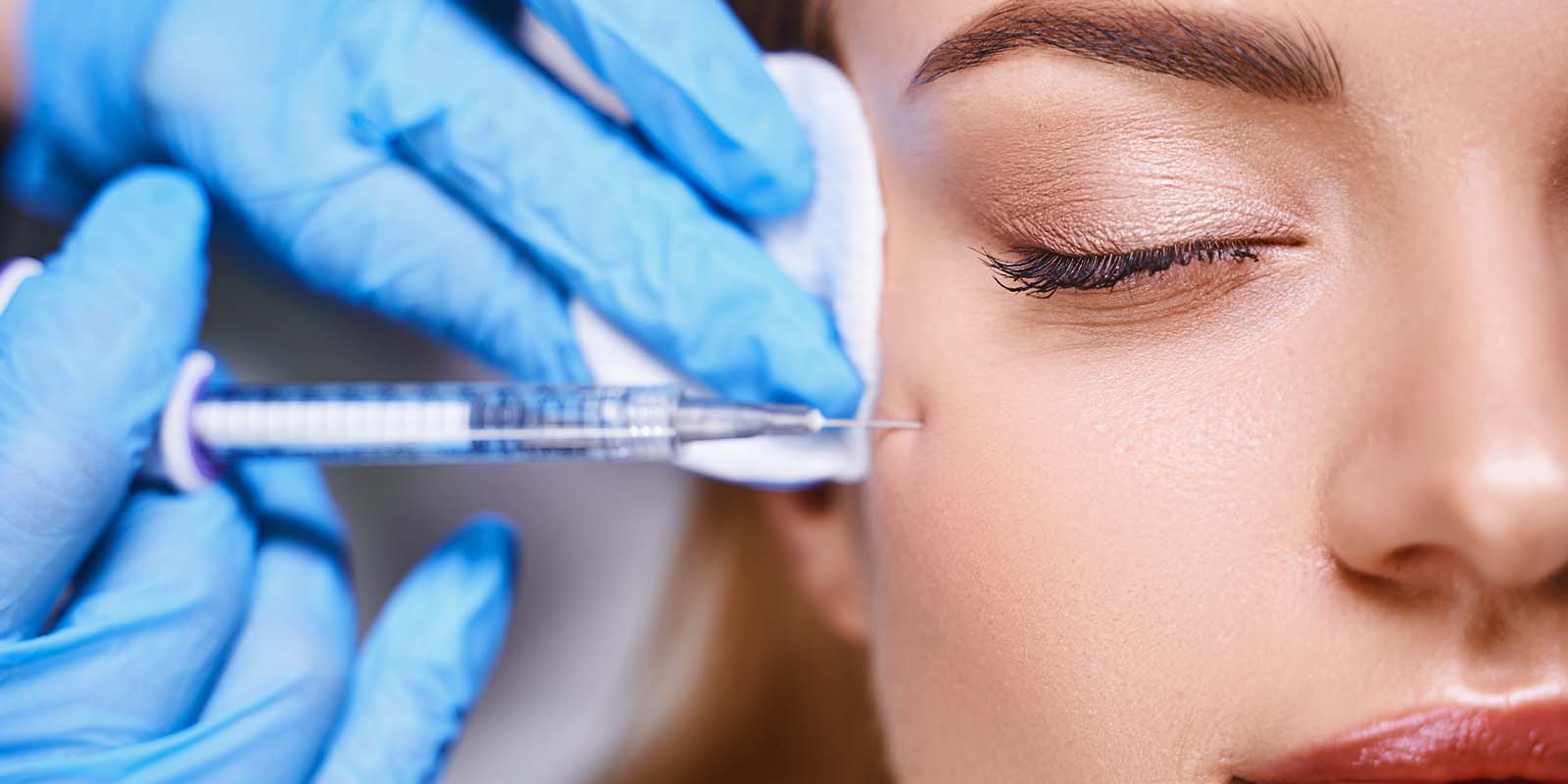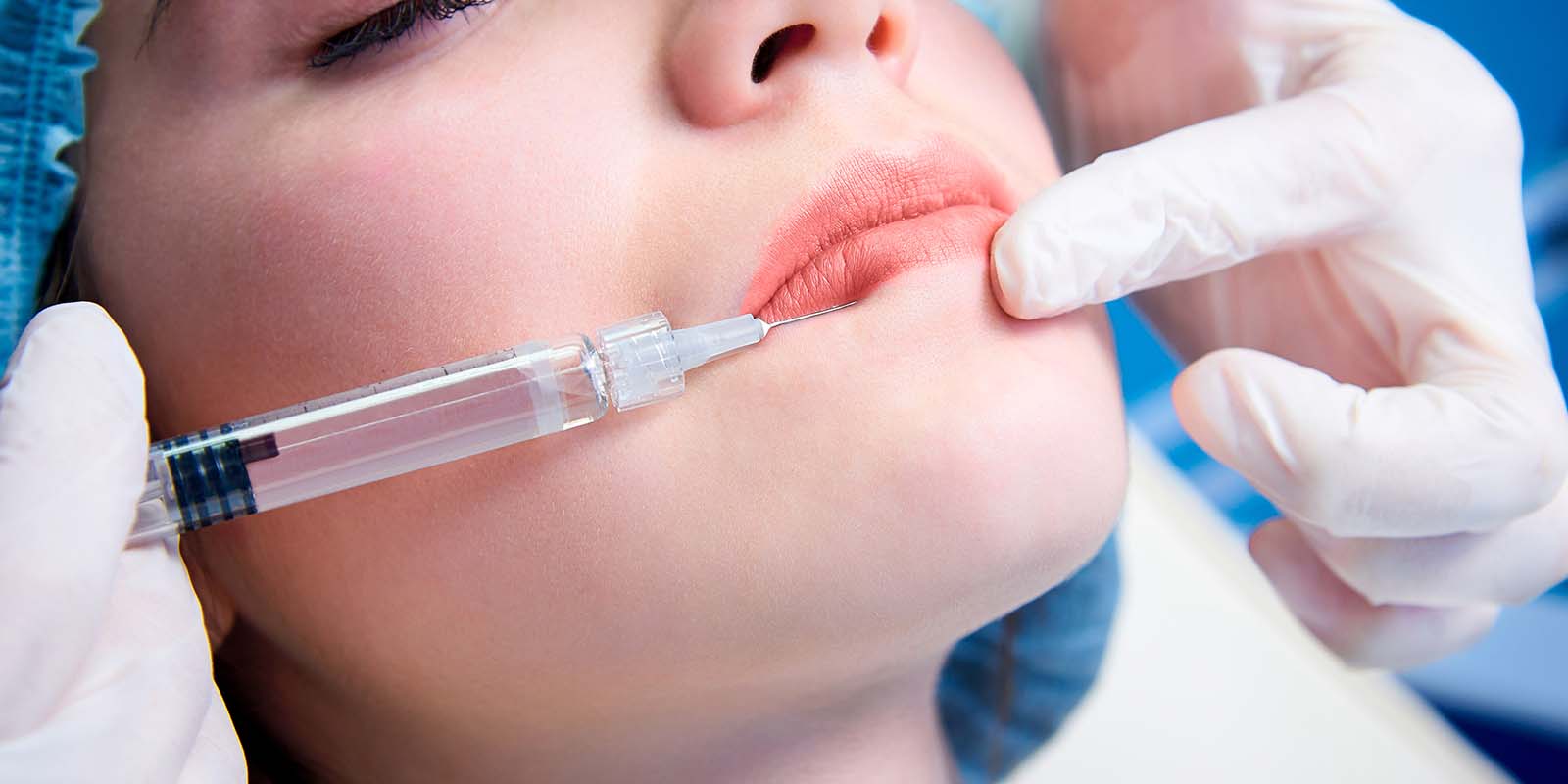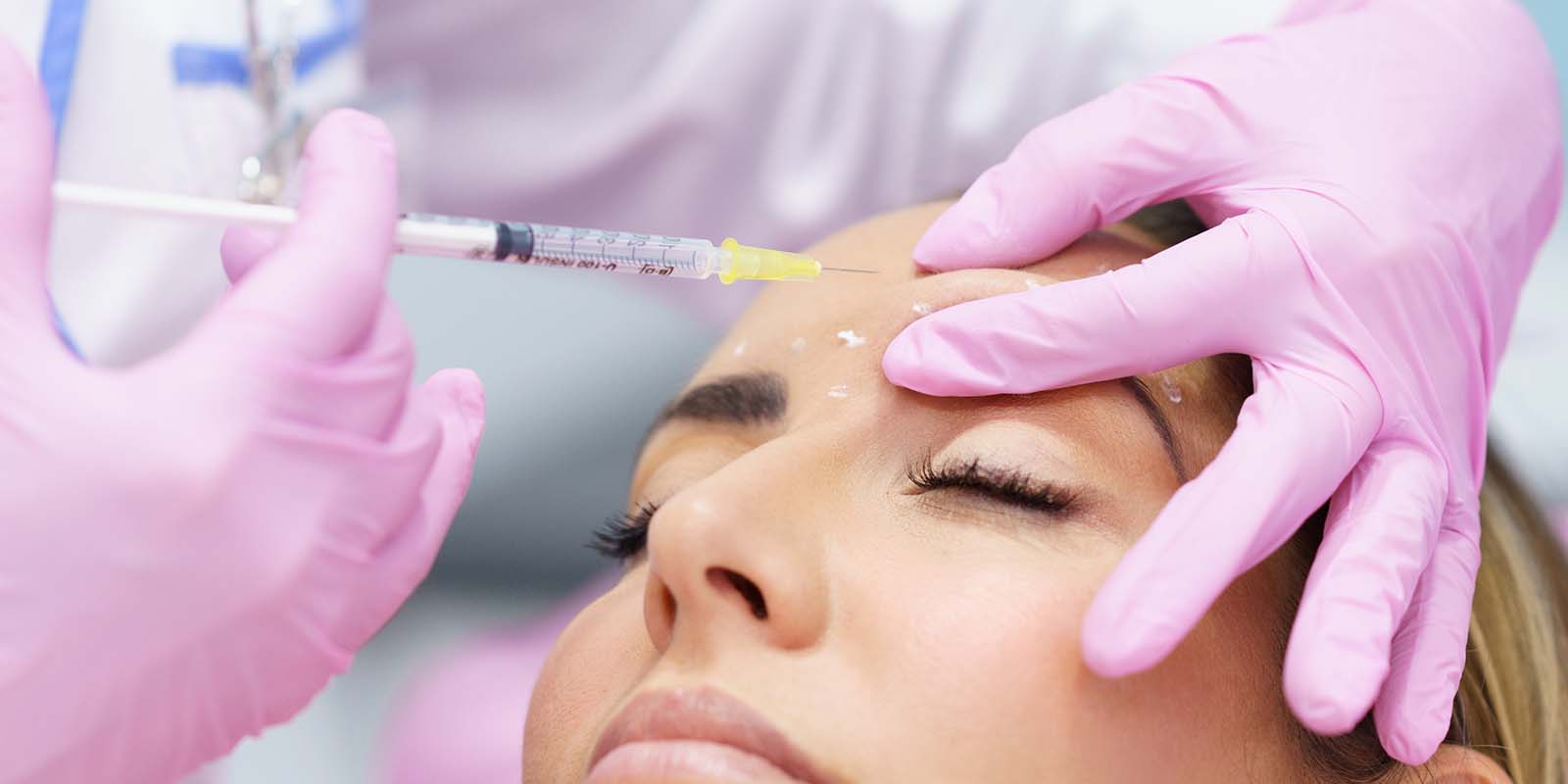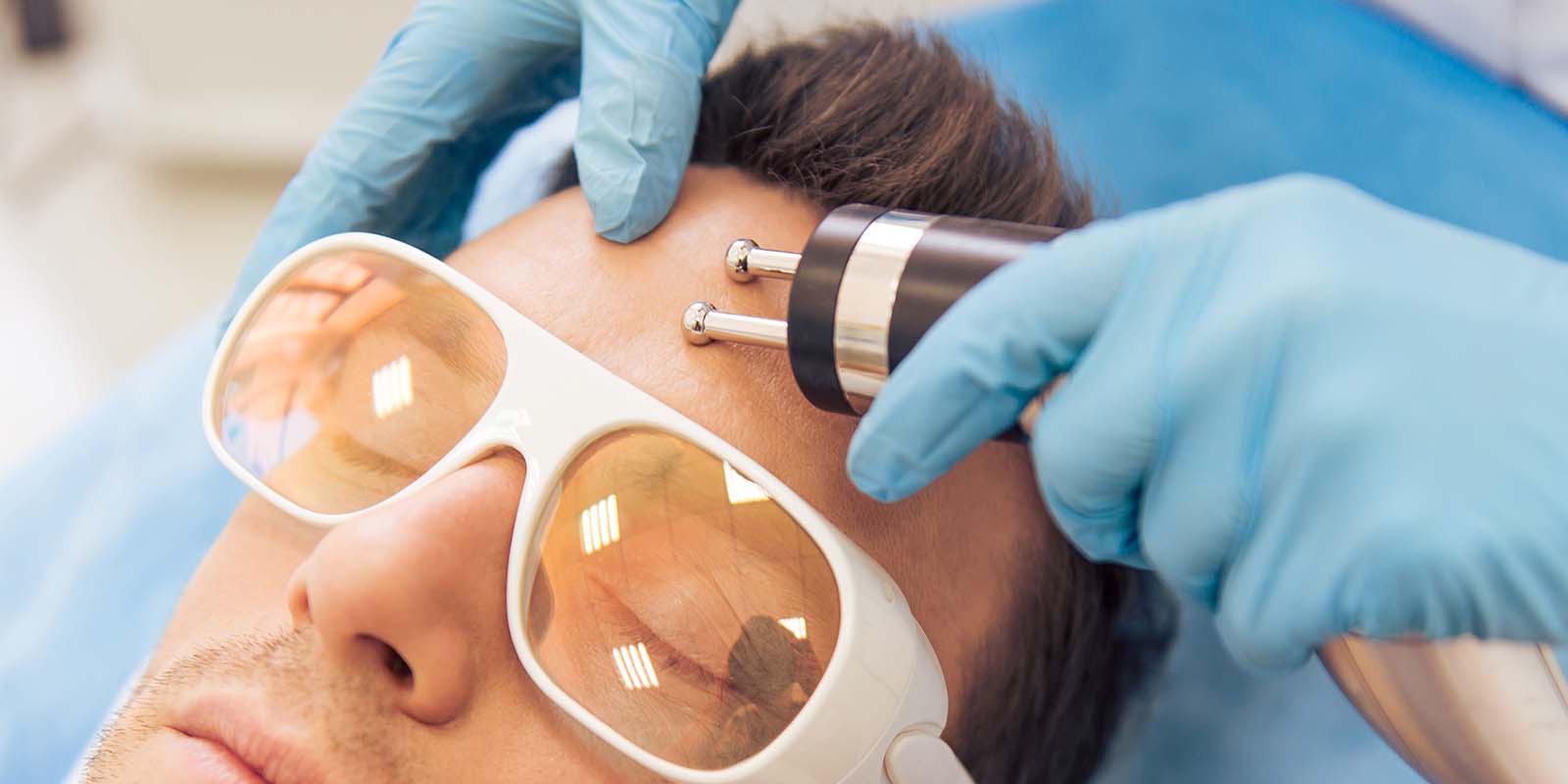 Cheek Filler
Over time, our skin loses the fat tissue located under it due to aging. Sometimes, depending on the structure of the face, you may have a small face with congenital adipose tissue. Facial fat tissue gives skin volume, vitality and elastin, especially to the cheeks. It can make the face seem smoother and more proportionate.
Hyaluronic acid gives vitality to the skin by increasing its water retention capacity. Prior to the procedure, hyaluronic acid is applied to the area before the application of anesthetic cream. The procedure takes a maximum of 15 minutes. The procedure must be performed by a qualified medical doctor. It takes a week for the filling to settle and the results to fully show.
INTENDED PURPOSES OF HYOLURONIC ACID ON CHEEKS
The displacement of the face and cheeks on our face and their disproportion to each other can be easily eliminated with hyaluronic acid fillers.
The proportion of the cheekbones on our cheeks can be adjusted aesthetically.
Hyaluronic acid increases the production of elastin and collagen on the cheeks and provides vitality to the skin.
It can be used to fill deep lines and wrinkles on the cheeks and it is particularly effective in the nasolabial are and marionette lines that descend from the lips to the chin.
Helps to cover deep acne scars on the cheeks.