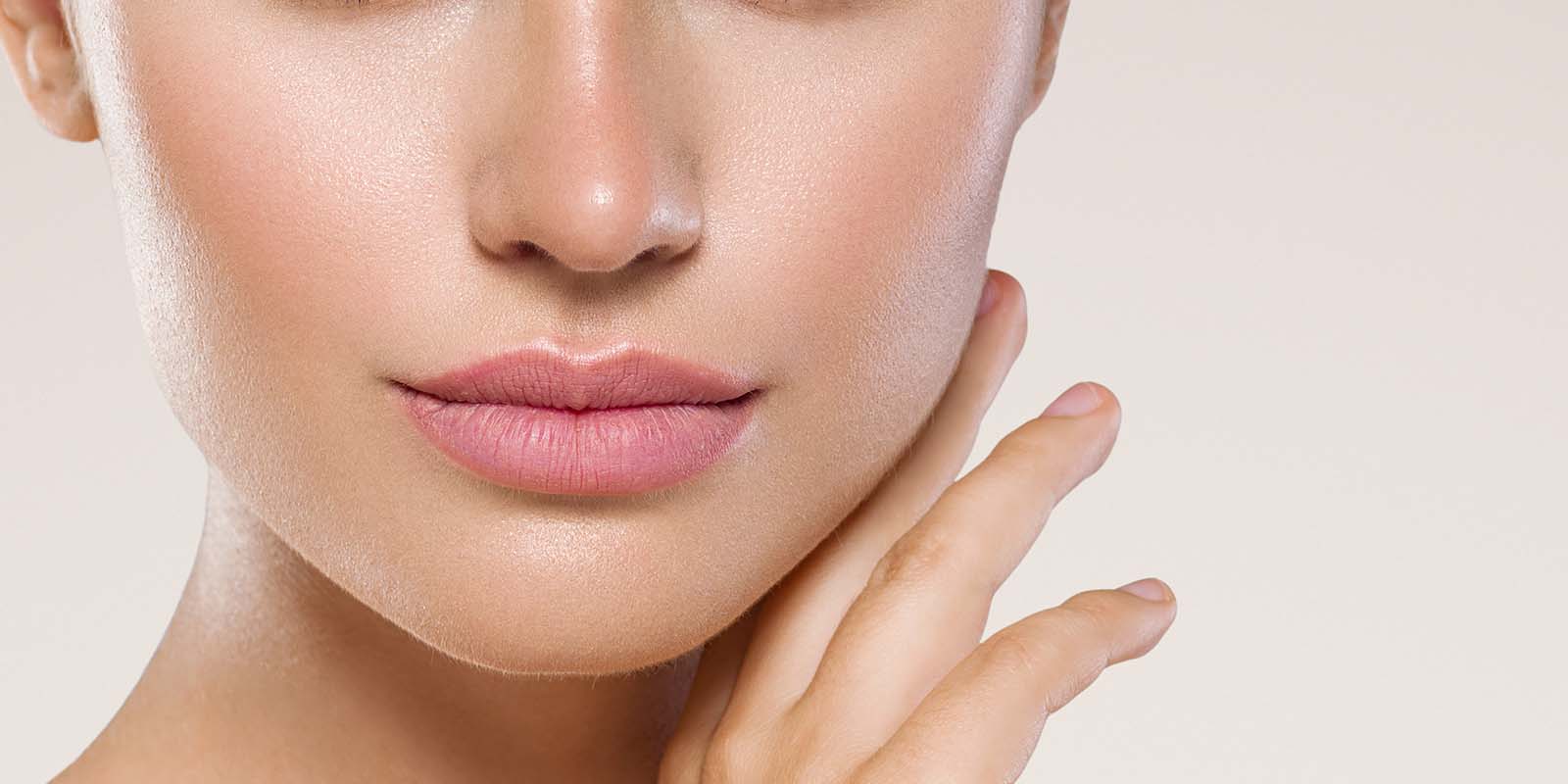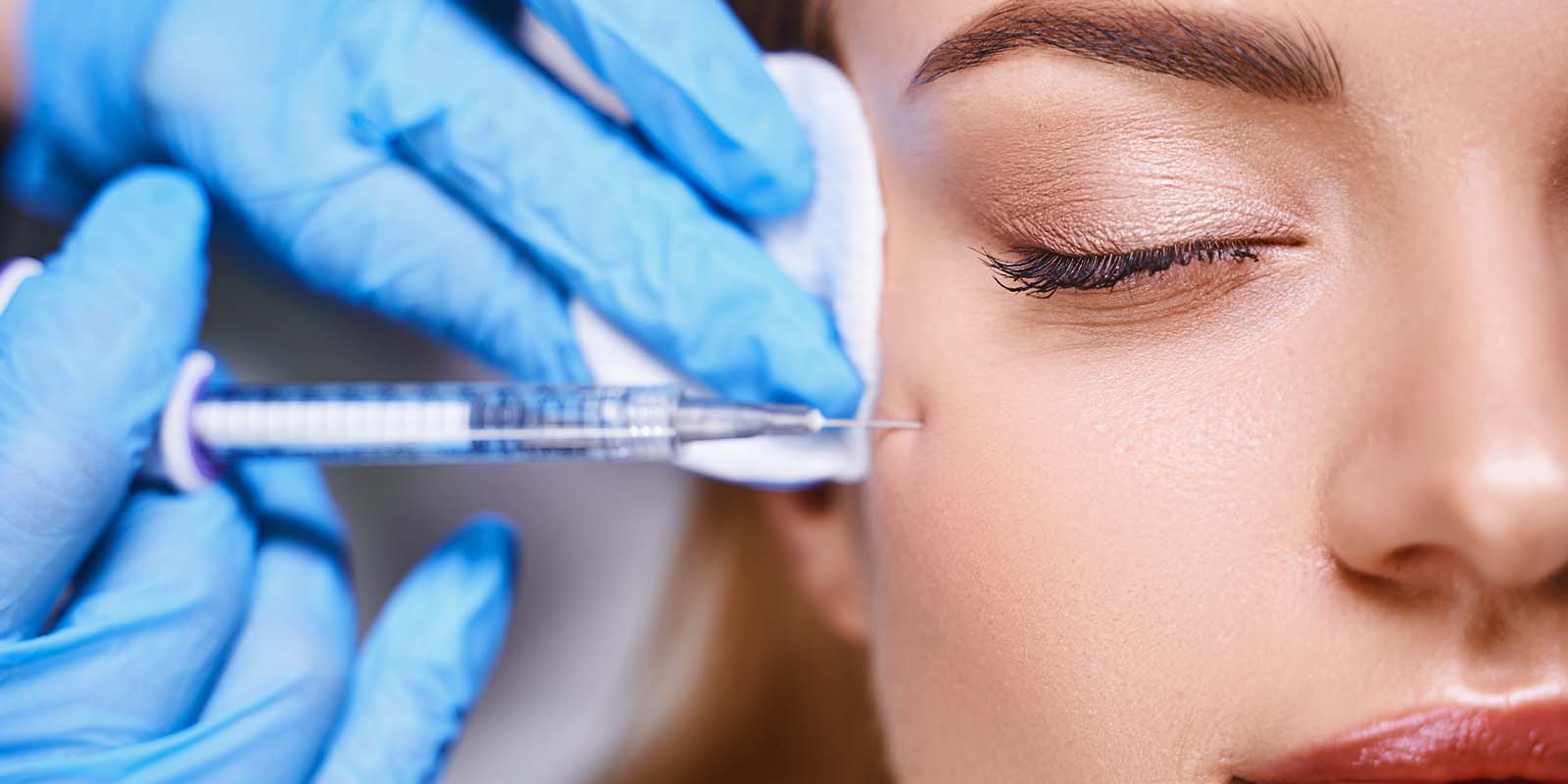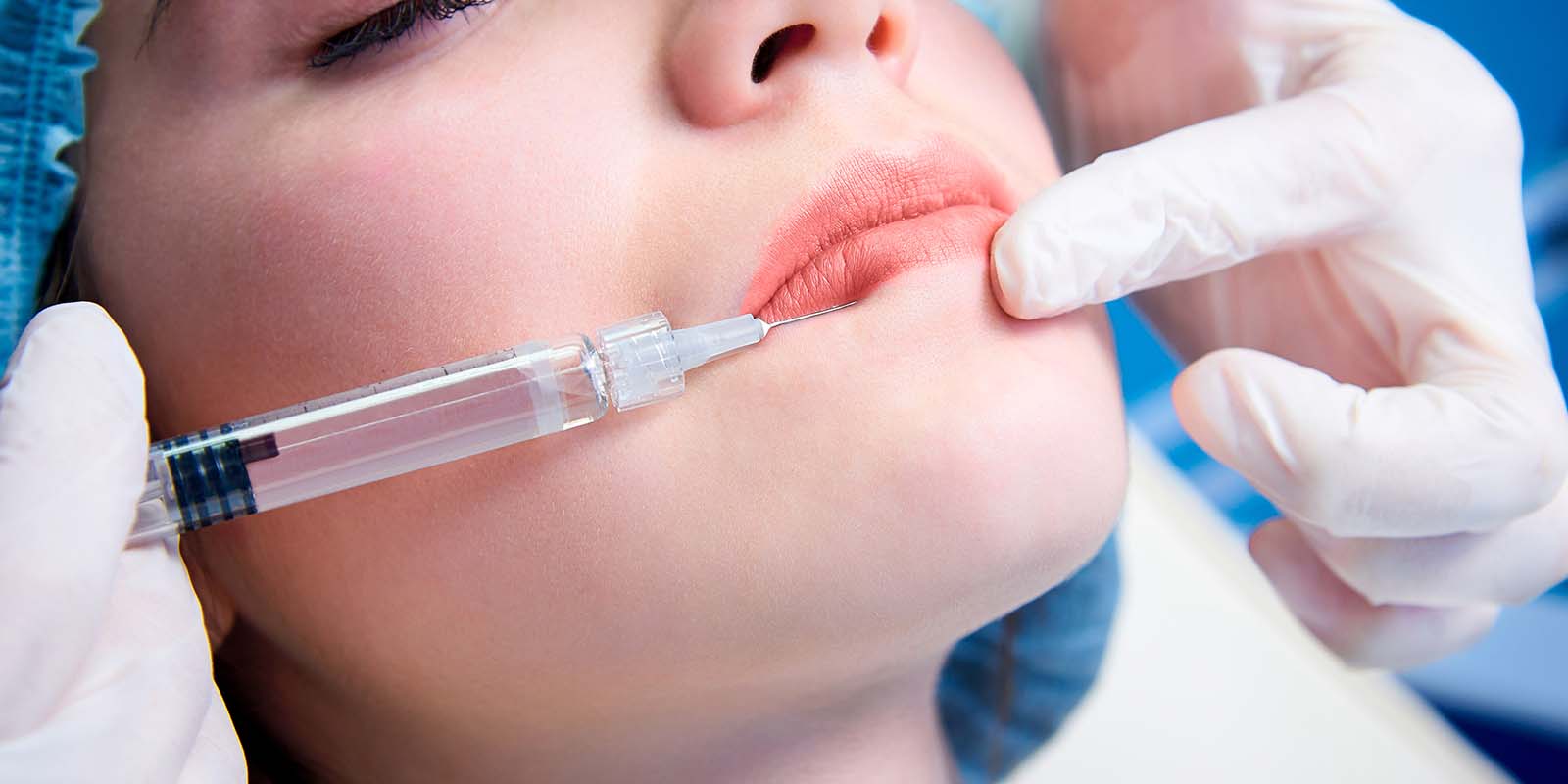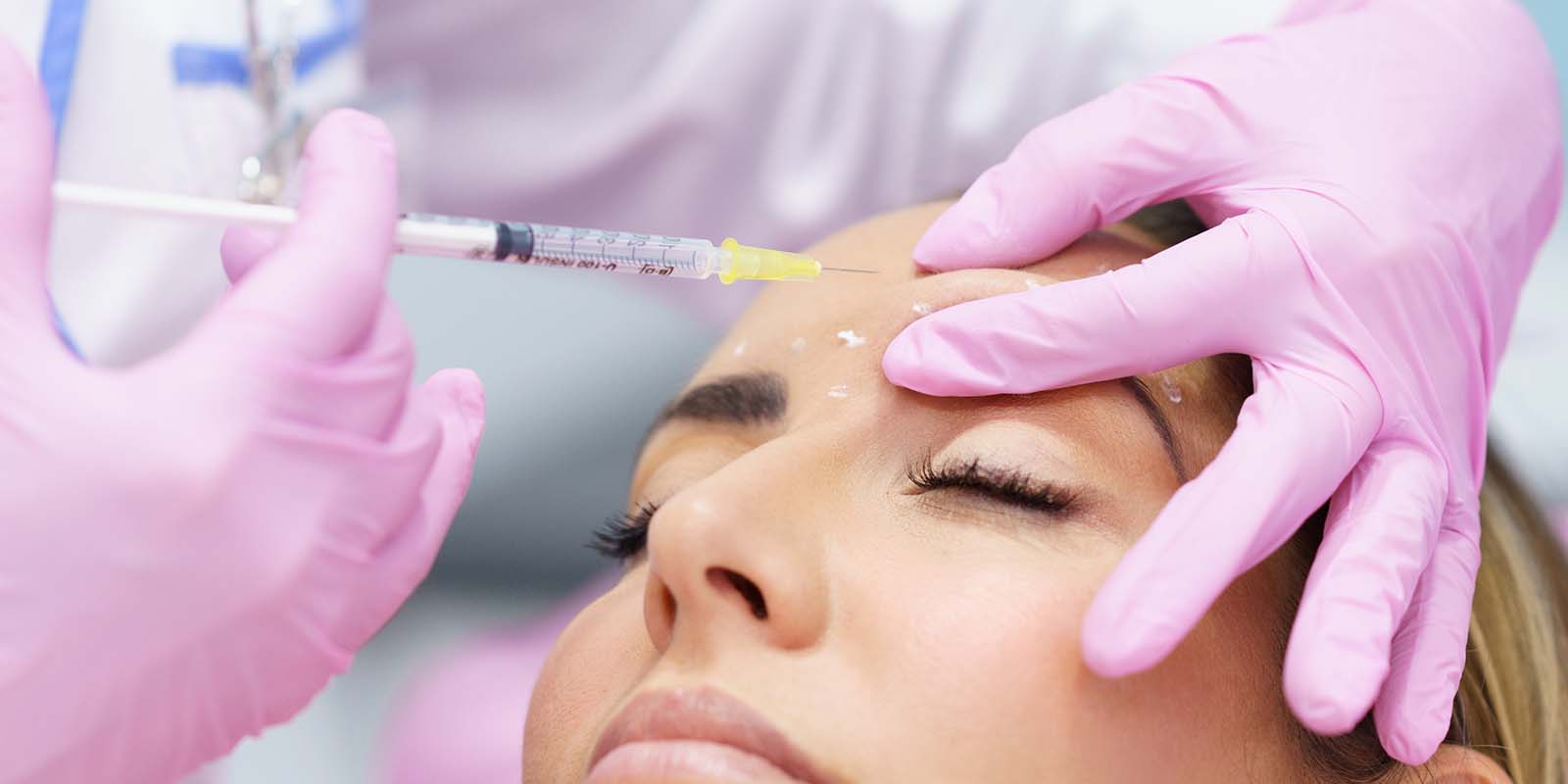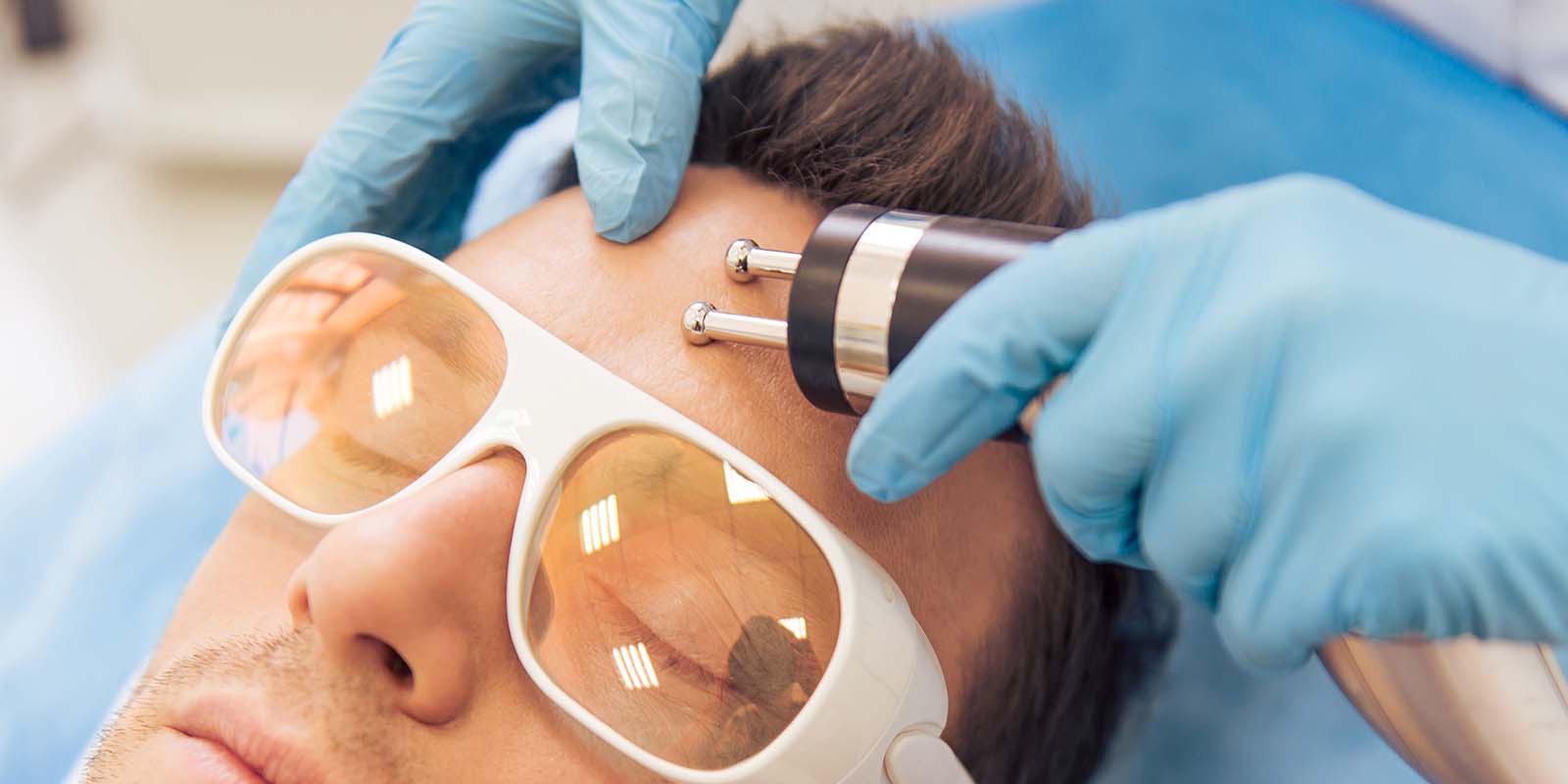 Bone Fillers
Bone fillers are injected into the jawbone, cheekbone and nasal bone. They consist of hyaluronic acid, which is naturally found in the human body. They are thick dermal fillers specially developed for these areas.
USAGE AREAS OF BONE FILLERS
Eliminating proportional problems on the lower part of the face.
Making the jawline more prominent.
Extending the lower jawline or jaw tip.
USAGE AREAS OF CHEEKBONE FILLERS
Eliminating volume loss on the cheekbones.
Making the cheekbones more prominent.
WHAT ARE THE ADVANTAGES OF BONE FILLERS?
The fillers used in this procedure are twice as more permanent when compared with other fillers.
APPLICATION AND RECOVERY PERIOD
The procedure is performed under local anesthesia and takes approximately 15 to 30 minutes. Patients can carry on with their daily lives straight after the procedure. The fillers completely settle after approximately 1 week.
ARE BONE FILLERS PERMANENT?
The applied fillers are permanent for 18 to 24 months.
DO BONE FILLERS HAVE ANY ADVERSE EFFECTS?
As the procedure is performed using hyaluronic acid, which is completely biocompatible, there are no adverse effects. A mild rash or edema may occur after the procedure.