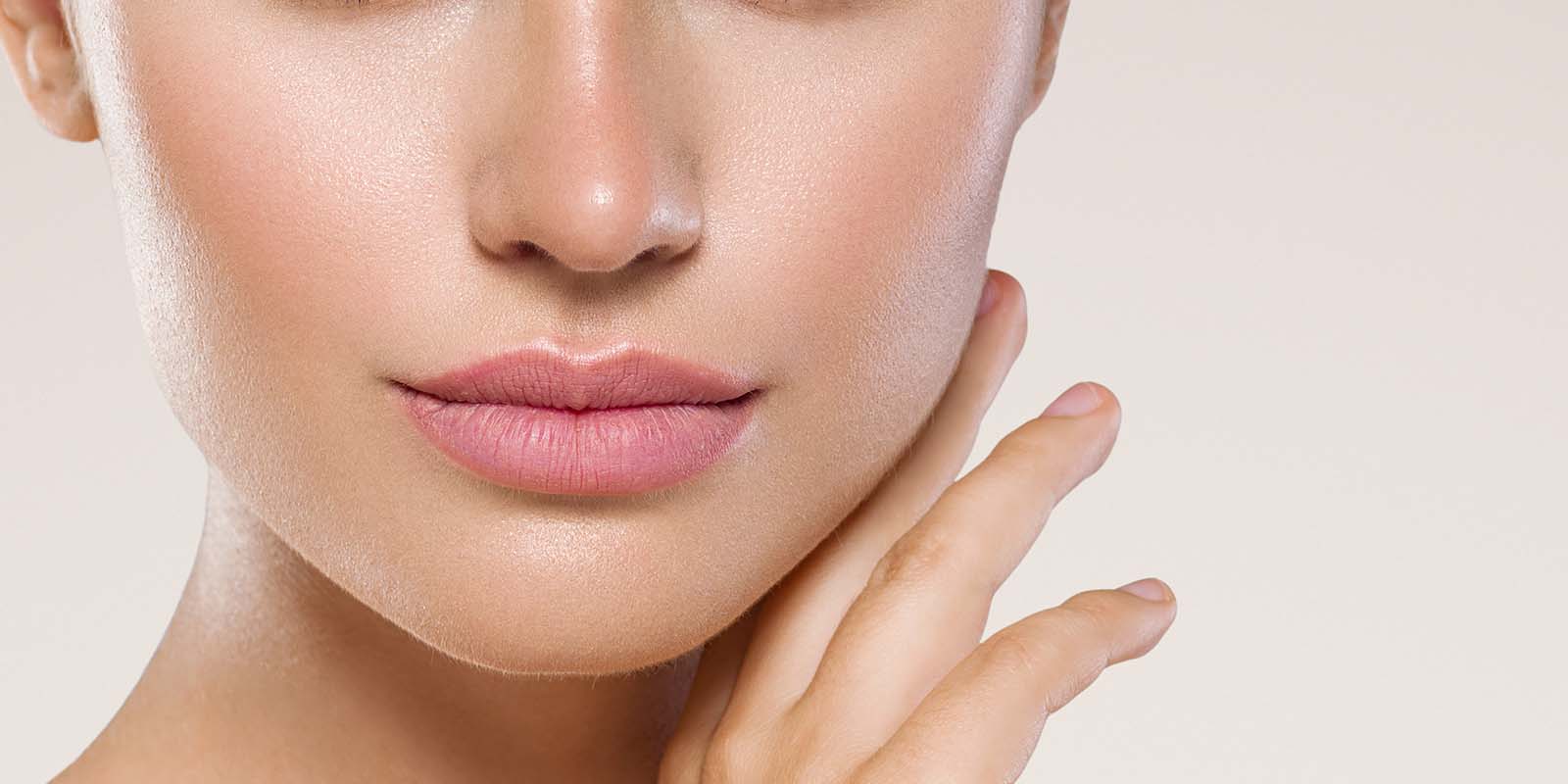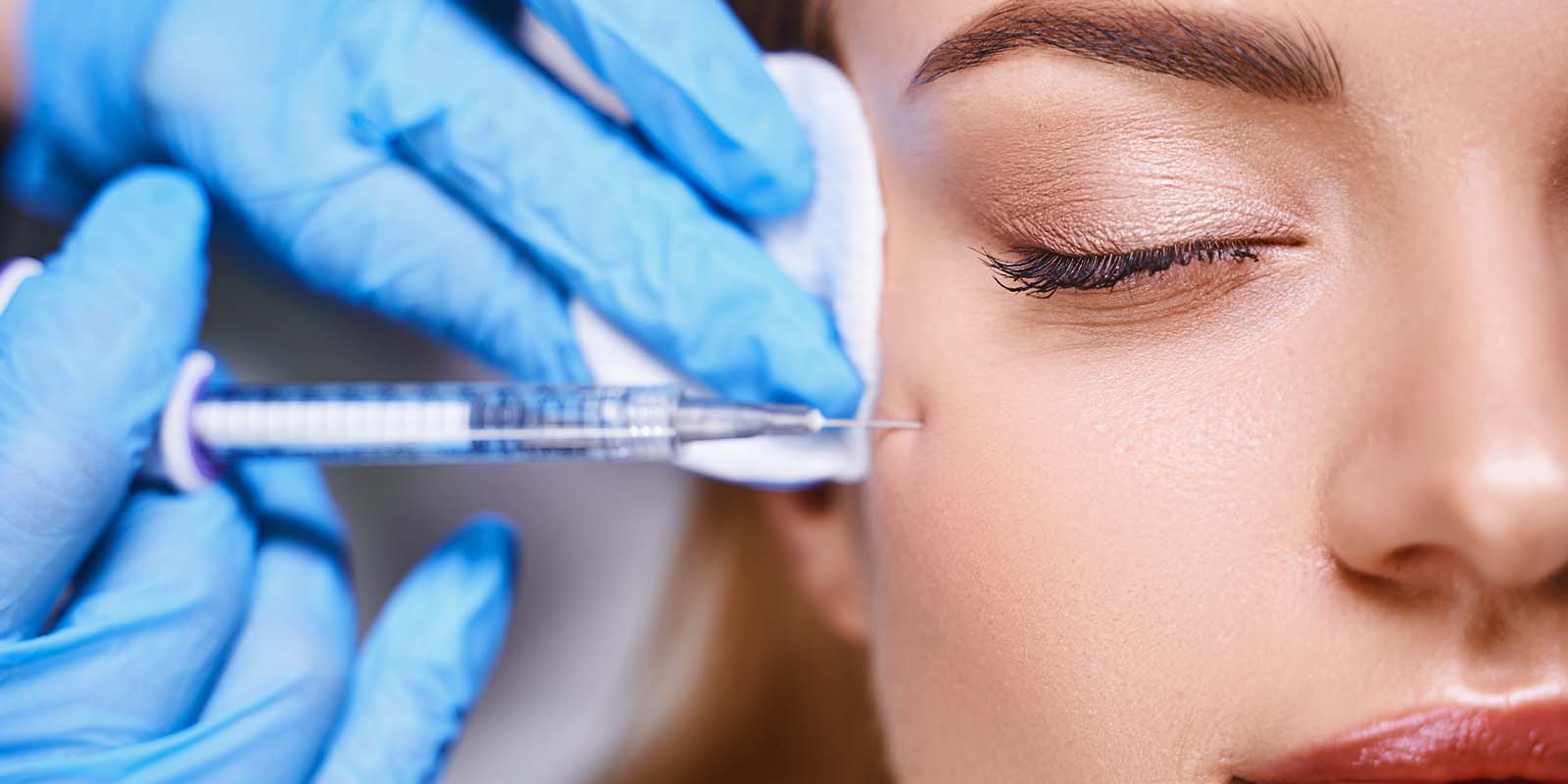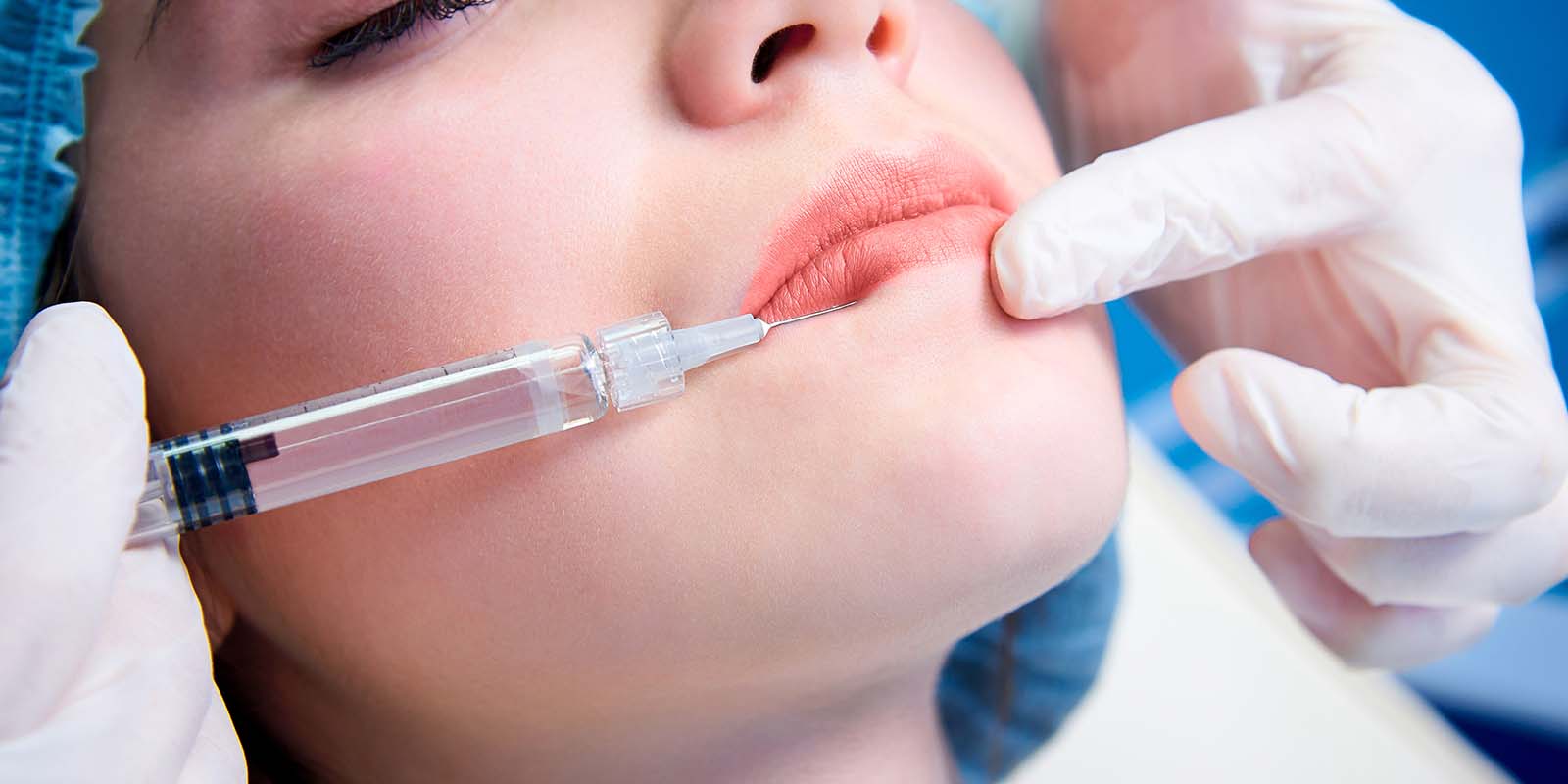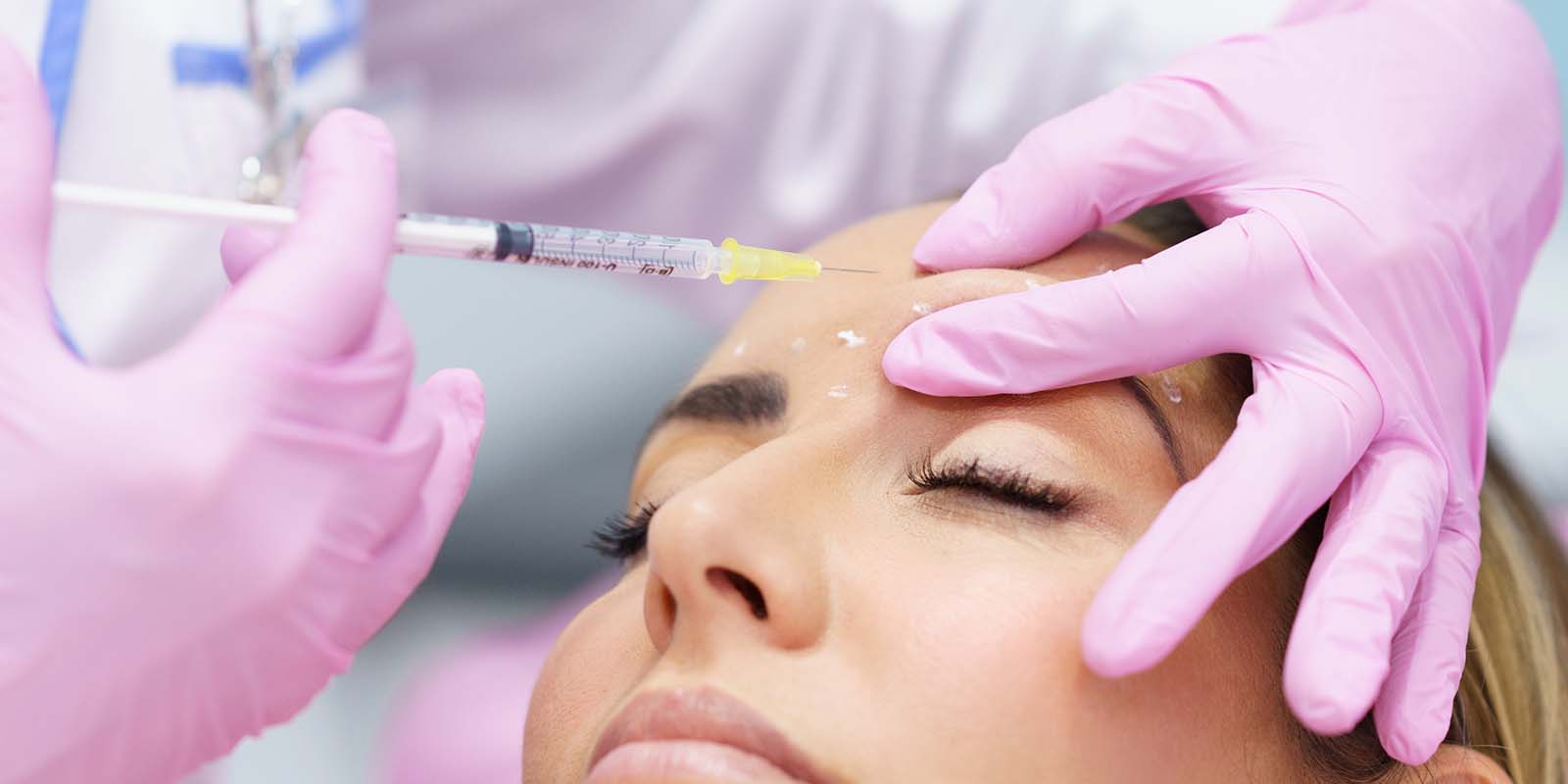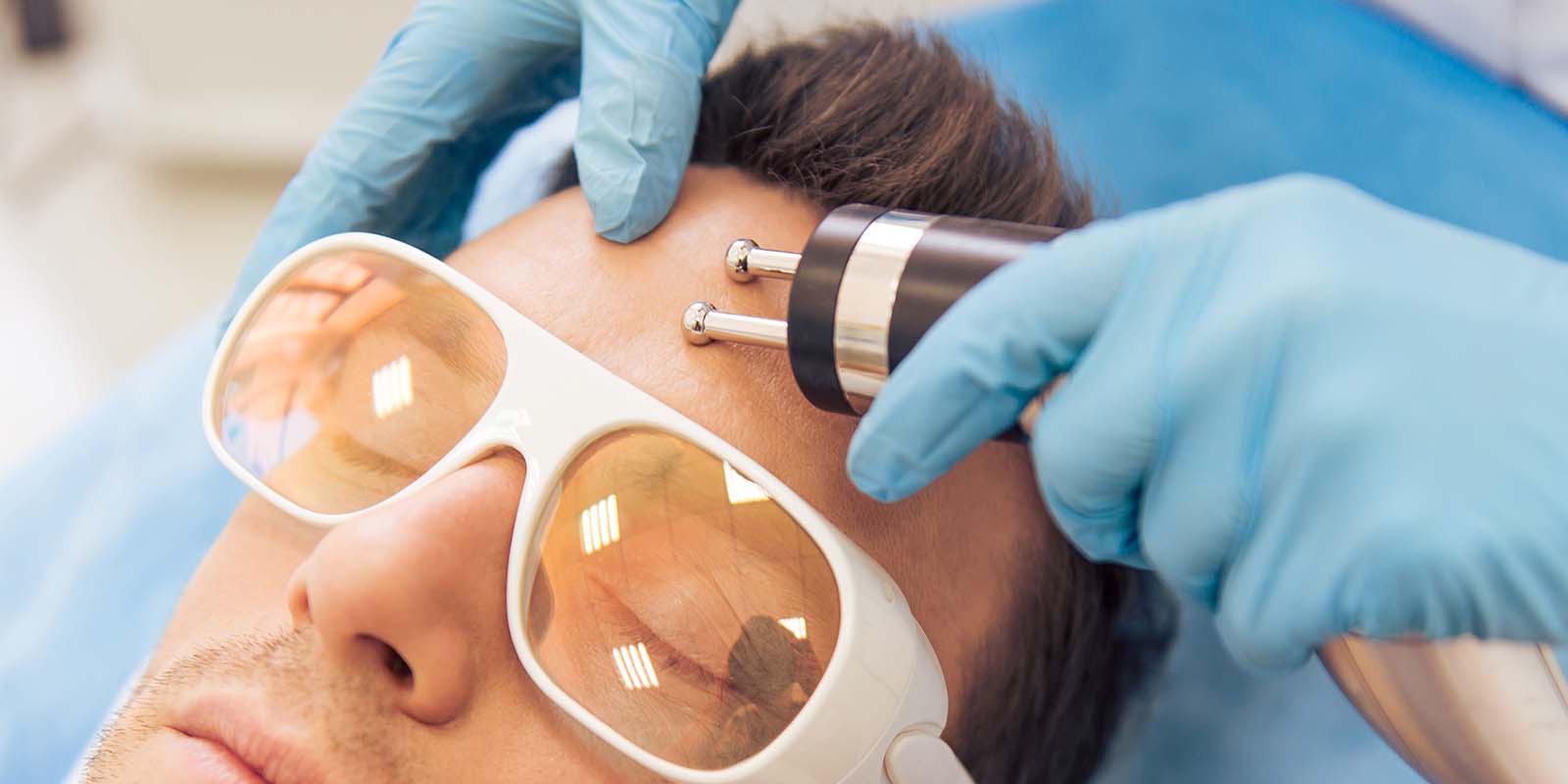 Facial Fillers & Lip Filler
Plump lips have become a recent trend, especially among women. Accordingly, shaping the lips using hyaluronic acid gel has become a subject of interest. It has almost no side effects and is a quick and easy procedure.
WHAT IS HYALURONIC ACID?
Hyaluronic acid is the basic structural material of ligament that is present in our body. Hyaluronic acid effects the skin's brightness, plumpness and tightness. 
USAGE AREAS OF FILLERS
Fillers can be used to treat the following areas for the mentioned issues:
Making the lips plump and defining the lip contour.
Eliminating the deep lines between the eyebrows and forehead.
Eliminating the curves around the mouth
Filling the collapsed areas around the lips and chin.
APPLICATION DURATION
The average application duration of fillersis average is 15 – 30 minutes.