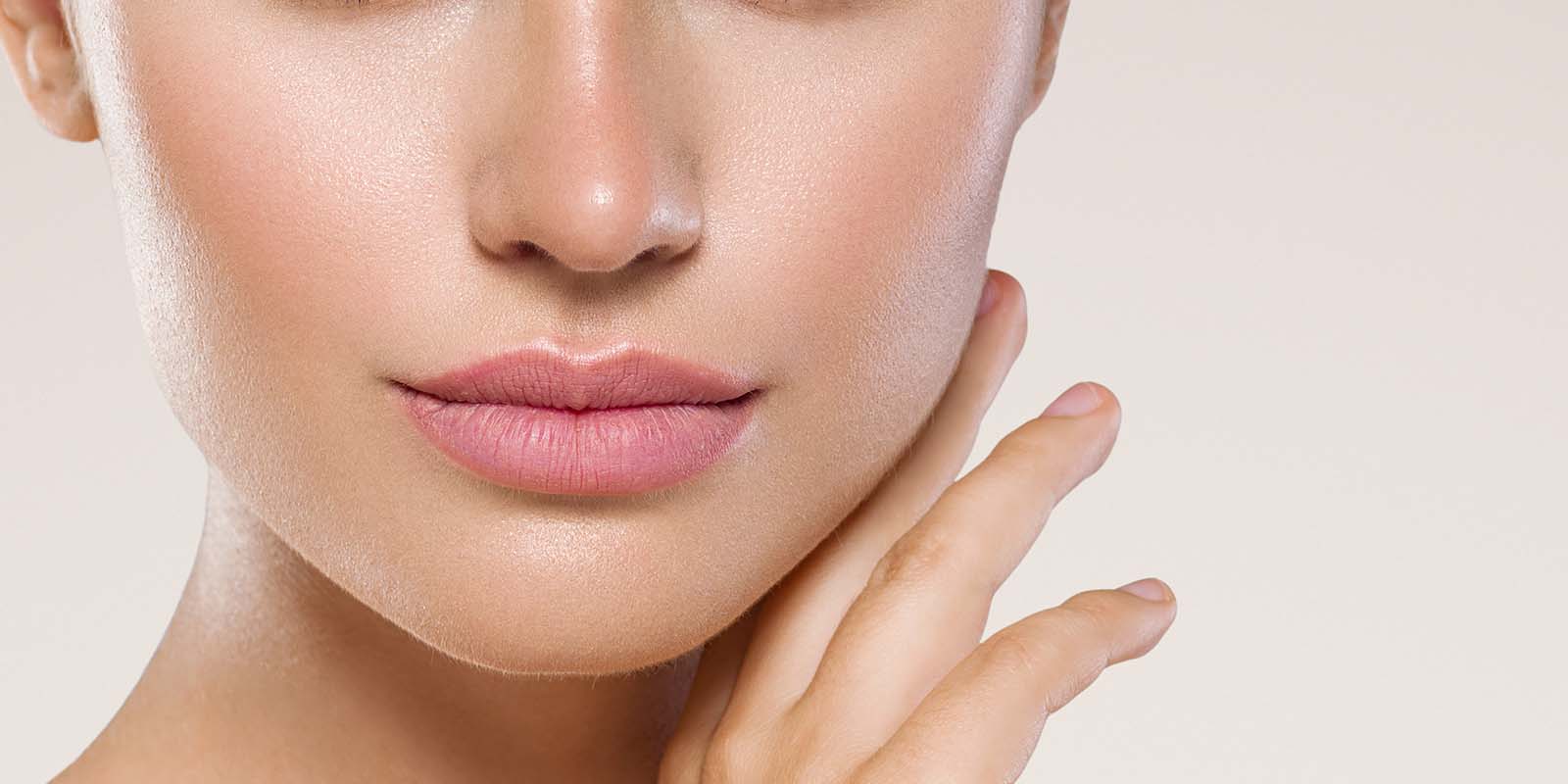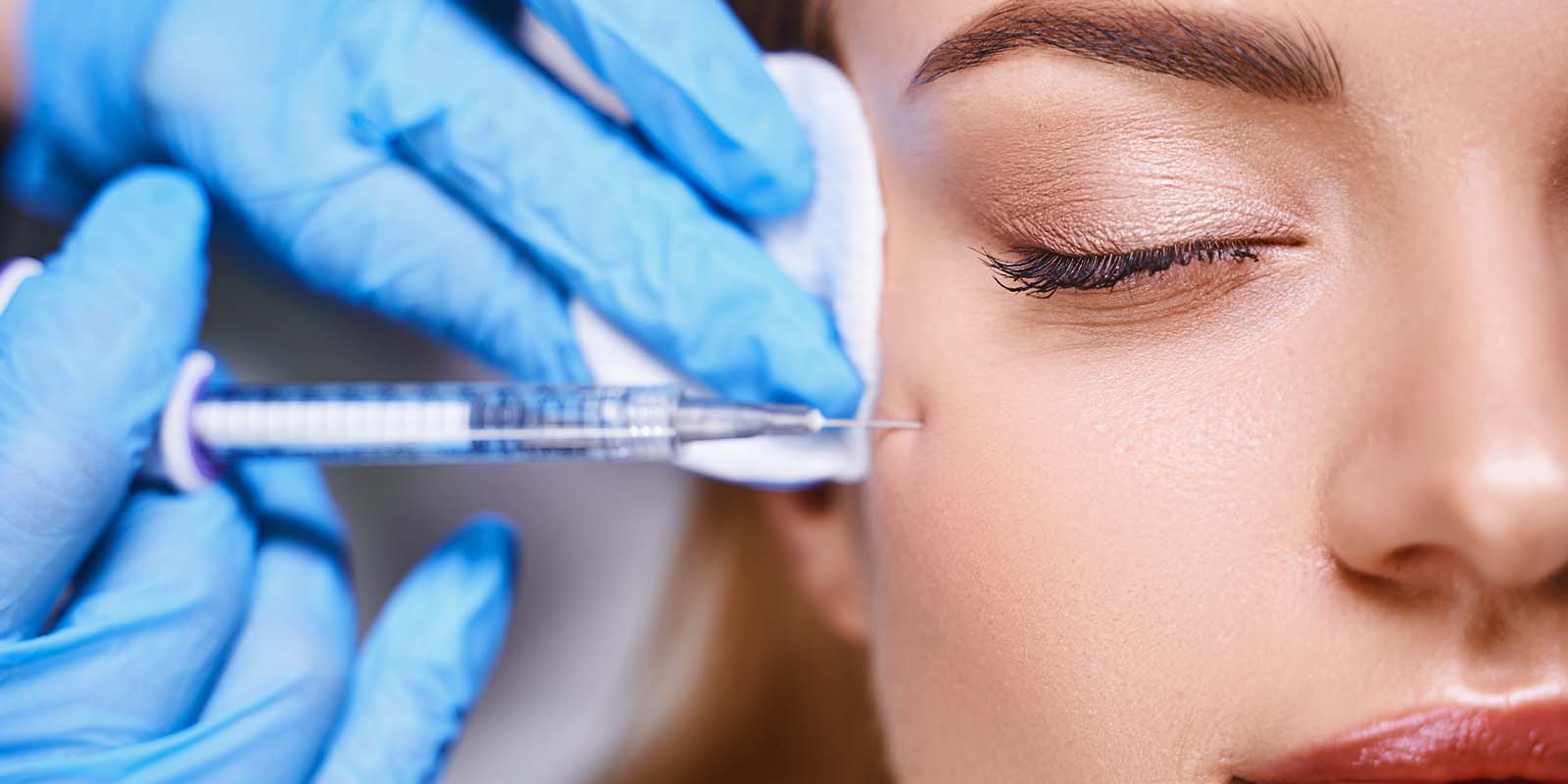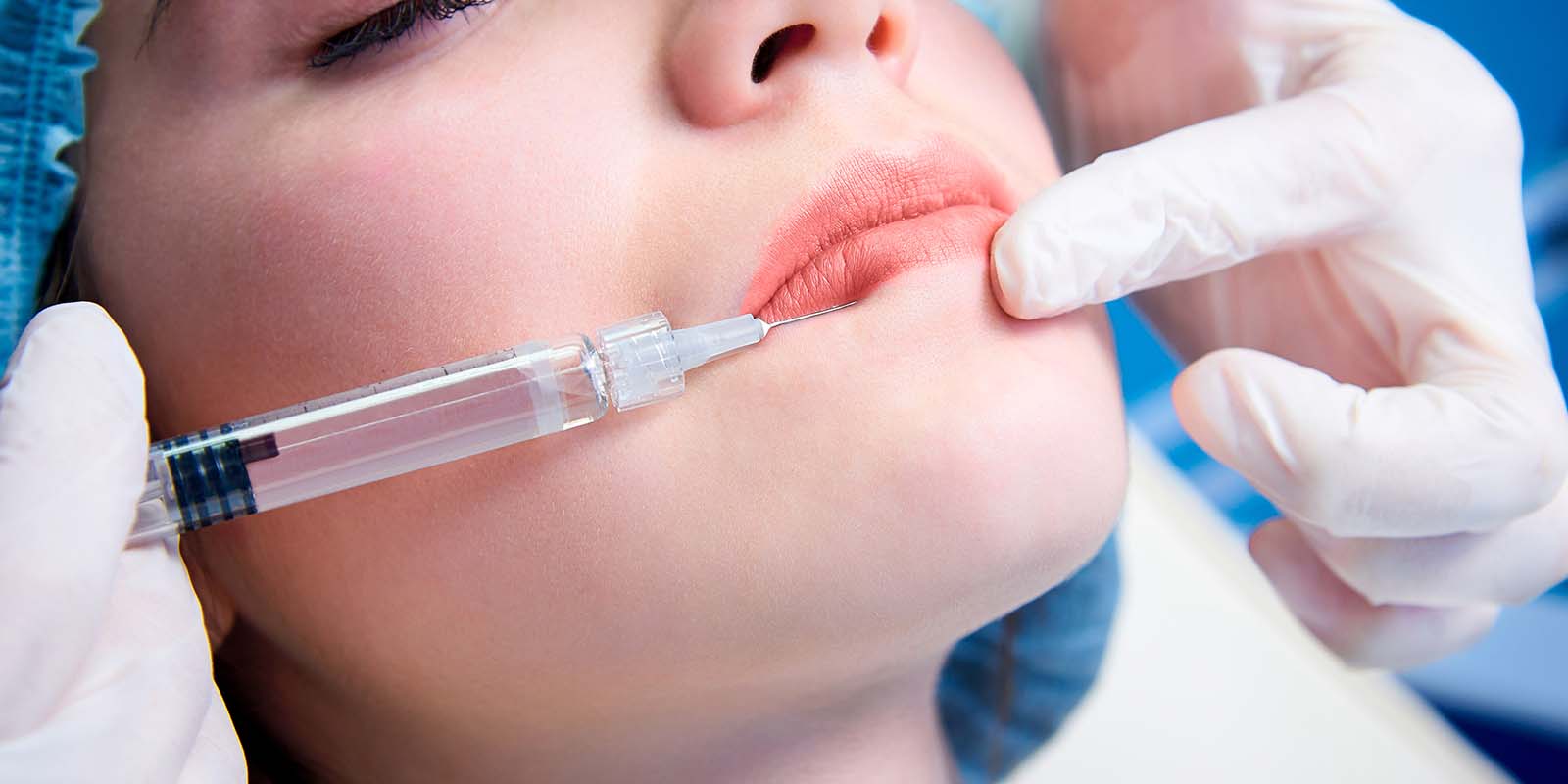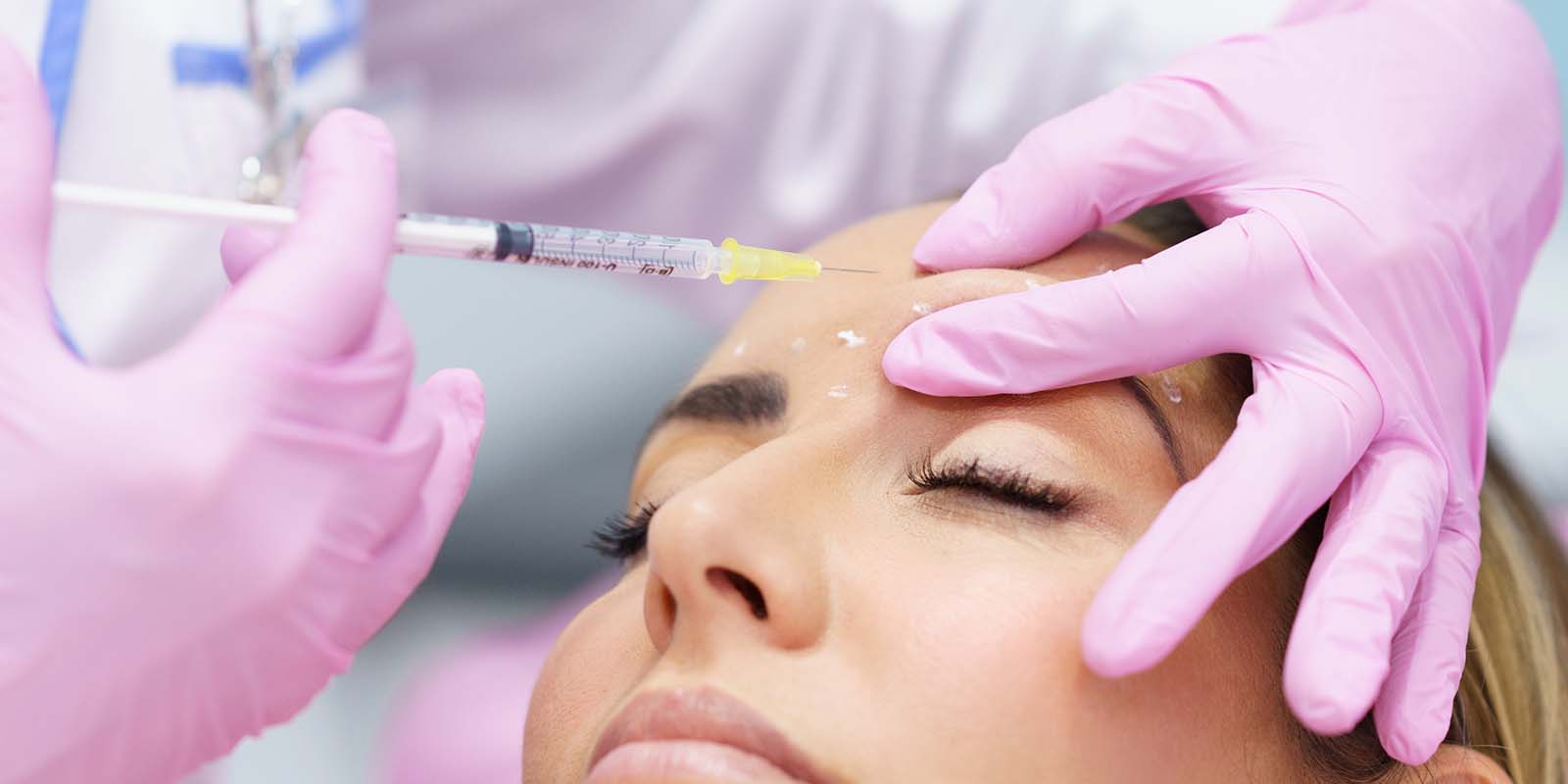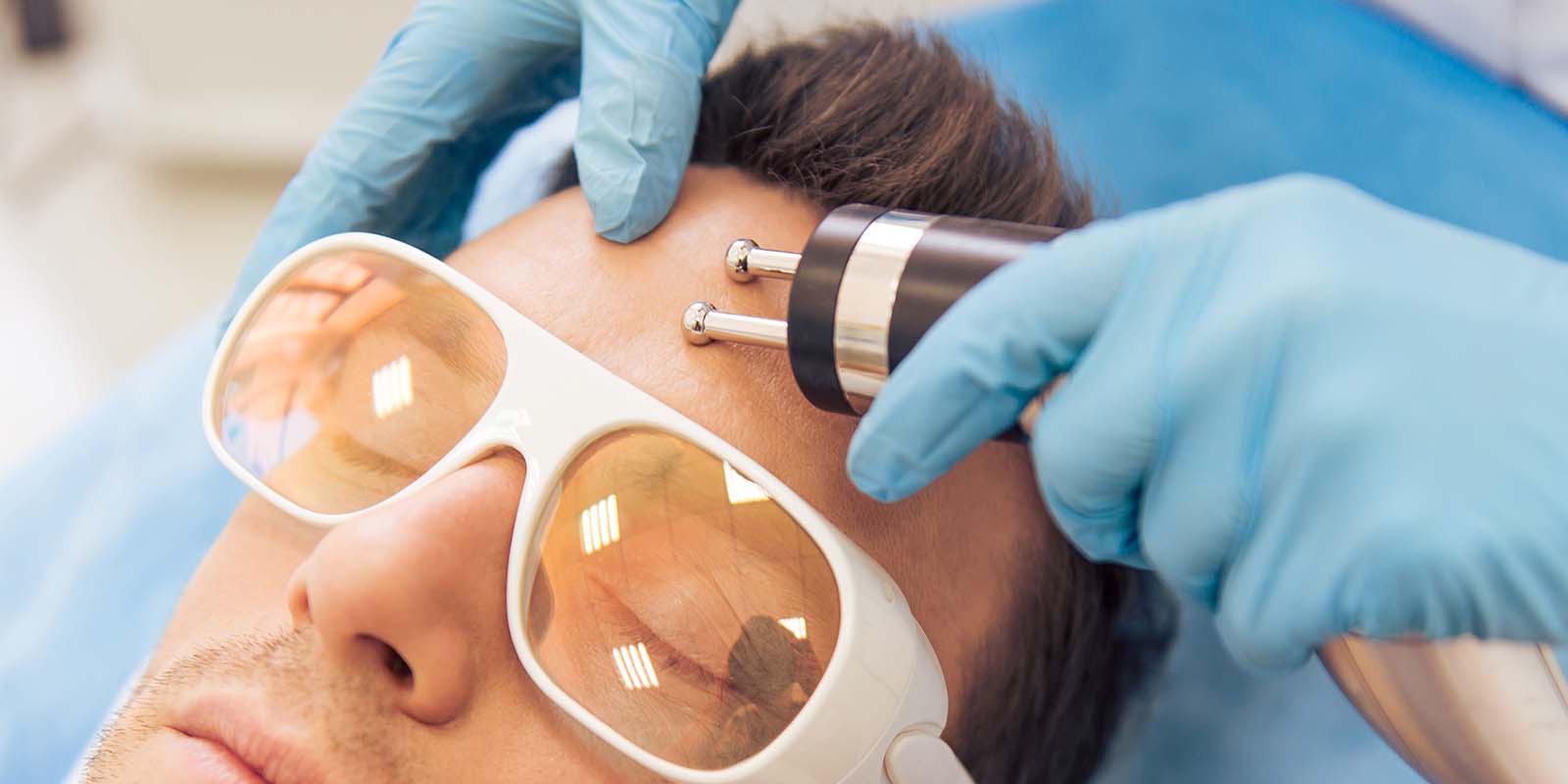 Under Eye Filler
Under-eye filler is used to eliminate the tired and sunken appearance that occurs under the eyes. Dark shadows and hollowness under the eyes is a complaint that can be seen in both men and women. Specially developed under-eye filler is the best solution to treat these issues. 
Under-eye filler rejuvenates the under-eye area by removing darkness and lines around the area. Depending on age and facial structure, the area under the eye can appear hollow and dark. This appearance makes individuals look tired and old. Those who suffer from such complaints can obtain brighter and healthier under-eyes after receiving under-eye filler.
Under-eye filler is applied to the bone. The filler should be injected into the area slowly to make it more effective. The procedure is carried out under local anesthesia; thus, no pain is felt. Swelling and bruising can occur in some patients as a result of the needle used in the procedure. However, these issues heal very quickly. 
DURATION OF THE PROCEDURE
The procedure takes approximately 15 to 20 minutes. As it's application is easy and straightforward, patients can return to their daily life immediately after receiving the procedure.
POST TREATMENT WARNINGS
Slight redness, which can last up to 3-4 hours, may occur after the application of the procedure.

 

Ice treatment is applied after the procedure.
The application area should not be touched or rubbed.
Hot baths or showers should not be taken the first day after the procedure.
Excessive facial movements and excessive laughter should be avoided during the first two days after the procedure.
Active sports should not be carried out straight after the procedure.
Cosmetic products or creams, other than those recommended by the doctor, should not be used on the first day of the application of the procedure.