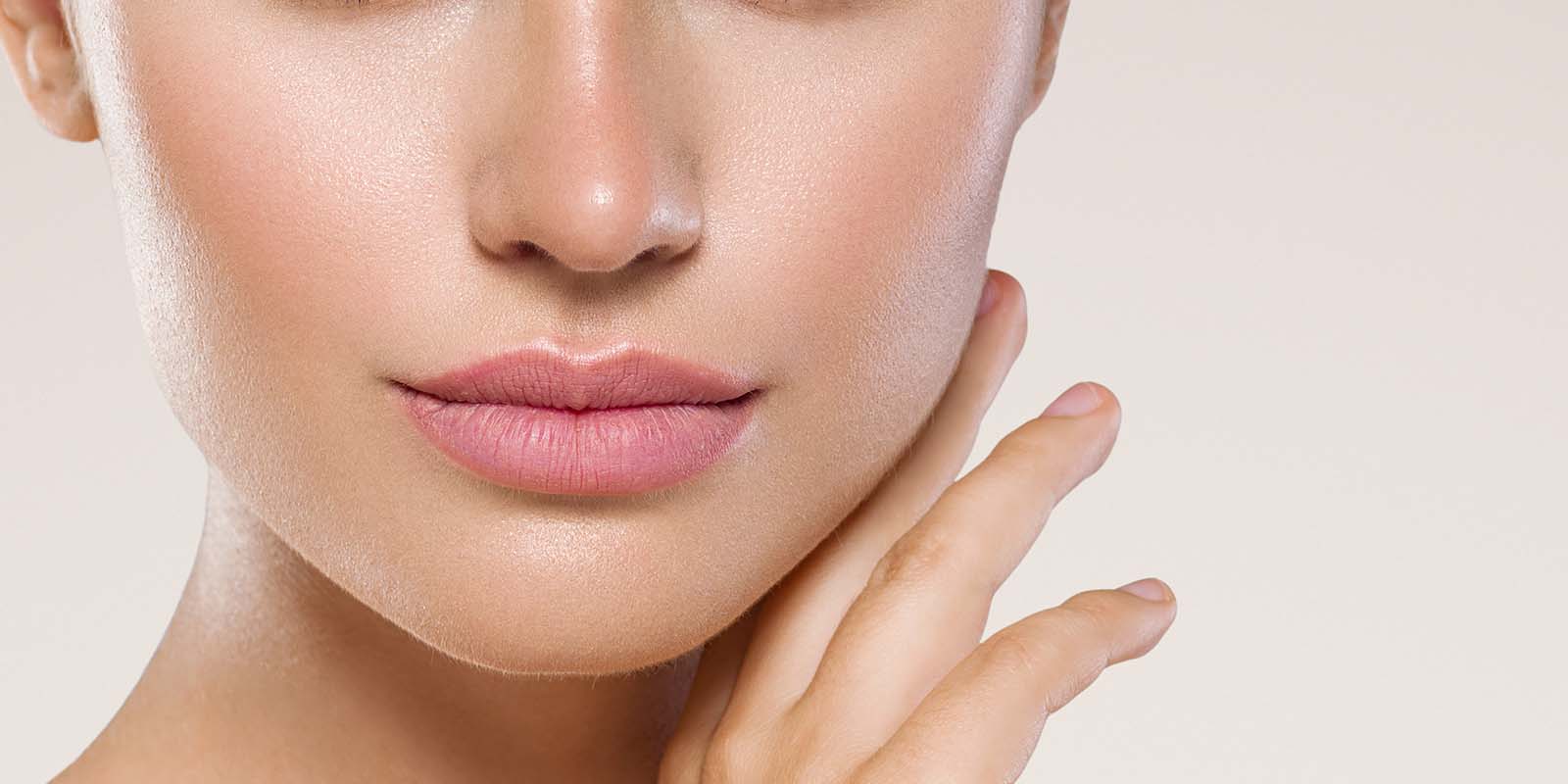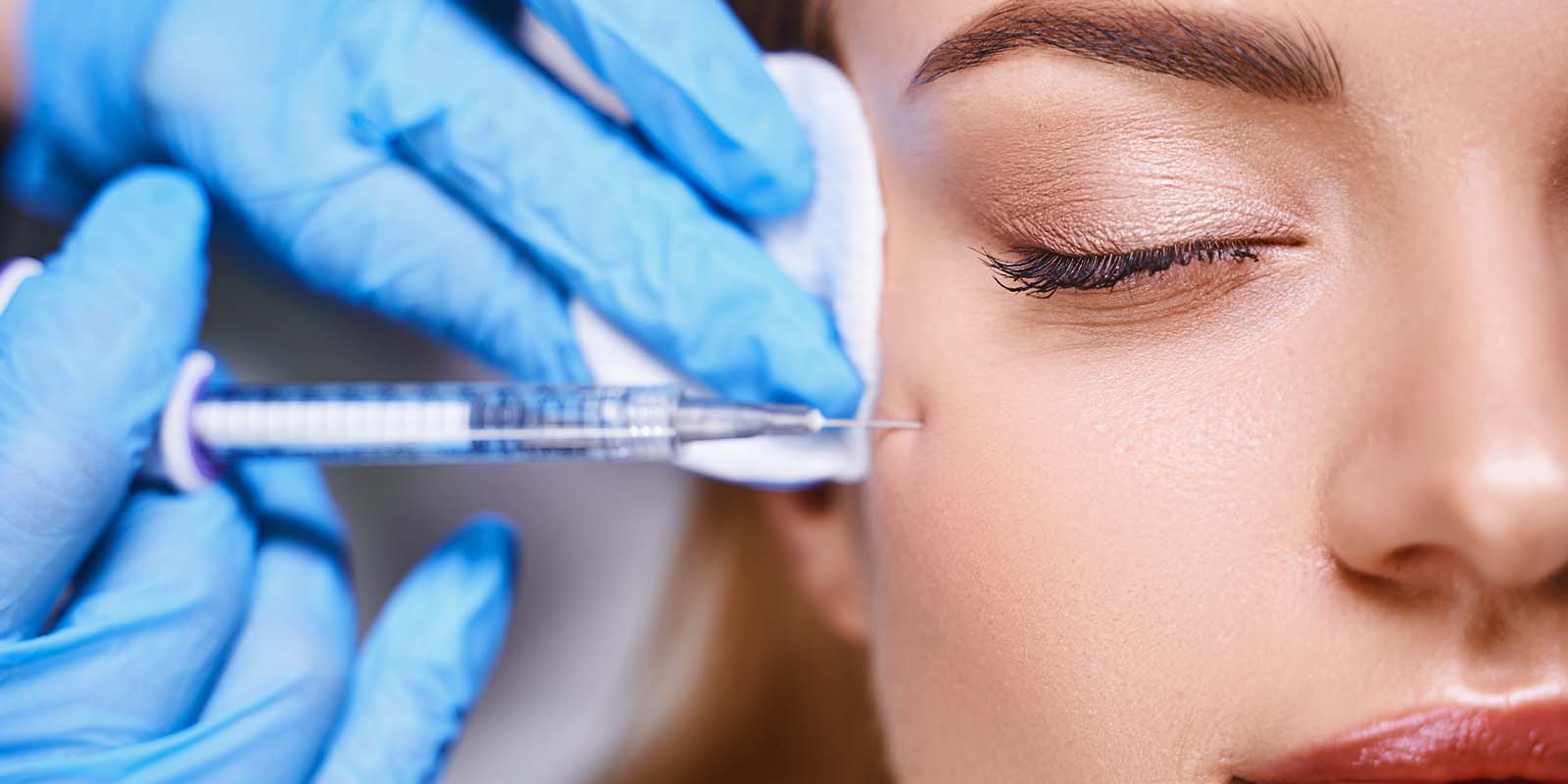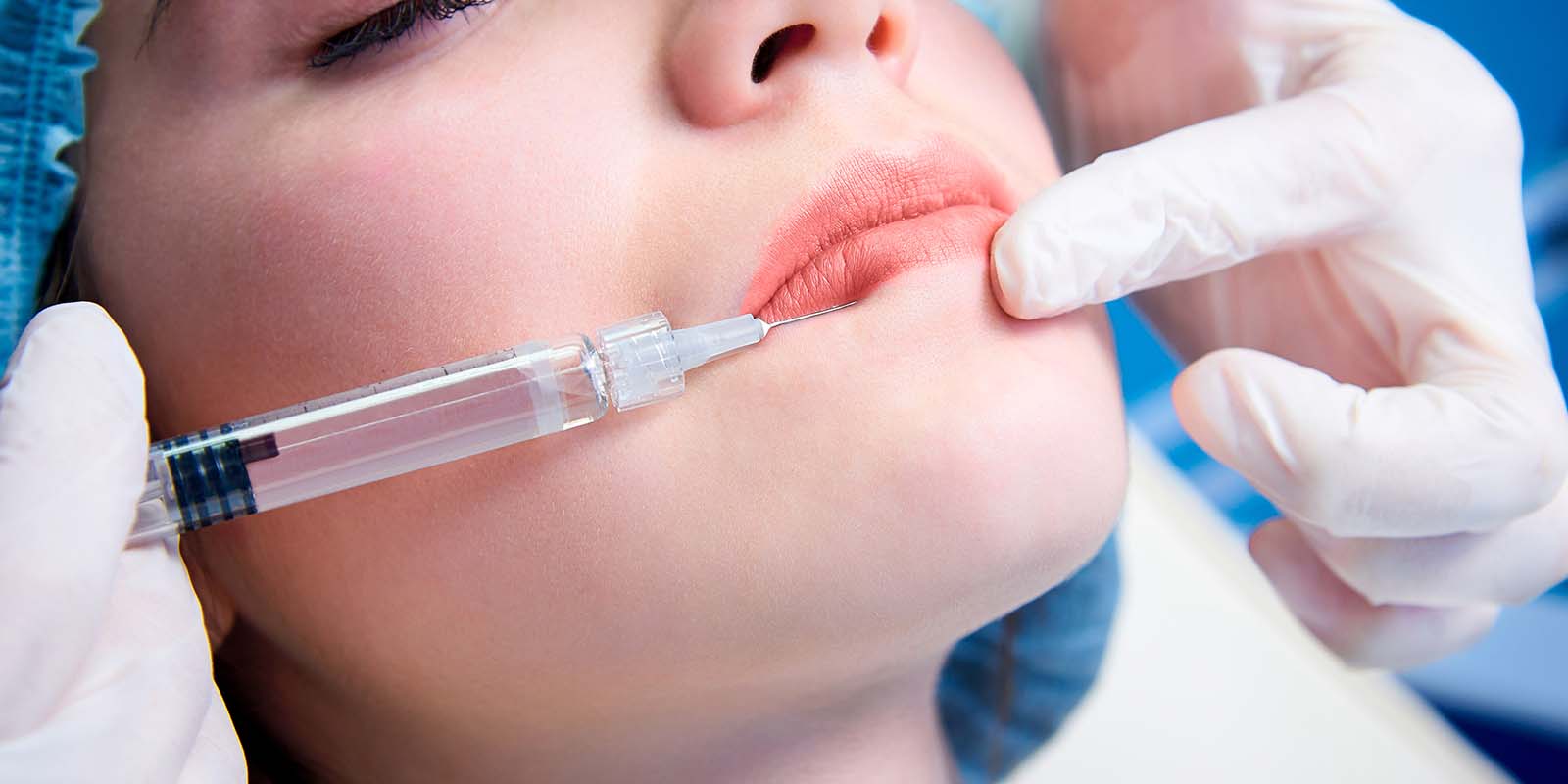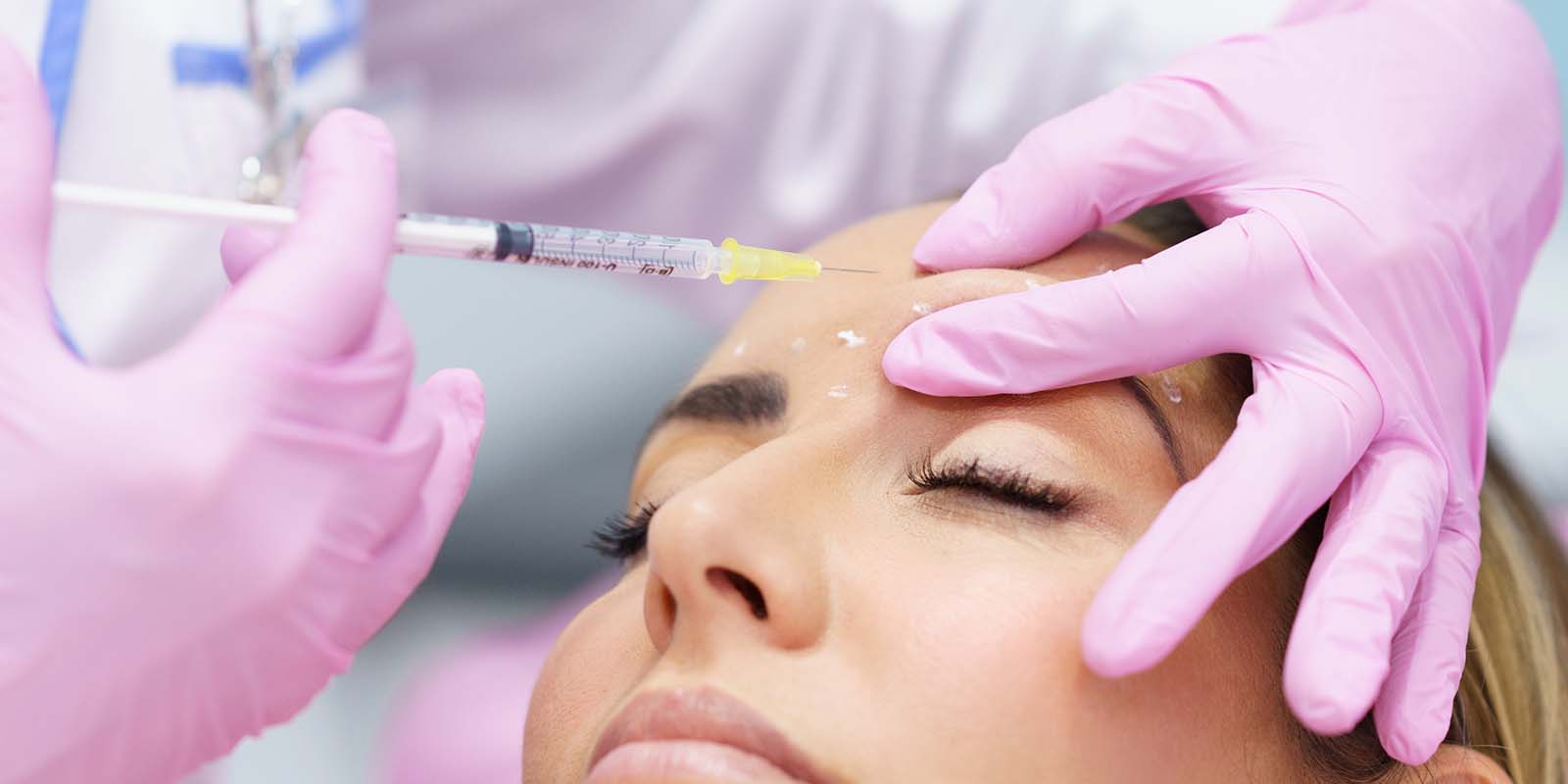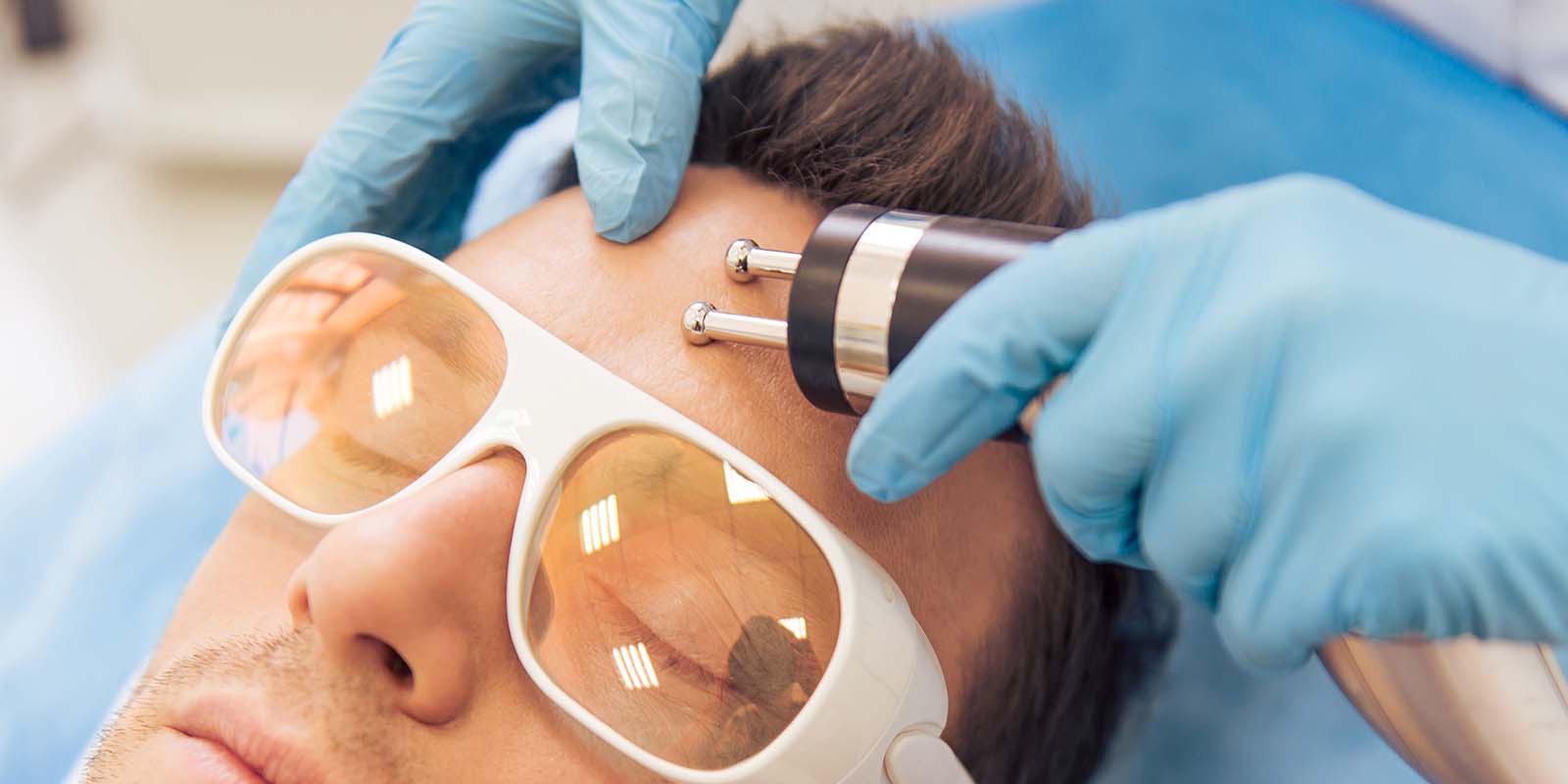 Mesolifting (Skin Mesotherapy)
The creams and solutions we apply to the skin only effect and revive the top layer of the skin, namely the epidermis. However, it is the middle layer, also known as the dermis, that requires revitalization. Mesolifting (skin mesotherapy) is an effective treatment method in which various mixtures such as vitamins, antioxidants, hyaluronic acid are injected into the dermis of the skin.
WHAT ARE THE EFFECTS OF MESOLIFTING?
Mesolifting renews the skin by increasing the generation of collagen and elastin. As a result, skin appears brighter and tighter.
WHICH ISSUES IS MESOLIFTING EFFECTIVE FOR?
Mesolifting is effective for tightening the skin on the in face, neck, décolleté and hands and  eliminating the effects of aging in these areas.
TREATMENT PROCESS
Mesolifting treatment is carried out by injecting the prepared the mixture into the skin. The treatment is performed with micro injectors and does not cause pain or aches. Patients can carry on with their daily lives after receiving treatment.
POST TREATMENT WARNINGS
Patients should not be exposed to direct sunlight straight after treatment.
DURATION AND NUMBER OF SESSIONS
Sessions last for an average of 20-30 minutes and satisfactory results can be obtained after two sessions that are applied within a one-month interval and continuation sessions that are applied after 3-6 months.