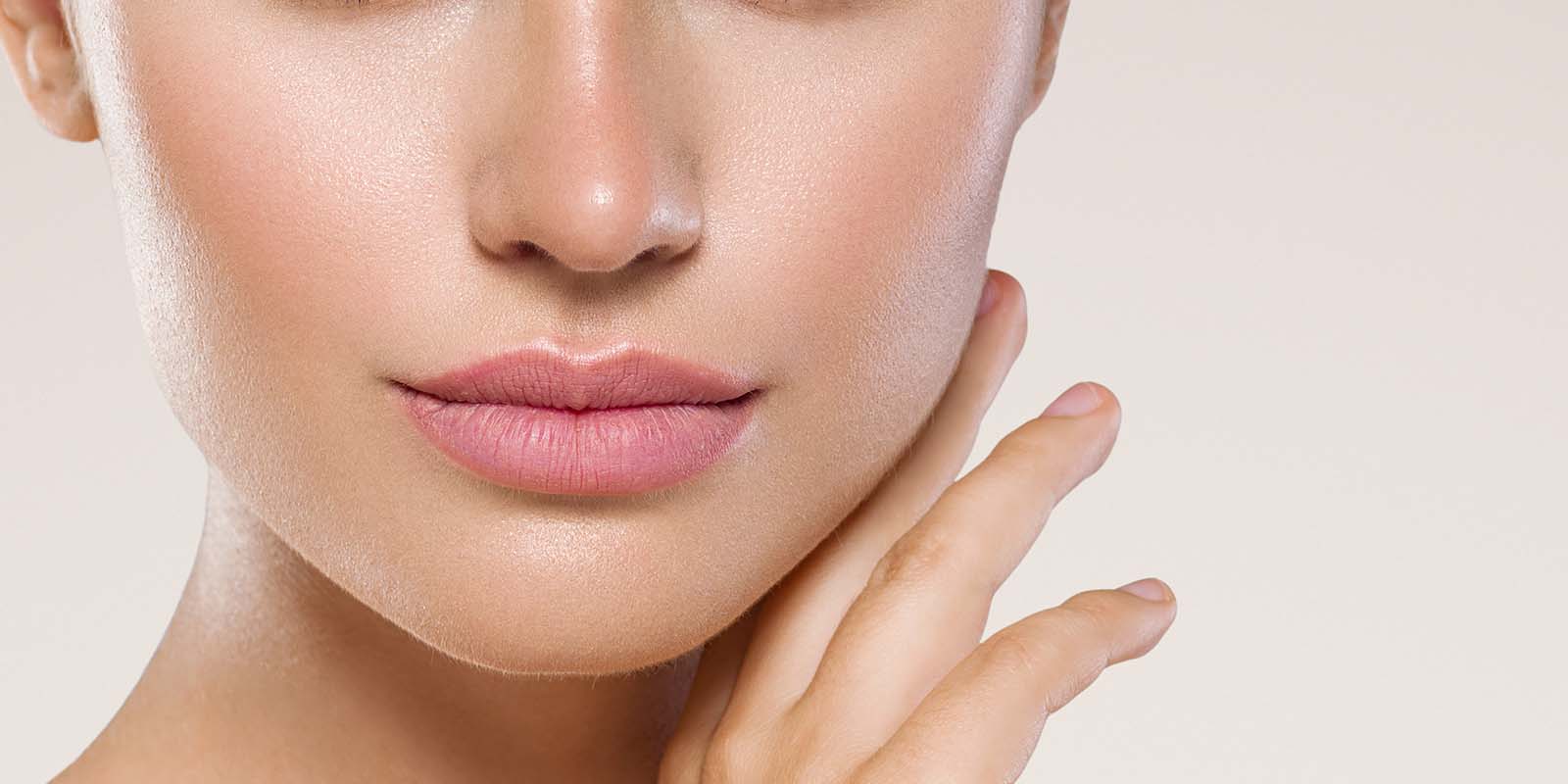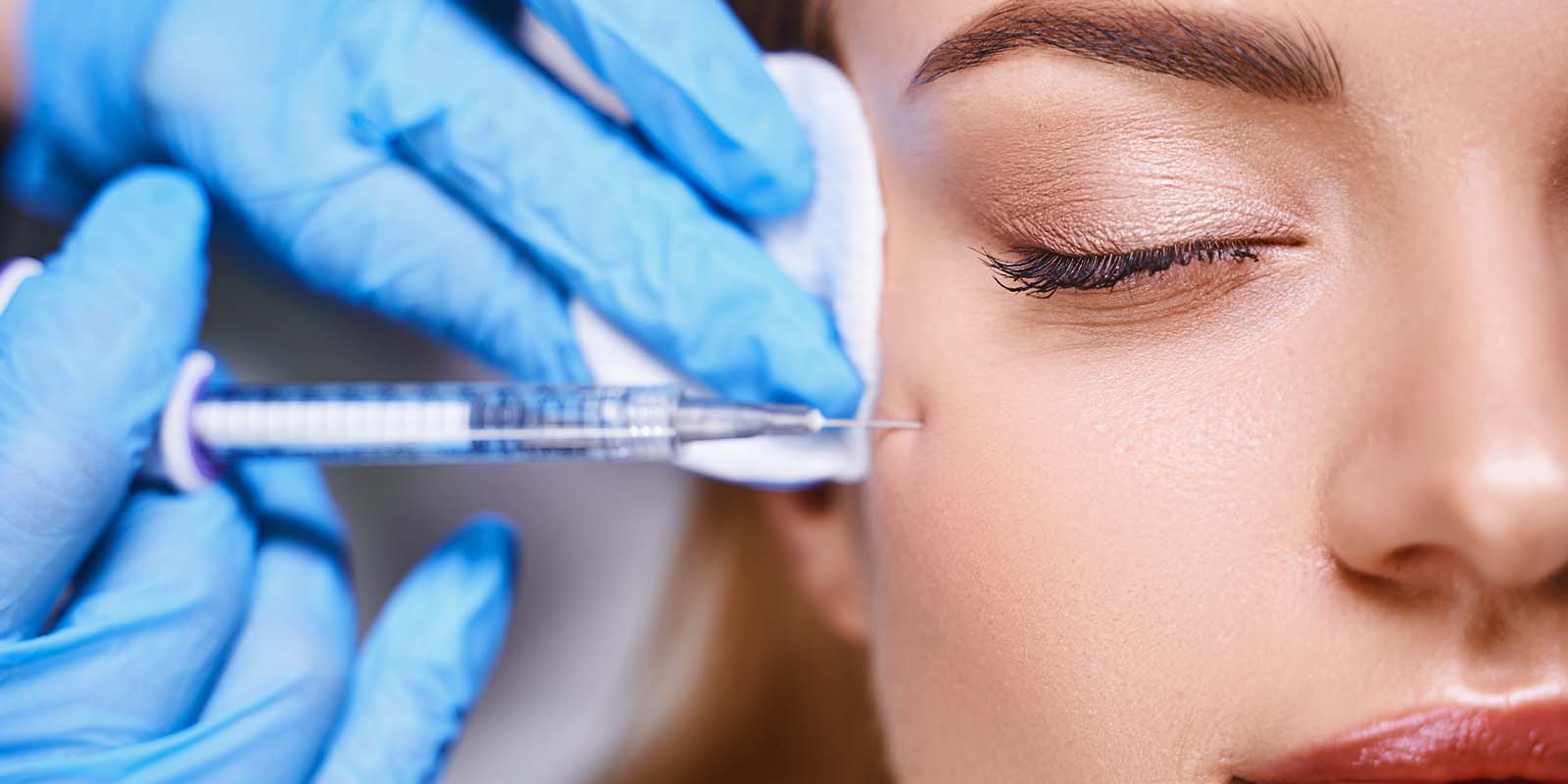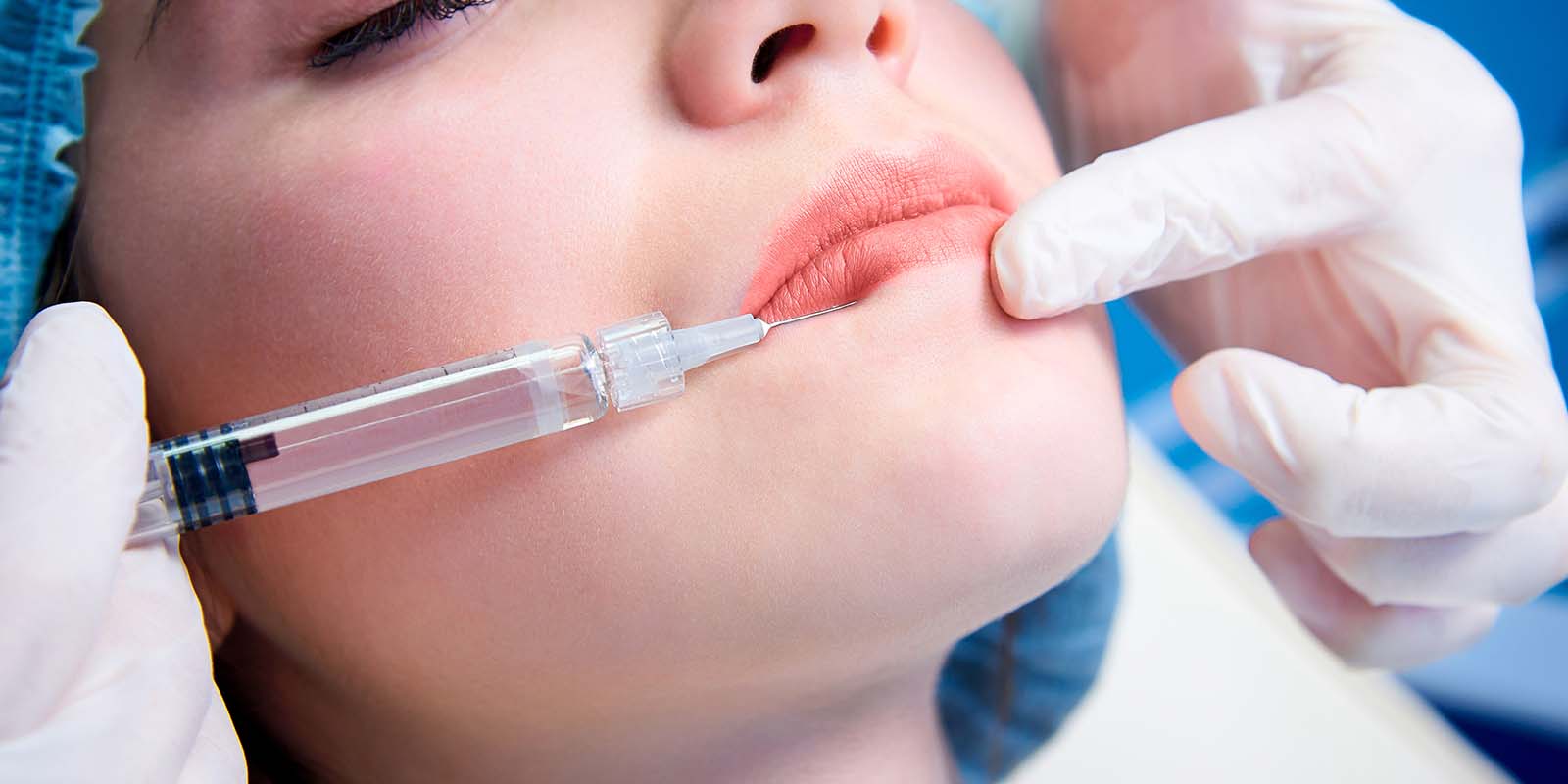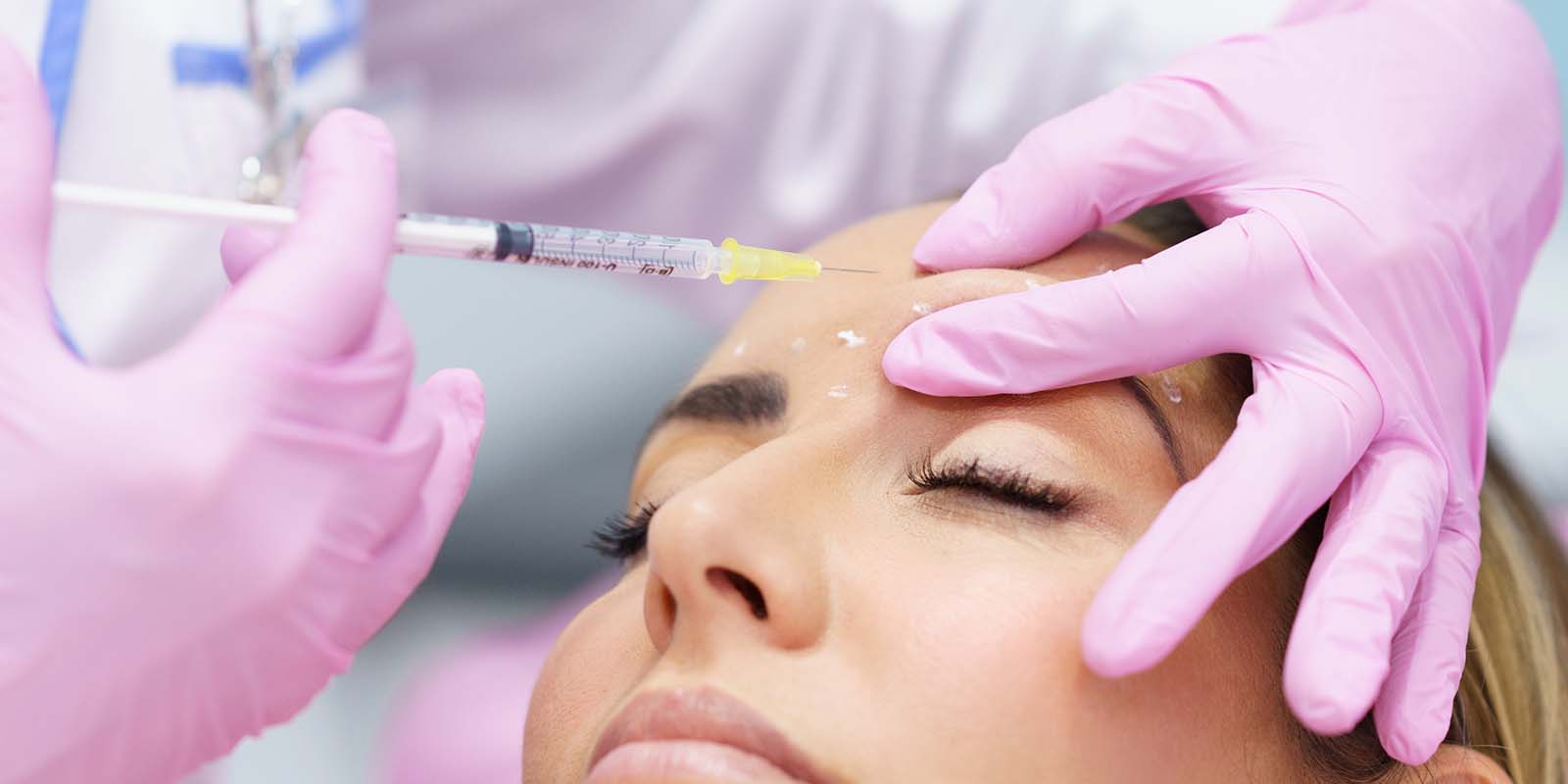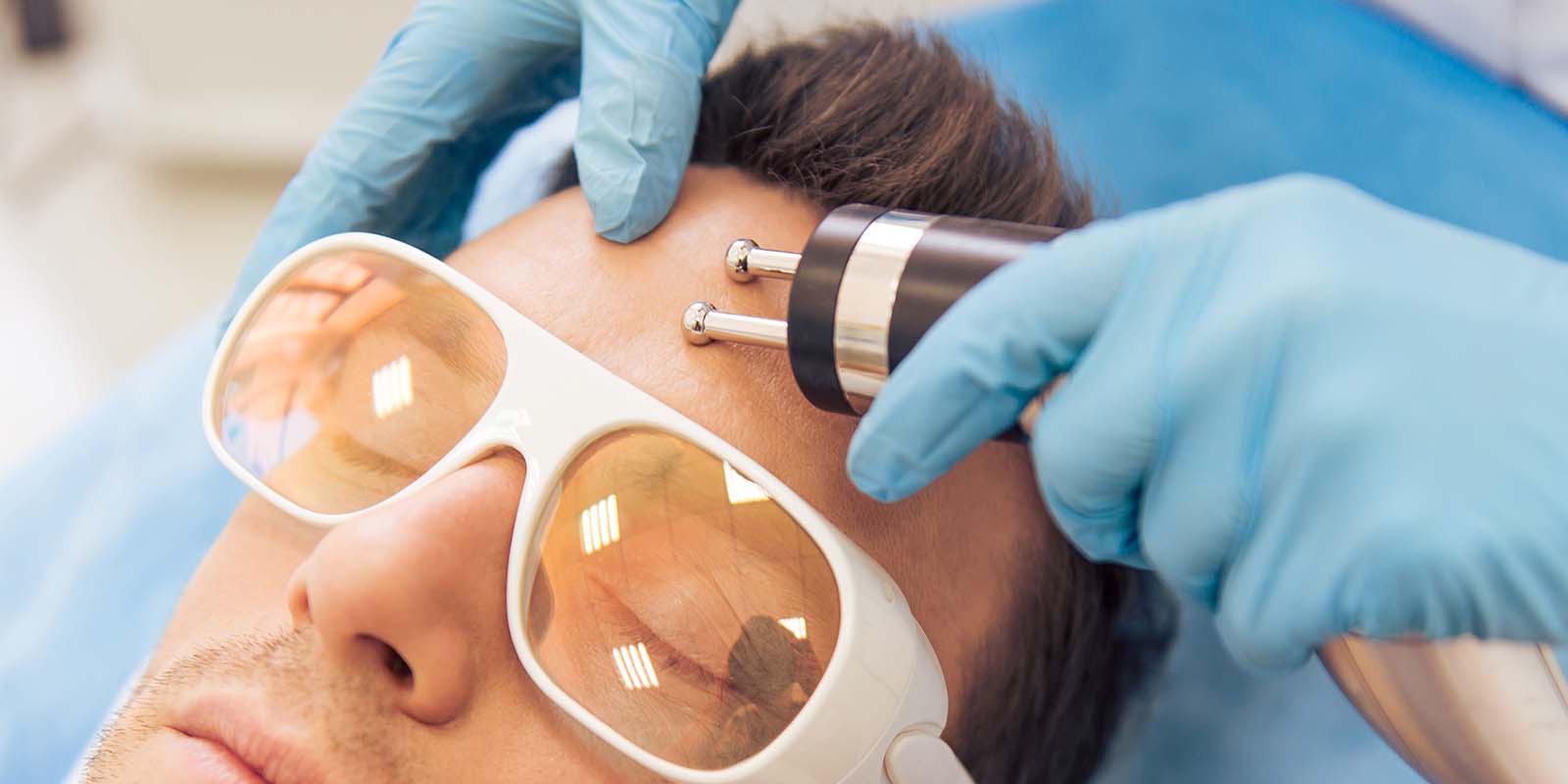 Platelet Rich Plasma (Prp)
Platelet Rich Plasma (PRP) is one of the most natural regeneration methods. Our frayed skin because of many factors like solar rays, smoking, stressful life and derangement of diet gains patterns that it lost back because of PRP therapy. PRP can be applied to many different areas on the body and is a useful and natural therapy method that triggers the repair mechanisms.
WHAT IS PRP?
PRP is applied by taking a various amount of the patient's own blood (up to 10cc). This taken blood is processed by achieving rich plasm part from growth factor which we say GF and blood cells which we say platelet by turning in high speed (3000) in blood centrifuge machine 9-10 minutes. This plasm injects to needed skin parts by way of ultrathin injections. Thus collagen and elastin from main patterns increasing which comprises our skin induces with the most natural way.
WHICH ISSUES CAN BE TREATED WITH PRP?
Blemishes
Acne scars
Loose skin and wrinkles
Fractures
Hair loss
WHERE CAN PRP BE APPLIED TO?
Face (excluding the under-eye area)
Neck and décolleté

 

Hair roots
Hips
Back of the hands
CAN ANYONE RECEIVE PRP?
PRP is a treatment that can be applied to every age group and gender. However, it cannot be applied to individuals who have a bleeding disorder, thrombocyte (platelet) disorder, cancer patients and pregnant women.
NUMBER AND DURATION OF SESSIONS
The number of sessions required to achieve success differs from person to person and the type of therapy. However, on average, 3-6 sessions are sufficient to obtained the desired results.
Each session takes approximately 30-40 minutes according to the size of the area and the individual receiving treatment. Sessions are carried out over a period of 2-3 weeks. Then, they are repeated every 7 or 8 months.
WARNINGS AFTER THERAPY
After therapy there is not any situation that patient needs to have rest. Patient can continue to her/his normal life. During PRP therapy it must be avoided from sun bath and solarium. At the end of therapy sure it has no reservations for the patient to sunbathe after sensibility and purple spots recover.