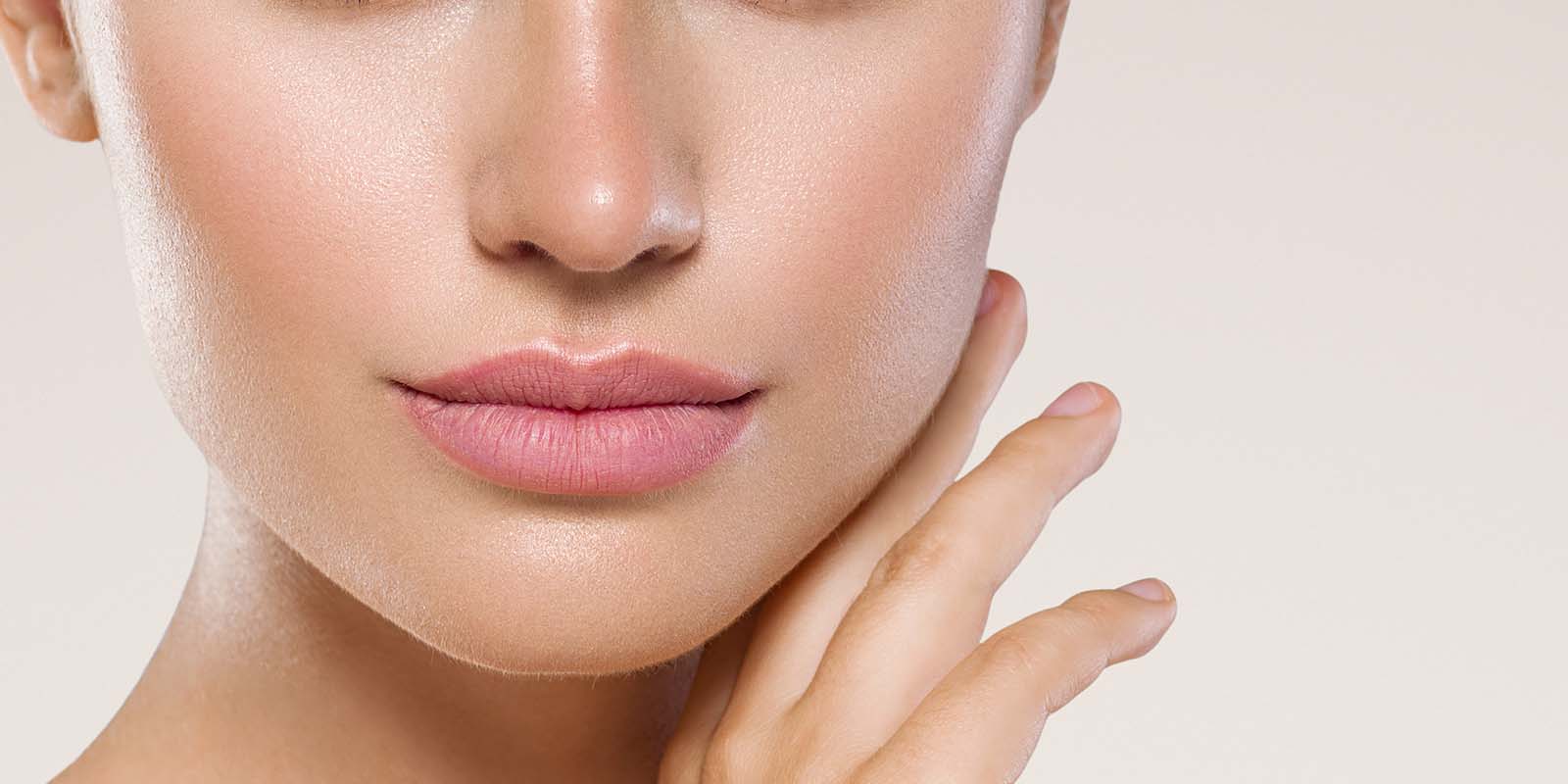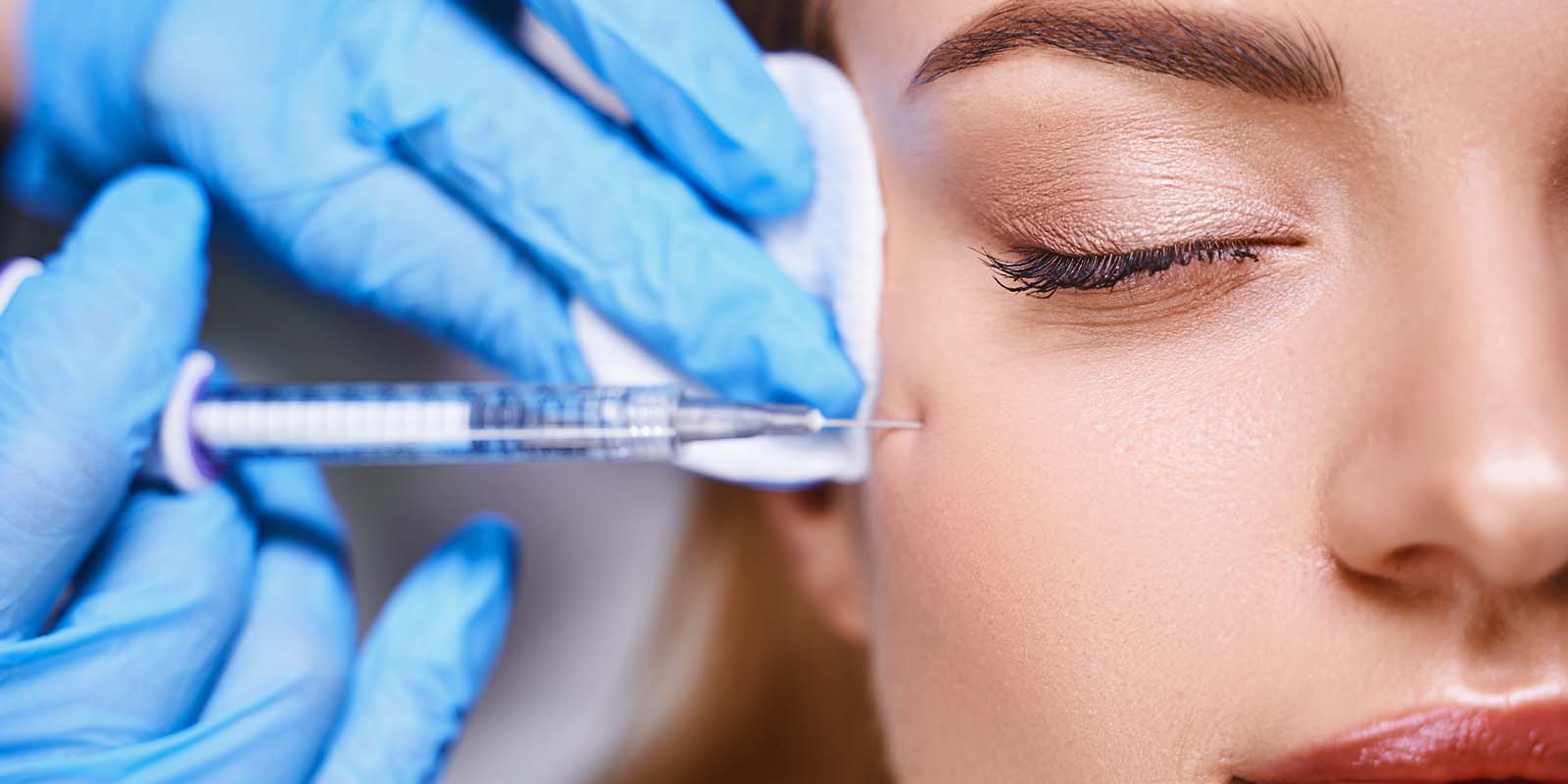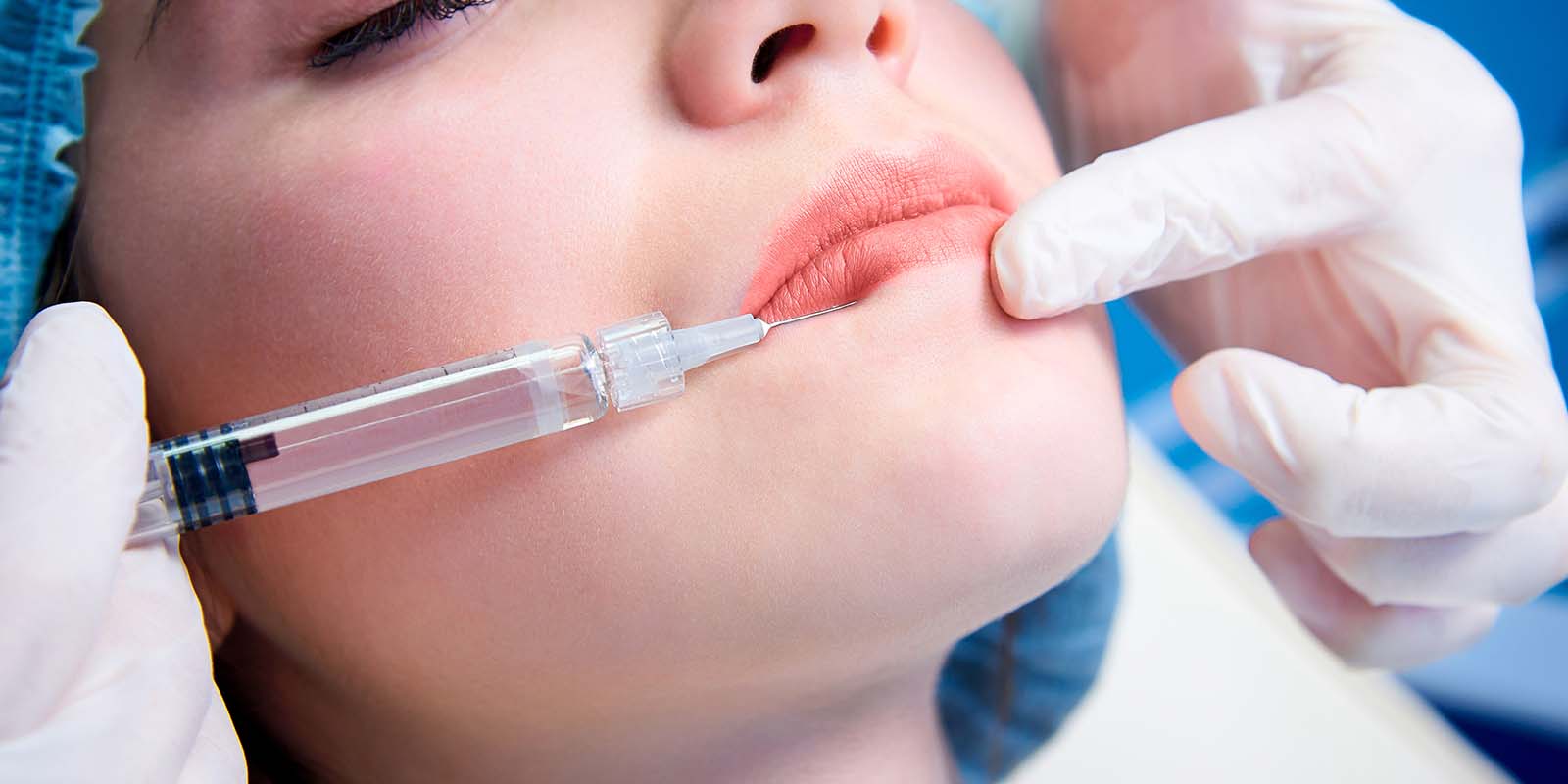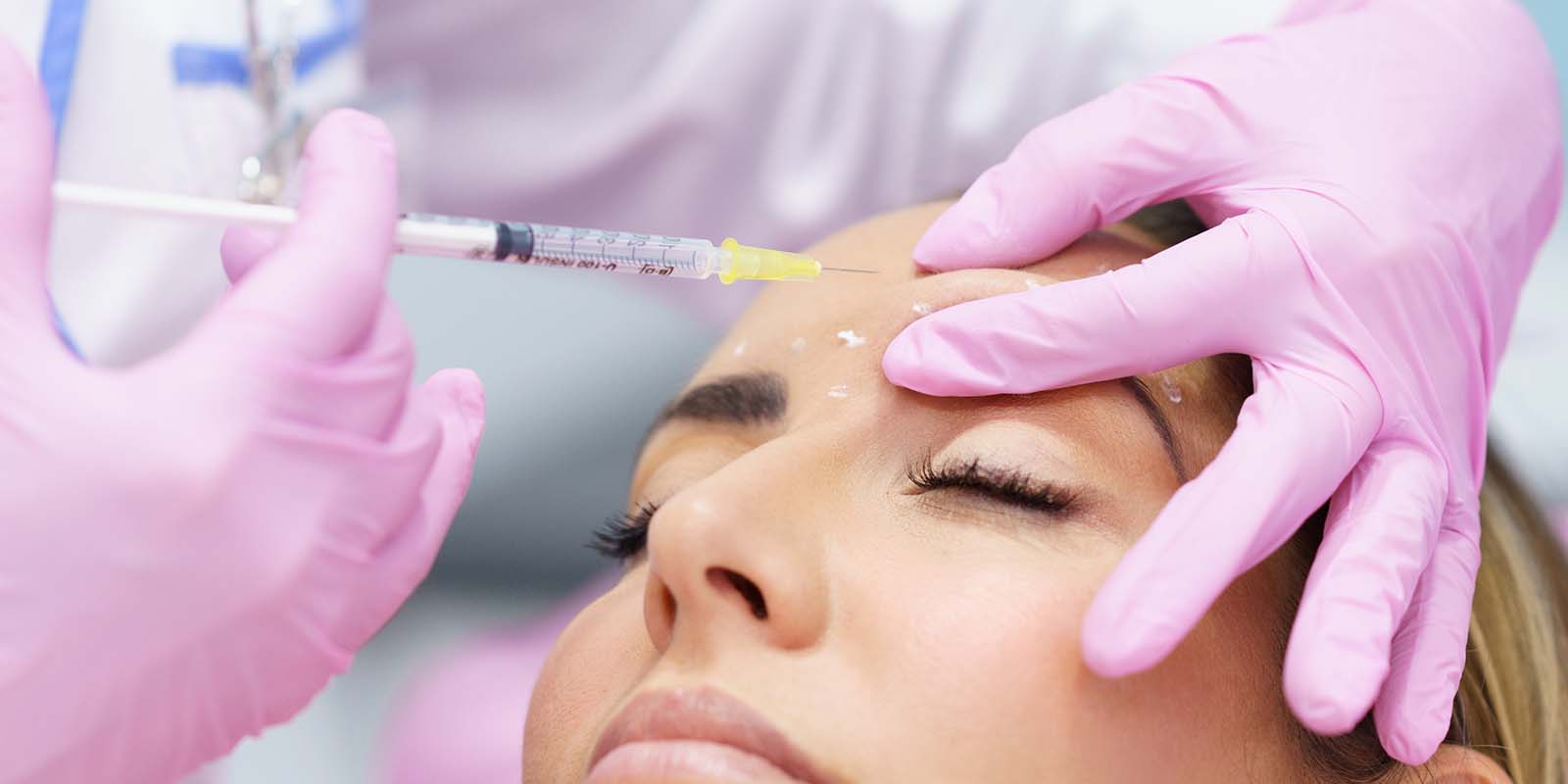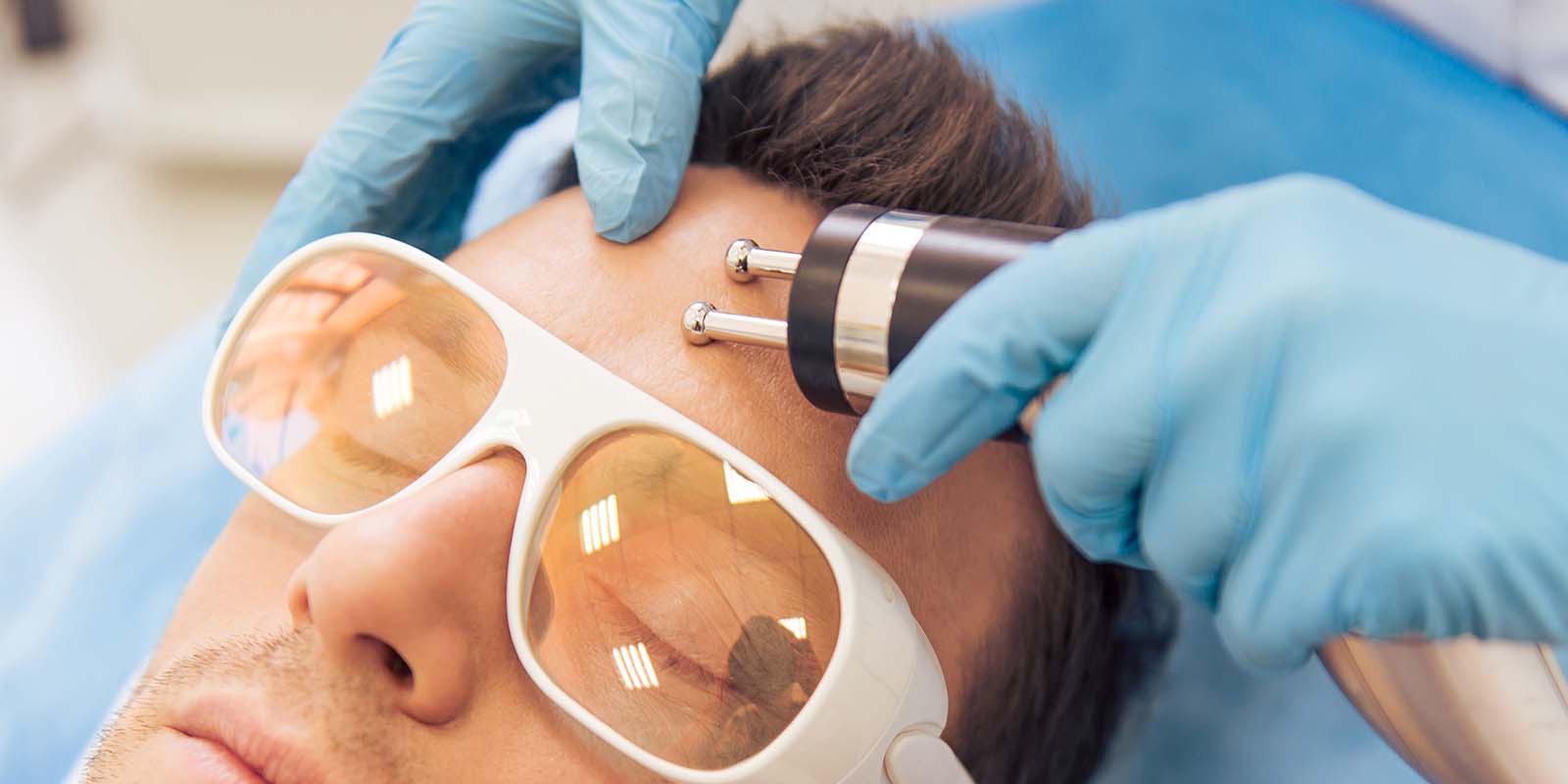 Salmon DNA Therapy
Salmon DNA therapy is the name given to the application of hyaluronic acid and beneficial substances obtained from salmon that support cell production.
Skin loses various properties and cell renewal and collagen production rates decrease due to age and environmental factors. As a result, skin becomes dry, dull and tired. That's where salmon DNA comes in. The skin renewing factors in salmon DNA increase the elasticity of the skin, accelerate the renewal of the subcellular cells and give vitality to the skin.
As the procedure is performed with small syringes, anesthetic creams are applied to the determined application area beforehand. After the salmon DNA is applied subcutaneously, it takes effect within 1 week. Patients can carry on with daily life after the procedure. Depending on the requirement of the skin, 1 to 5 sessions can be applied at 1-month intervals.
In rare cases, small redness or bruises may occur after the procedure.
WHICH ISSUES IS SALMON DNA THERAPY USED FOR?
Treating dry and dull skin and the deteriorated moisture balance of the skin that has occurred due to environmental factors and stress,
Treating fine lines due to aging,
Removing discoloration and marks on the skin,
Neck and décolleté rejuvenation,
WHICH AREAS CAN SALMON DANA THERAPY BE APPLIED TO?
Salmon DNA therapy can be applied to many areas of the body that require rejuvenation. The backs of the hands, face, neck and décolleté are just some of the areas eligible for salmon DNA application.